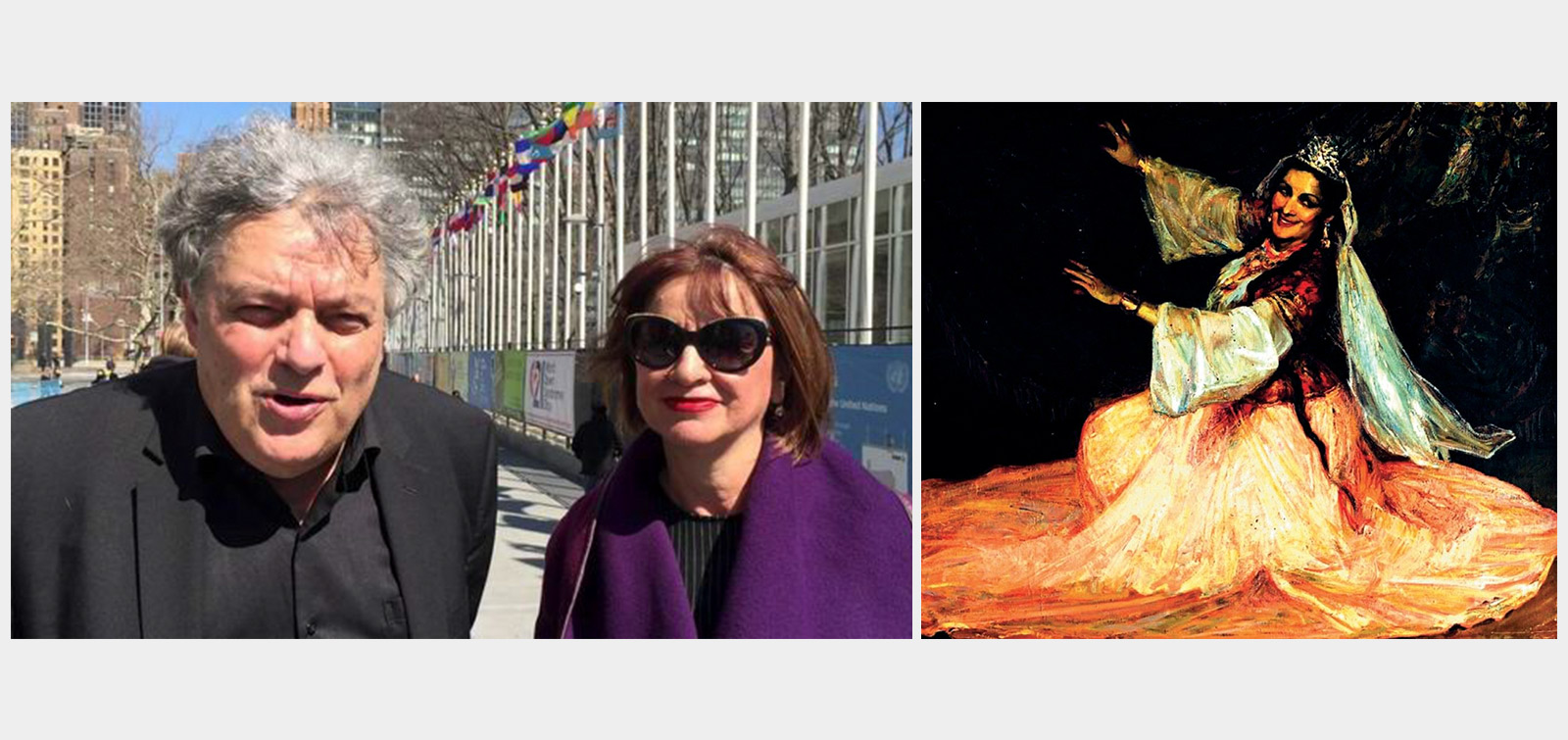 Book about Amina Dilbazi- in the library of USA Congress
On the occasion of the 100th anniversary of the birth of legendary performer of Azerbaijani dances, People's artist Amina Dilbazi, a book about her life and activity has been registered in the Library of USA Congress. The authors of the book written in 2009 are Azer Allahveranov and Karim Karimli.
Amina Dilbazi's daughter, - a professor of music department at Florida Technological University- director on culture and education at the Azerbaijani-American Cultural Association Parvin Muradova who lives in the United States said that they received a letter of appreciation from the Library of USA Congress on it: "This is a very important and enjoyable event. I think it is a great victory not only for our family, but for the entire Azerbaijani people and its national art."
It should be noted that, according to the order of President Ilham Aliyev, Baku will host a solemn jubilee evening and series of events dedicated to the 100th anniversary of the birth of Amina Dilbazi by the end of the year. Cultural and art figures from the US and other countries are also expected to attend.
According to Muradova, despite the intensive work schedule, Alexander Peskanov, an American composer and pianist of Russian descent, will also attend the event. His work "Azerbaijani rhapsody", dedicated to the memory of Dilbazi, reflects mugham and folk melodies, will be performed by Azerbaijani pianist Javid Yusifzade and symphonic orchestra.