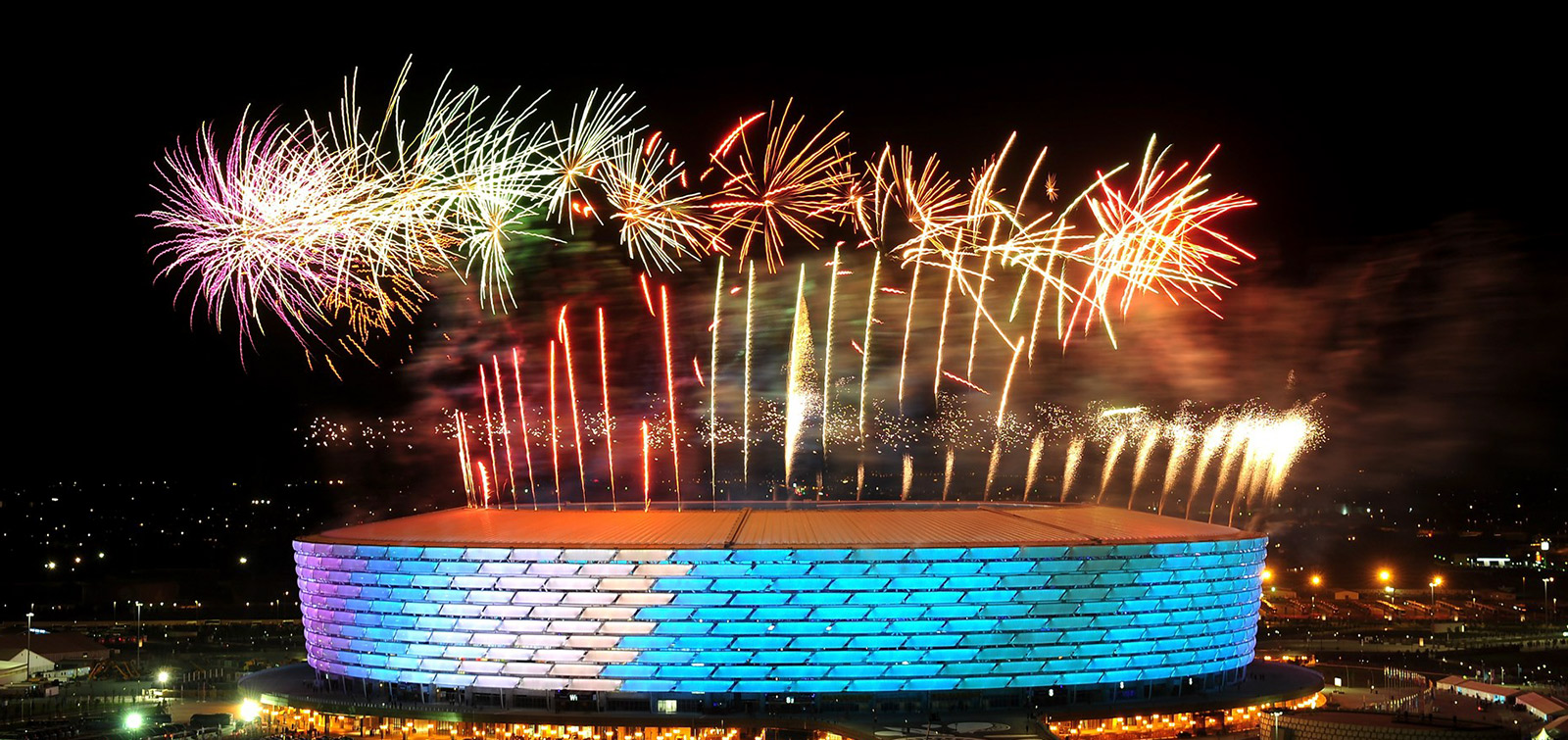 Spanish media has written about Azerbaijanis
Interview by Yagut Novruzova, Coordinator of the Coordination Council of the Azerbaijanis of Spain on Seville, was published on the local news portal "centrohistorico.info".
Pre-match game of "Sevilla" - "Karabakh" football clubs : In an interview titled "Azerbaijanis feel very close to the Andalusian people", Novruzova said that although Azerbaijanis are very close to their roots, they are also closely integrated into the Spanish community: Both the State Committee on Work with Diaspora and the Embassy of Azerbaijan to the Kingdom of Spain are trying to bring the two peoples together with joint events (Days dedicated to peace and equality among religions, cultures and ethnic groups, Azerbaijani Culture Days at Seville University and etc."
She noted that there is a similarity between Andalusian culture and Muslim culture. That is why Azerbaijanis have a close relationship with the Andalusian people: "We feel more comfortable in Andalusia."
Our compatriot added that our peoples are very similar in terms of traditions, cuisine and music.
https://centrohistorico.info