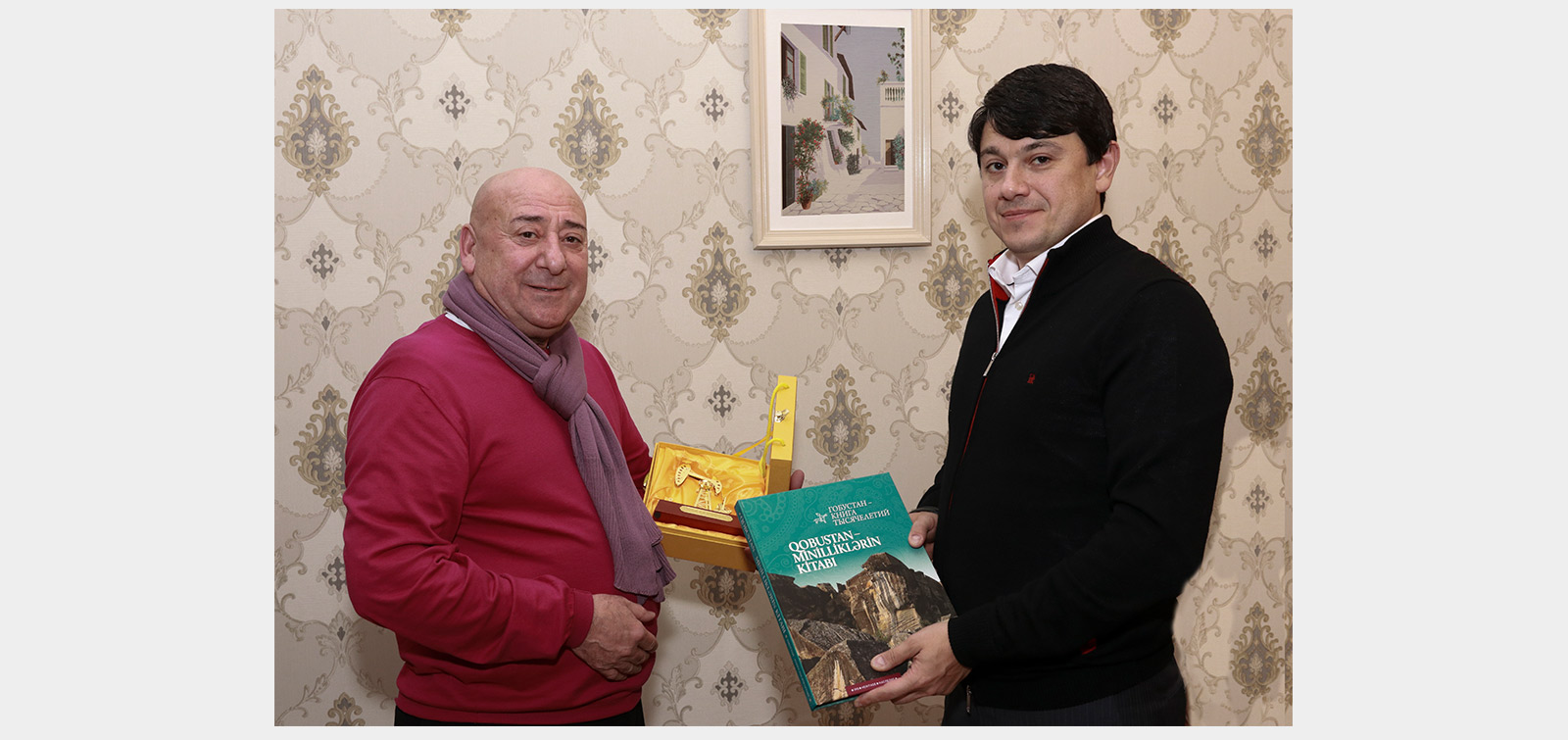 Delegation of the State Committee met with Director of Theater
Delegation of the State Committee on Work with Diaspora visited Moscow Academic Satire Theatre.
Director of the theater Mammadali Aghayev expressed his pleasure to see the representatives of the State Committee at the cultural center headed by him. He gave detailed information about the activities and achievements of theater.
Chairman of the State Committee Fuad Muradov congratulated our compatriot for his successful management of this theater for 27 years, noting that he has made a significant contribution to the development of theatrical art in Russia during his 39 years in Moscow and said that he has been working to strengthen Azerbaijan-Russia cooperation in this area.
Books and gifts were presented to Mammadali Aghayev on behalf of the State Committee. The delegation then watched the performance in the theater.
He was awarded the Order of Friendship for his contribution to the strengthening of cultural ties between Russian Federation and Republic of Azerbaijan by the order of President Ilham Aliyev.