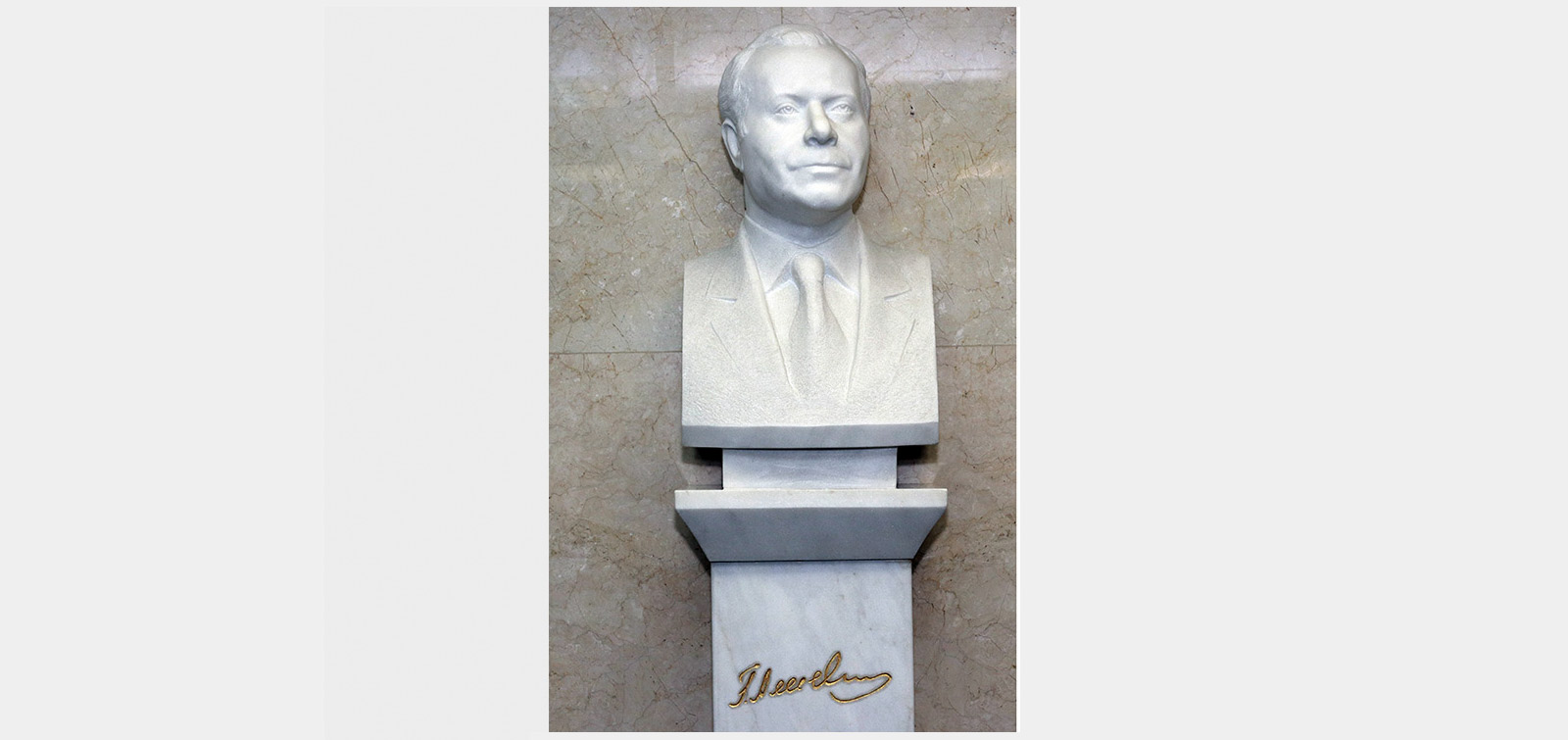 Delegation of the State Committee started its visit to Russia
Delegation of the State Committee on Work with Diaspora visited the bust of national leader Heydar Aliyev at the Azerbaijani Embassy in Russia on November 26.
Chairman of the State Committee Fuad Muradov and members of the delegation commemorated the memory of a prominent statesman and politician of Azerbaijan, laid a wreath at the bust of the national leader.
Later, the delegation visited the hall, where the press conference was held on January 21, 1990.
Despite his residence in Moscow and strong pressure from the Gorbachev regime, Heydar Aliyev came to the press conference and expressed his sharp protest against the January 20 crime against our people in Baku.
The members of the delegation once again remembered those difficult days for our nation and our national leader.