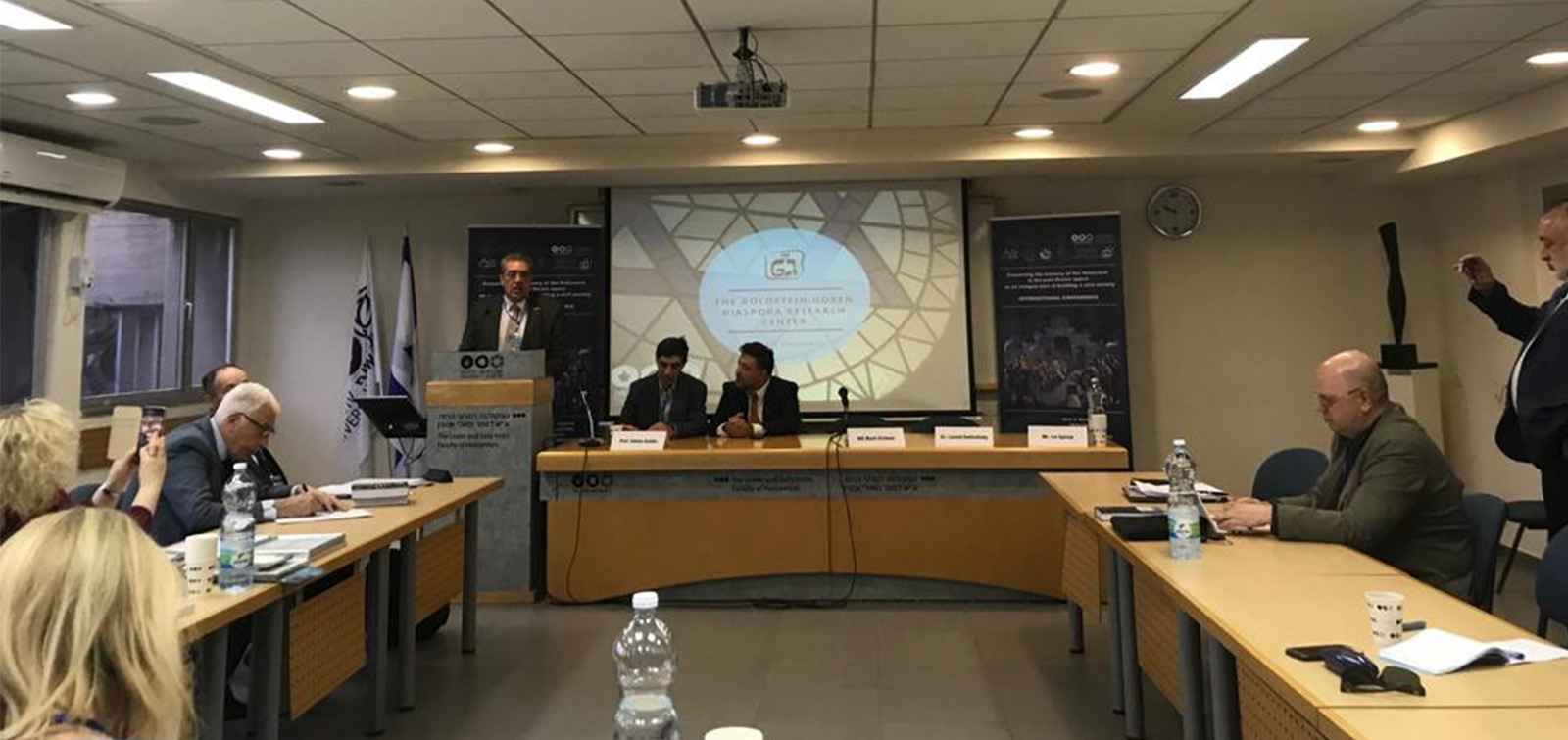 Israel hosted a scientific conference on the Holocaust
On November 21, Tel Aviv University of Israel hosted a scientific conference titled "Preserving the memory of the Holocaust in the post-Soviet space."
The event was held with the support of the "Aziz" Azerbaijan-Israel International Association and Moscow State University named after M.V. Lomonosov. The conference was attended by the professor-teacher staff of the university as well as researchers from different countries. The deputy head of the department of the State Committee on Work with Diaspora Salhat Abbasova was among them.
Speaking on the prevention of genocides in the society, S. Abbasova delivered the message of the Chairman of the State Committee on Work with Diaspora Fuad Muradov to the participants of the event. In her speech, she spoke about the Holocaust, the massacres committed by the Armenian armed forces against the peaceful Azerbaijani population, and called politicians, public figures, religious leaders, non-governmental organizations, and the media to unite their efforts in the fight against fascism.
At the end of the event, the organizers were presented books about Khojaly genocide and Gobustan.