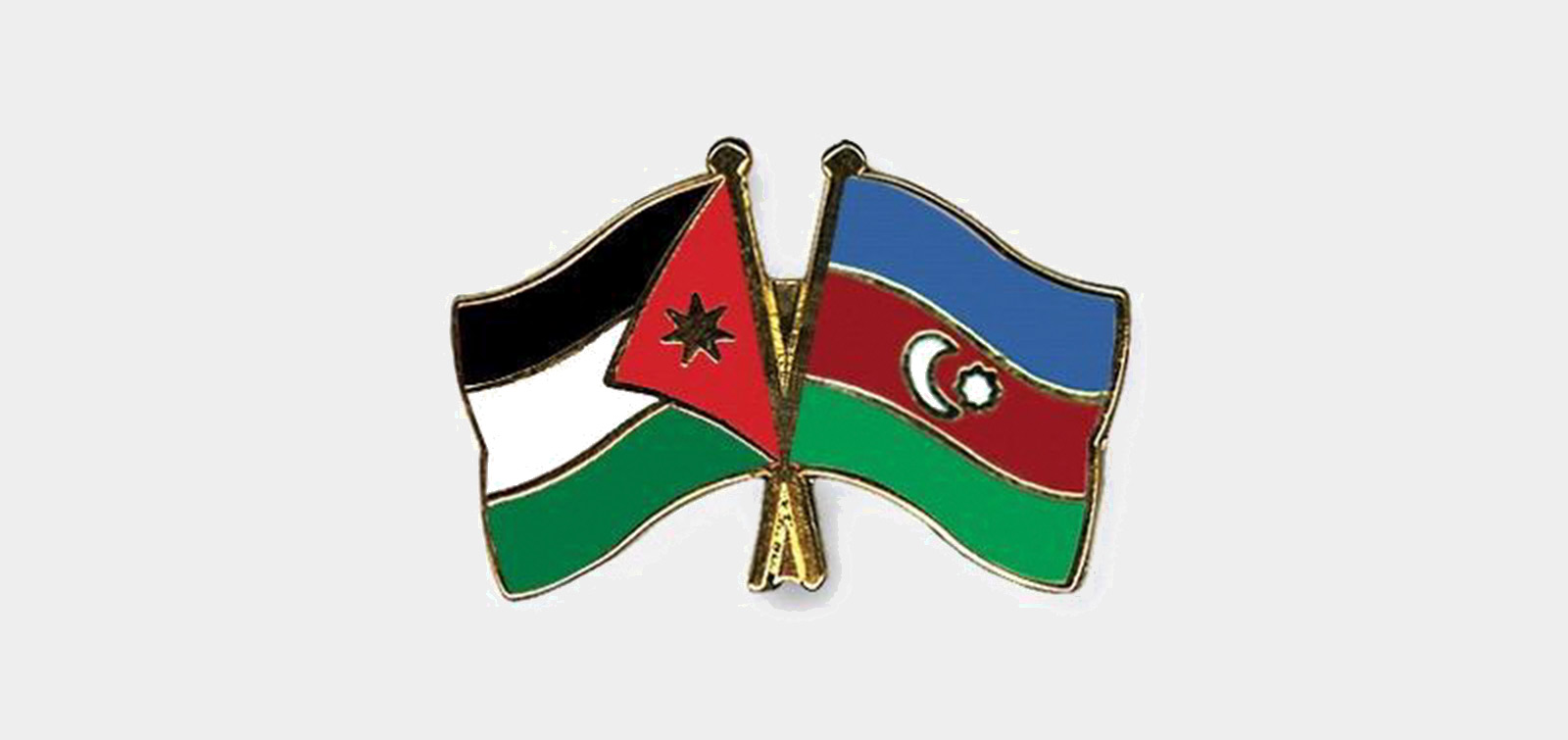 National Revival Day was celebrated in Jordan
An event dedicated to the November 17- National Revival Day of Azerbaijan has been held in Amman, Jordan.
Members of the Azerbaijani community living in Amman talked about this remarkable event that deeply impacted the history of the national liberation movement of our people, the path leading to the restoration of Azerbaijan's state independence, the present and future of our country, and its international prestige.
They exchanged views on the expansion and development of relations with our compatriots living in different countries, the transformation of the Azerbaijani diaspora into a worldwide force.
Our compatriots said that they appreciated the work of the State Committee on Work with Diaspora in this direction.