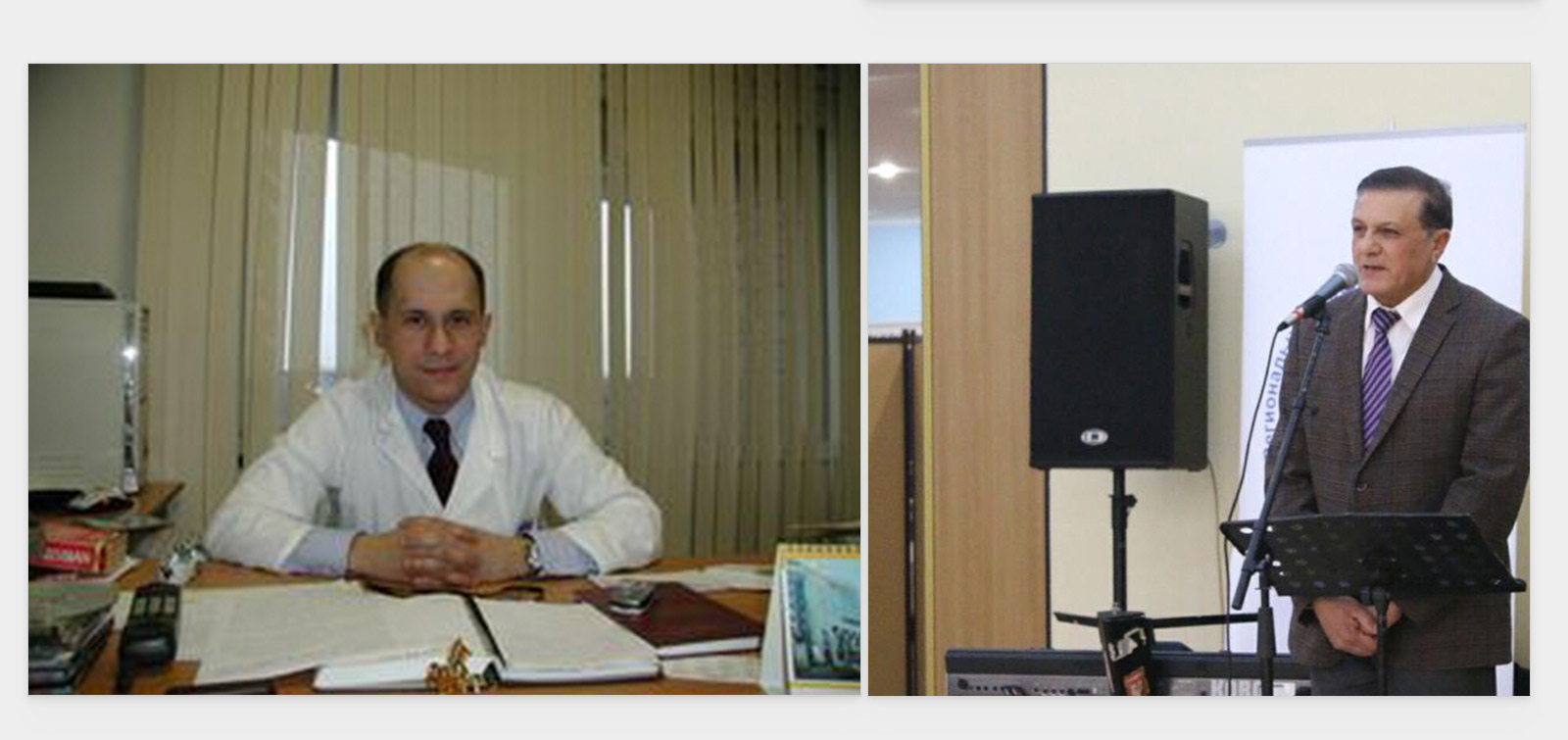 Our compatriots have been elected correspondent members of the Russian Academy of Sciences
Azerbaijani scientists living in Russia Elmar Musayev and Zahid Gojayev have achieved new success in their scientific careers. E.Musayev elected correspondent member of the department of Physiological Sciences of the Russian Academy of Sciences, Z. Gojayev -department of Agricultural Sciences.
A well-known oncology specialist E.Musayev graduated from Azerbaijan State Medical University in 1993. Then he continued his career as a doctor and scientist at the Cancer Research Center of Russia named after Blochin. He is the head of the vertebral surgery department, which was established in 2006.
A well-known expert in mechanization and automation of agricultural production, Zahid Gojayev continued his scientific career at the Moscow Higher Technical School named after N. Bauman, Scientific Research Institute, and headed various institutions. He has more than 150 scientific works, monographs and inventions. He is the author of a number of textbooks on mechanical engineering, applied mathematics and computer science.
Both of our compatriots are closely involved in the activities of the Azerbaijani diaspora in Russia. Elmar Musayev was a member of the Central Council of the All-Russian Azerbaijani Congress until 2017 and was awarded the "Taraggi" medal in 2016 for his contribution to the diaspora movement.
Z. Gojayev closely participated in the formation of the Azerbaijani diaspora in Russia. He was the Vice-President and President of the "Association of Azerbaijan Citizenship" All-Russian Public Union, Member of the Advisory Council for National and Cultural Autonomy of the Russian Federation, Member of the Public Chamber under the President of the Republic and etc.
The leadership and staff of the State Committee on Work with Diaspora congratulate both of our compatriots on this achievement and wish them new successes in their scientific activities.