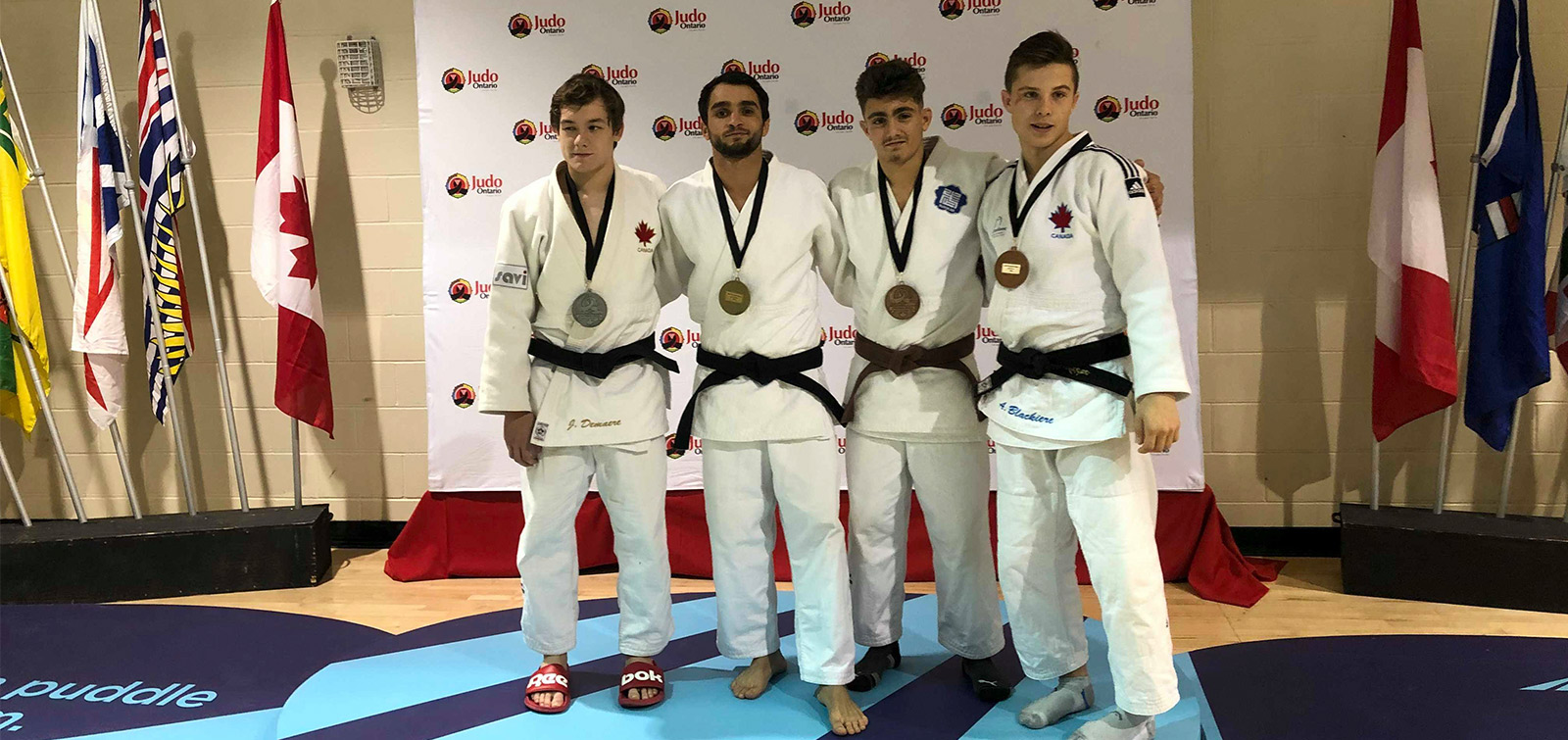 Farid Kardashkhanov became the champion of Ontario
Our compatriot in Canada Farid Kardashkhanov won the Ontario Open Judo Championship.
It should be noted that, he Azerbaijani athlete fought under the Canada flag at the competition. In the 60 kg weight category, our compatriot defeated his opponent in the final within 1 minute and has been qualified to participate in the general championship of the country.
Another compatriot Ruslan Ruslanzade, competed in the championship at the weight category of 73 kg and took the 5th place.
It should be noted that, during his stay in Azerbaijan Farid Kardashkhanov represented our country in international competitions. He was the European champion among the junior and youth, 5-time Azerbaijan Champion, and the Bronze Medalist of the World Championship.
Canadian coaches believe that F.Gardashkhanov and R.Ruslanzade are promising athletes, and in the near future, both athletes are expected to win.