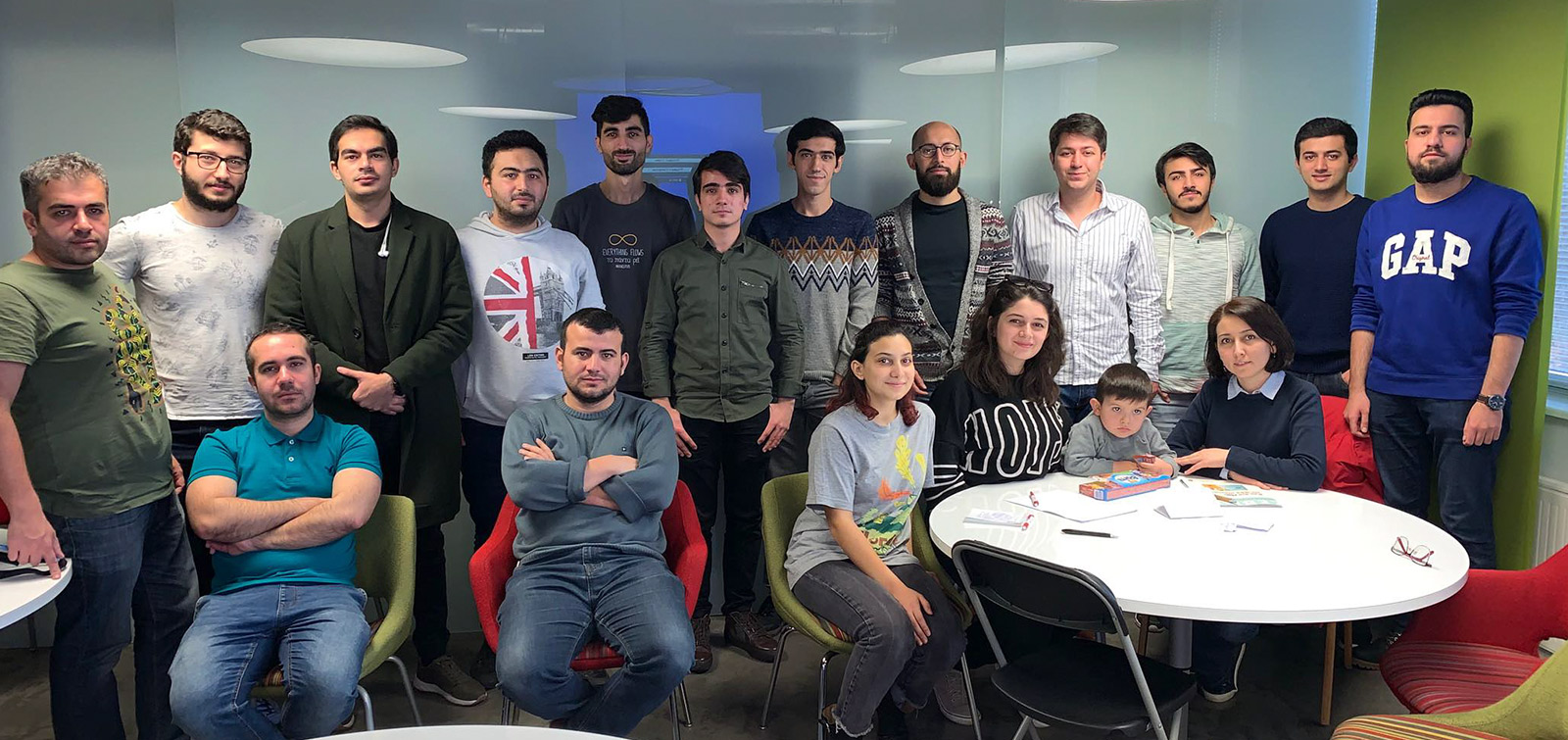 Estonia Azerbaijanis have tested their intelligence
"What? Where? When? "Intellectual competition was held in Tallinn and Tartu, Estonia. The purpose of the competition is organizing leisure time for Azerbaijani students and youth living and studying in different cities of the country, contributing to their networking.
Several teams participated in the intellectual competition "36 Moments of Autumn", which is being held with the support of the Azerbaijan Student Society. The hard fight for the first place resulted in the victory of "Expromt" in Tallinn and "Tartu035" in Tartu.
It should ne noted that, the Azerbaijani Student Society has some experience in the organization of intellectual competitions. The Society also intends to continue to hold various events in its future activities.