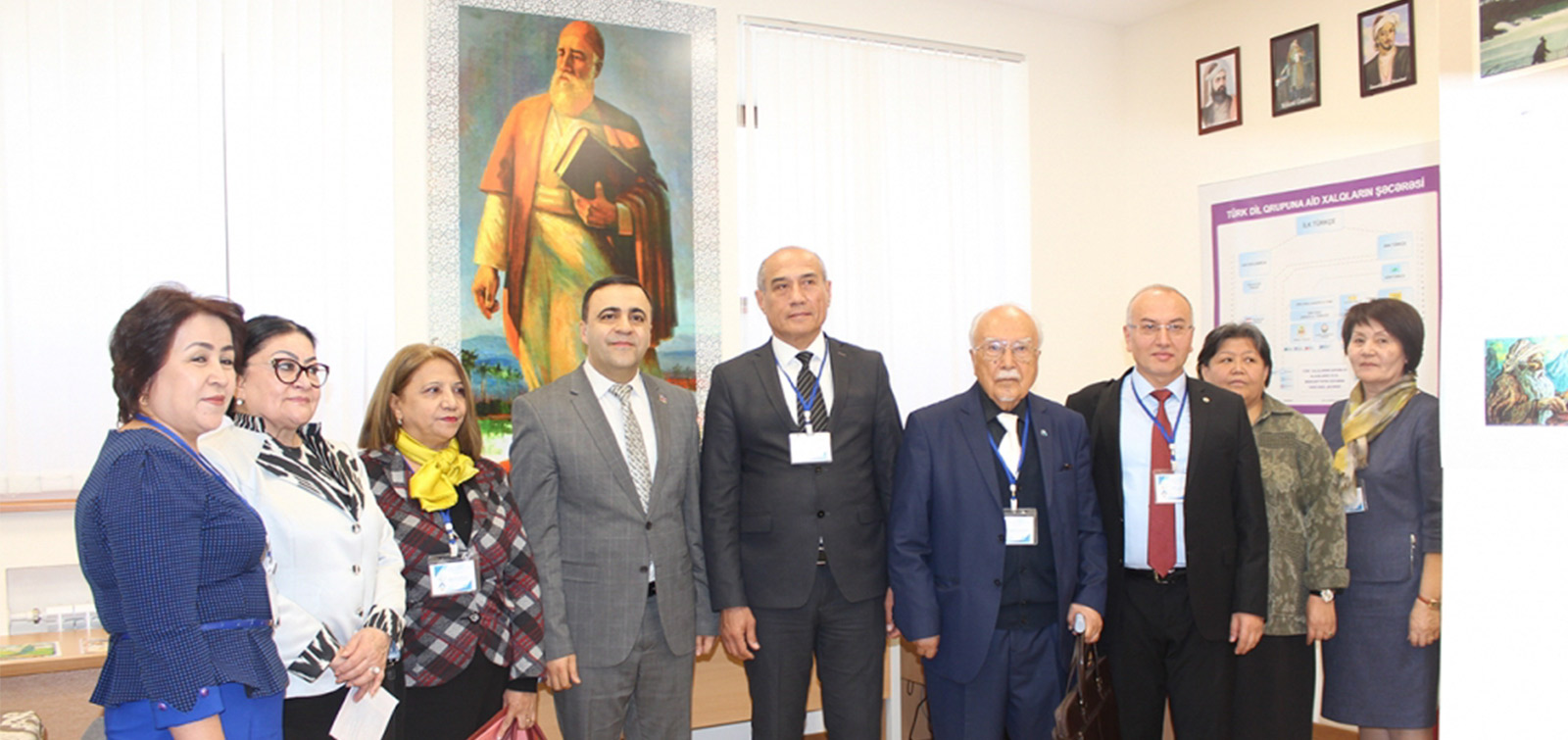 The Center named after Muhammad Fuzuli was opened in Uzbekistan
The opening ceremony of the Azerbaijan Culture, Education and Research Center named after Muhammad Fuzuli was held at the Tashkent State University of the Uzbek language and literature named after Alisher Navoi .
The event was attended by the leadership of the University, well-known scholars, representatives of the Azerbaijan Culture Center named after Heydar Aliyev in Uzbekistan, representatives of the diaspora and the media.
Rector of the University Shukhrat Sirajaddinov, Director of the ACC Samir Abbasov and other speakers congratulated the participants on this remarkable event. It was noted at the event that, there is a great love for Muhammad Fuzuli's works in Uzbekistan and the Center will play a bridge in the field of science, education and literary relations.It was noted that, ancient history, rich culture and literature of Azerbaijan will be highly promoted, the library here will be provided with new publications about Azerbaijan.
The corners about friendship, cultural and literary relations between the two nations, state attributes and national culture were established in the Center.
At the end, publications promoting our country, Azerbaijani language, literature and culture, books by M. Fuzuli, miniatures to his works, portraits of our famous writers, Azerbaijani carpets and souvenirs were presented to the Center.