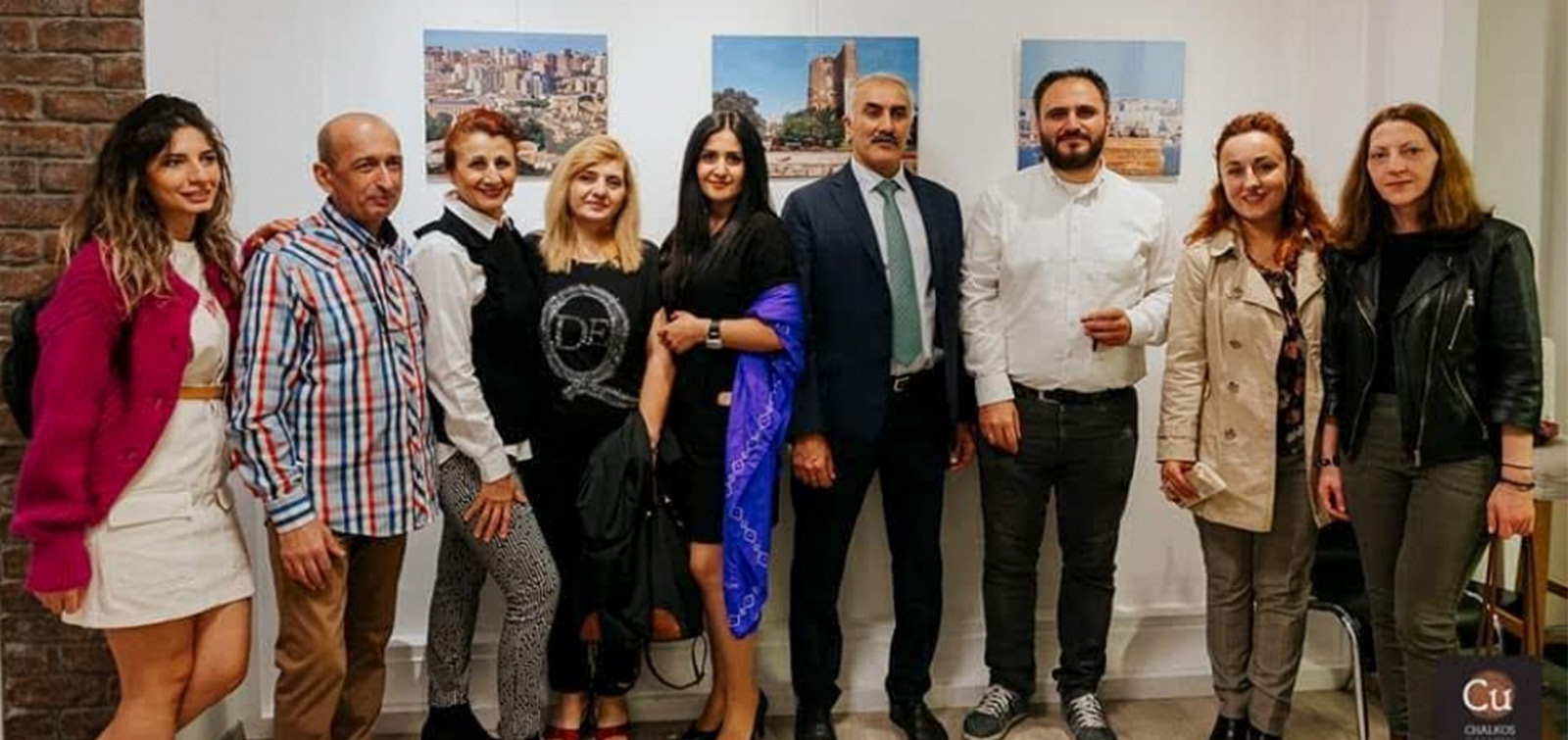 Photo exhibition "Land of Fire - Azerbaijan" was opened in Greece
Opening ceremony of the photo exhibition "Land of Fire - Azerbaijan" was held In Thessaloniki, Greece,
The event was held within the framework of the project " Azerbaijan Days in Greece". The aim is to introduce the historical and tourism areas of Azerbaijan to the Greek people, as well as to the various communities living in this country, and to promote mutual cultural cooperation between the two countries.
The event was supported by the State Committee on Work with Diaspora, the Fund for Support to Azerbaijani Diaspora, the "QALA" Greece-Azerbaijan Friendship Society and the Azerbaijani Diaspora Youth platform. The opening ceremony was attended by representatives of foreign embassies, local NGOs and media. The paintings displayed at the exhibition, reflecting the enigmatic nature and ancient historical monuments of our country, caused great interest among visitors.
The event was widely covered by the local press.