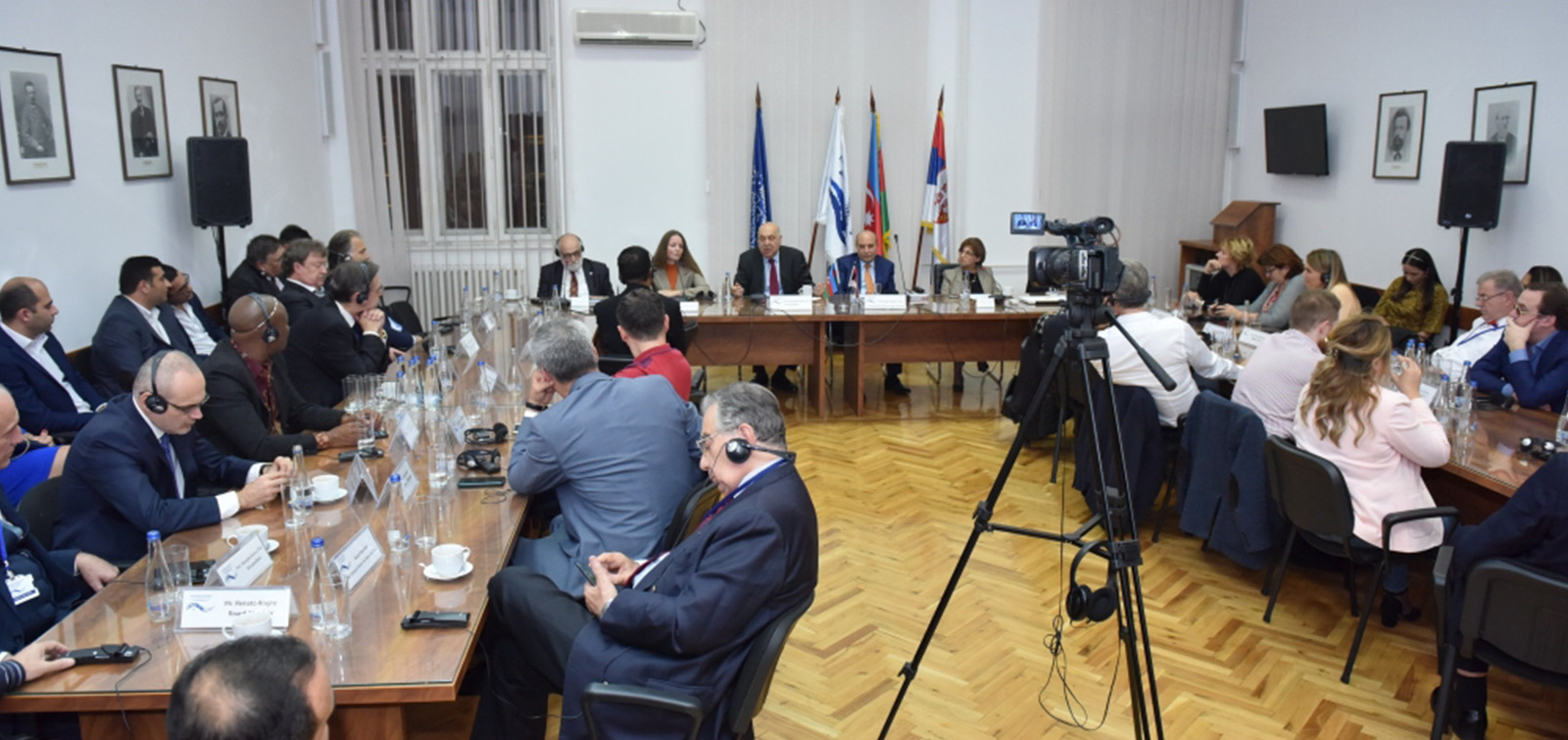 "English Boulevard" book by the People's writer Chingiz Abdullayev was presented in Belgrade
Azerbaijani Language and Culture Center under the Belgrade University hosted a symposium dedicated to the work of well-known writer Chingiz Abdullayev.
The presentation of the book "English Boulevard" in Serbian language was held as a part of the event dedicated to the 60th anniversary of the People's writer. The event was attended by scientists, cultural figures, representatives of the diplomatic corps and Azerbaijani community.
It was noted at the event where Chingiz Abdullayev also participated in, that his life and activity, his contributions to literature and culture are not only attracts interest in Azerbaijan but also in many countries of the world.
The speakers noted that holding such events at Belgrade University, one of Serbia's leading academic institutions, will further strengthen cultural relations between the two countries.