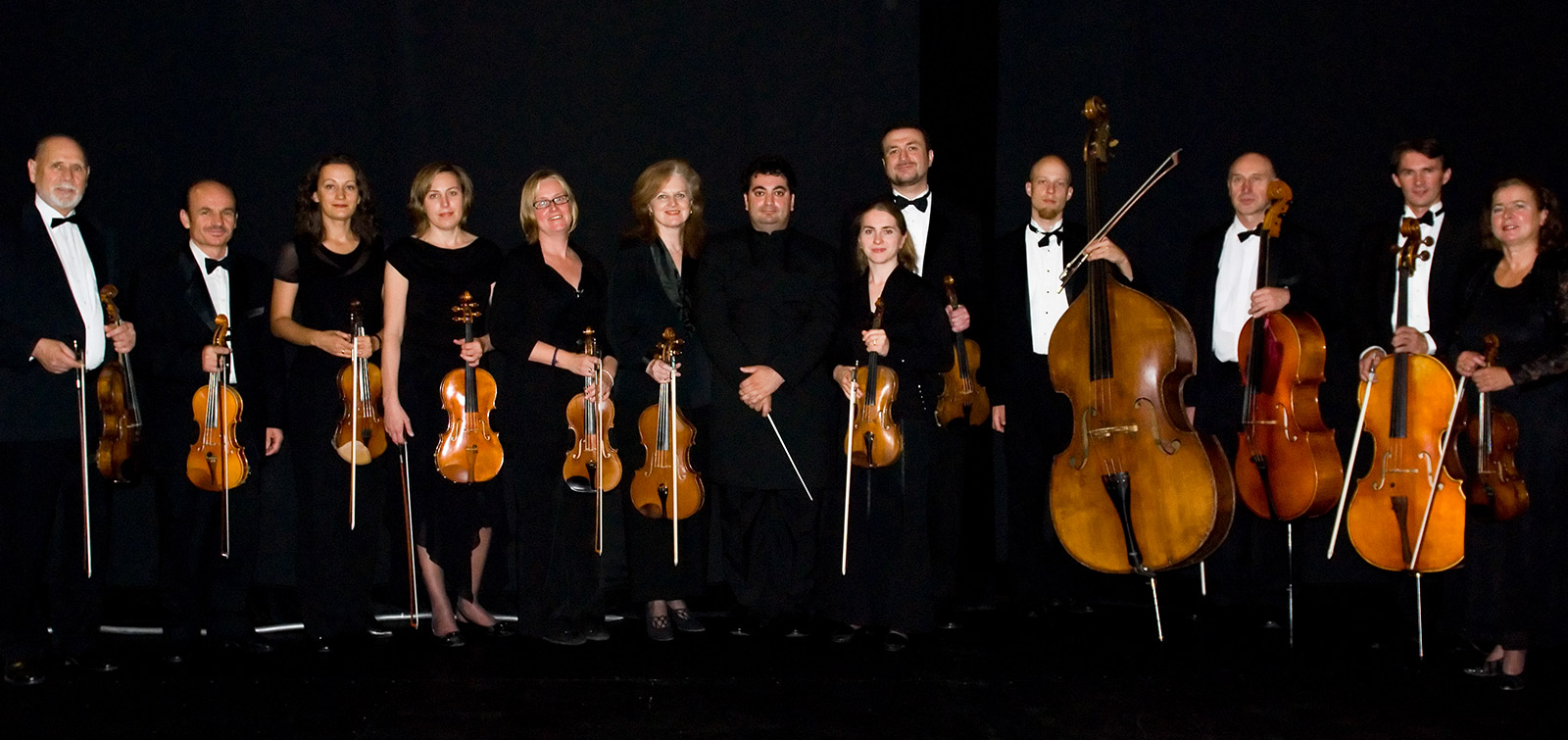 Azerbaijani musician performed at "Prima Academy" concert center
Classical music night "Discoveries" by well-known violinist Rufat Amiraliyev was held at the Prima Academy Concert Center in Toronto. The works of the great German composers I.S. Bach and F. Mendellsson were performed during the night.
The concert was a debut for another talented compatriot, Tohfa Abdullayeva. She accompanied Rufat Amiraliyev on the piano for the first time in front of a local audience.
The next concert of R. Amiraliyev will take place on November 15 in the center. The event will be dedicated to the 210th anniversary of the outstanding German composer Felix Mendellshon.
It should be noted that, an Azerbaijani musician who has been living in Canada since 1995, is a graduate of The Royal Conservatory of Music. As a professional violinist, he is famous for his classic concerts in the local community.
It is commendable that, during these years R. Amiraliyev was not engaged only in his musical activities in distant Canada. He actively participated in the formation of the Azerbaijani diaspora and was the head of the "Canada-Azerbaijan Alliance" from 1997 to 2007.