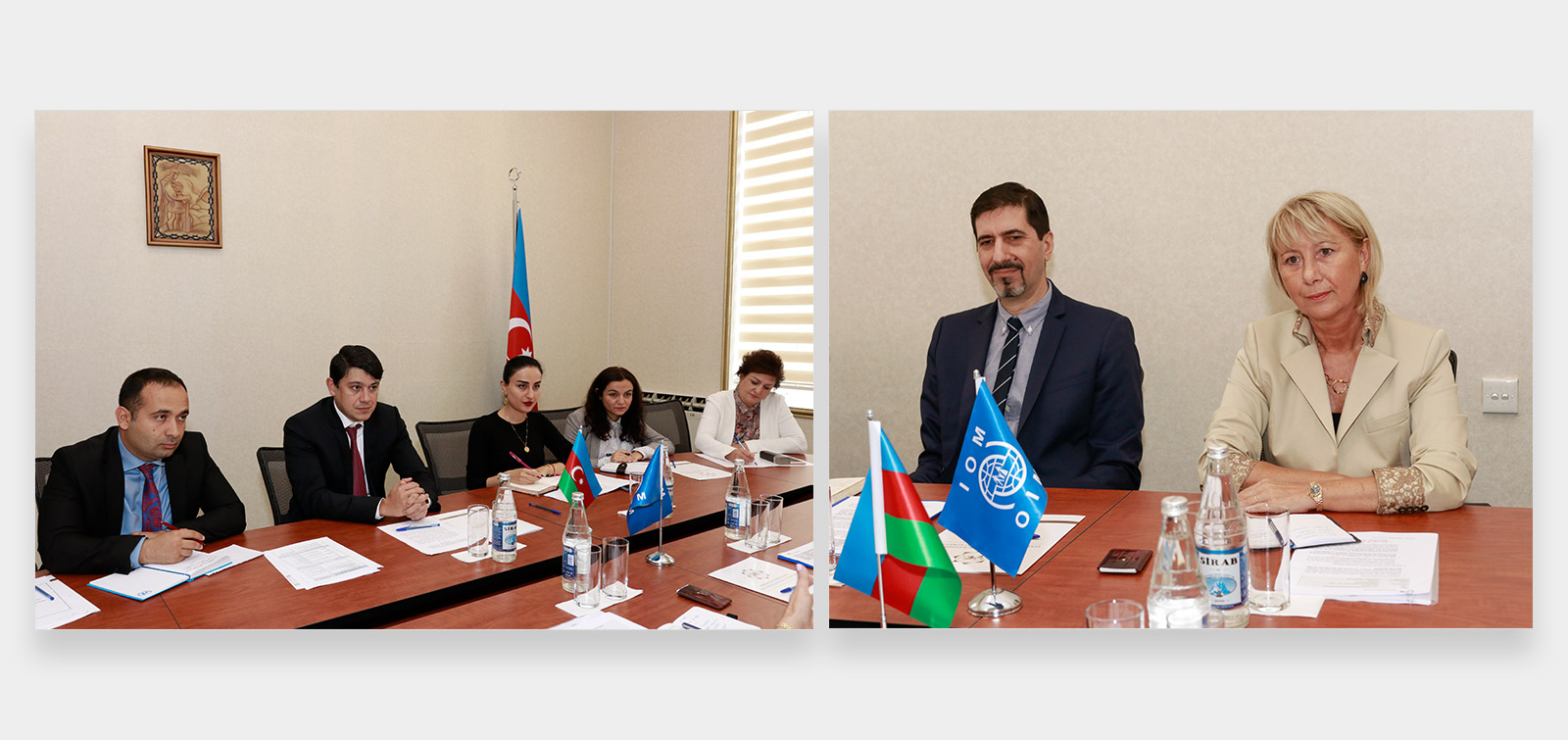 Representatives of the International Organization for Migration visited the State Committee
Chief of the International Organization for Migration (IOM) Mission in Azerbaijan Vladimir Gjorjie, regional Director of the organization for Southeast Europe and Central Asia Argentina Sabadosh met with Fuad Muradov, Chairman of the State Committee on Work with Diaspora.
The Chairman of the Committee informed the guests about the activities of the committee led by him, implemented large-scale projects and spoke about the geography of Azerbaijanis around the world.
During the meeting, the sides exchanged views on the issues of diaspora and migration, and discussed the issues of integration and protection of national identity during the settlement.
The guests made their suggestions on the prospects of cooperation between the two organizations and underlined the importance of joint projects.