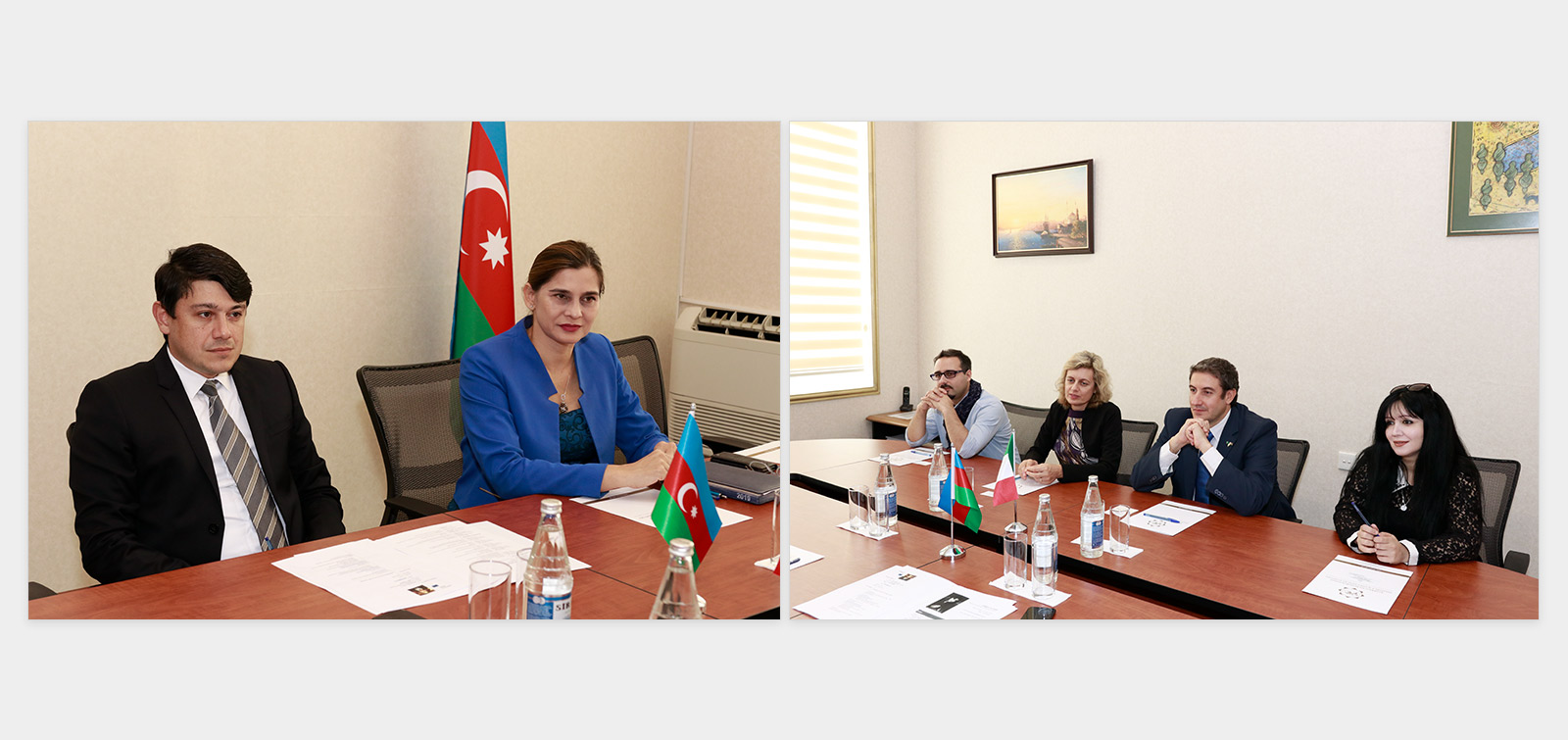 Italian mayor visited the State Committee
Mayor of Corbetta (Italy) Marco Ballari met with Chairman of the State Committee on Work with Diaspora Fuad Muradov during his visit to Azerbaijan.
Chairman of the Committee spoke about the diaspora policy of our country, new projects implemented in this area in recent years and shared his views on the activities of the Azerbaijani community in Italy.
Expressing his gratitude for the warm reception, the guest said his visit to Azerbaijan was related to his participation in a cultural event.
The sides exchanged views on expanding cooperation opportunities between communities and relevant agencies of the two countries.