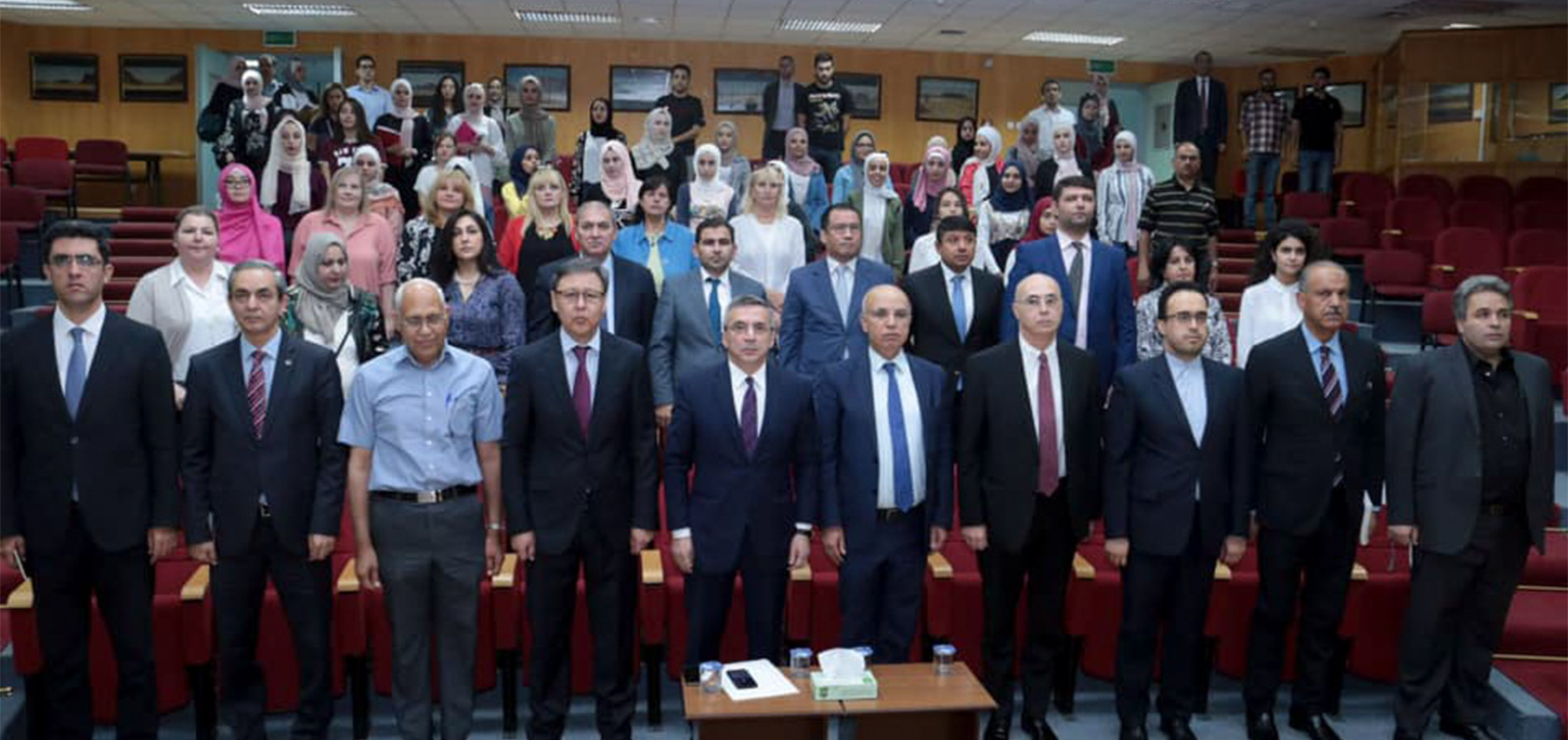 A conference dedicated to Imadaddin Nasimi was held in Amman
A scientific conference dedicated to the 650th anniversary of the great Azerbaijani poet Imaddin Nasimi was held at the University of Jordan, one of the most prestigious universities in the Arab world.
The event, organized with the support of the Embassy of Azerbaijan to Jordan, was attended by scientists, cultural figures, representatives of the Azerbaijani diaspora and media.
The speaker of the conference Saadat Shikhiyeva, a leading researcher at the Institute of Oriental Studies named after academician Z.Bunyadov of ANAS, Doctor of Philology delivered a speech. She spoke about the life and creativity of the poet, his philosophical views, and the features and innovations brought by the Nasimi factor into Azerbaijani literature.
Samia Khamis, student of Jordan University translated the speech of the researcher into Arabic.