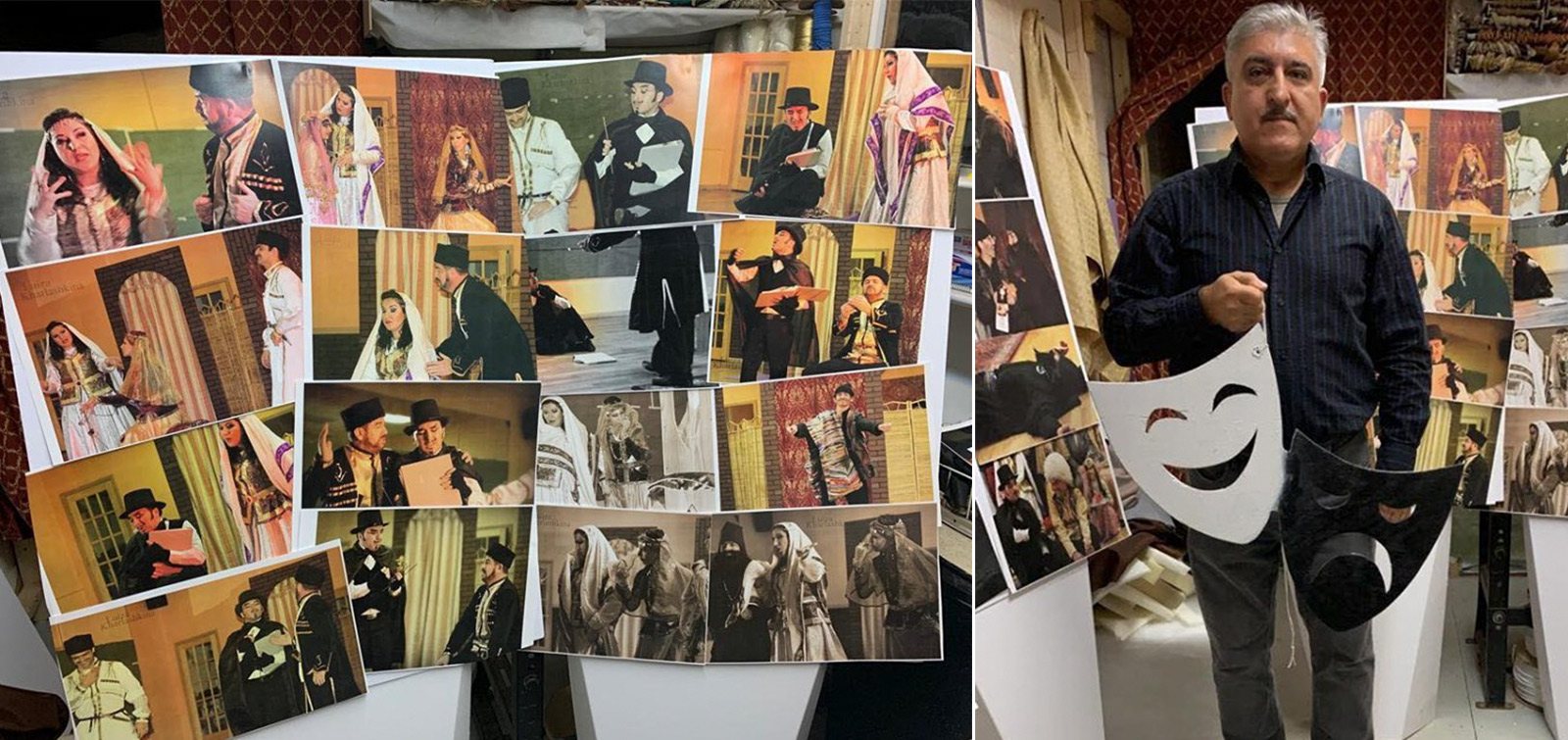 Azerbaijani theater in New York prepares to stage spectacle "Conductor"
A meeting of members of our community with the collective of Azerbaijan Theater operating in New York has been held In connection with the opening of the new theater season. The event was organized by the New York- Azerbaijan Cultural Center.
During the meeting, it is reported that preparations are underway for the musical comedy "Conductor" written by Telman Jalilov, head of the New York- Azerbaijan Cultural Center. The comedy is expected to be presented to city residents in the autumn of 2020.
It should be noted that, the first Azerbaijani theater was founded in New York in 2011. The theater operating under Azerbaijan-New York Association was created on the initiative of Telman Jalilov. Amateur actor staff of the Azerbaijani community are involved to the theater. The purpose of the theater is to present Azerbaijani dramaturgy in English to the American public in the future, and to promote our rich culture in the United States and other countries.