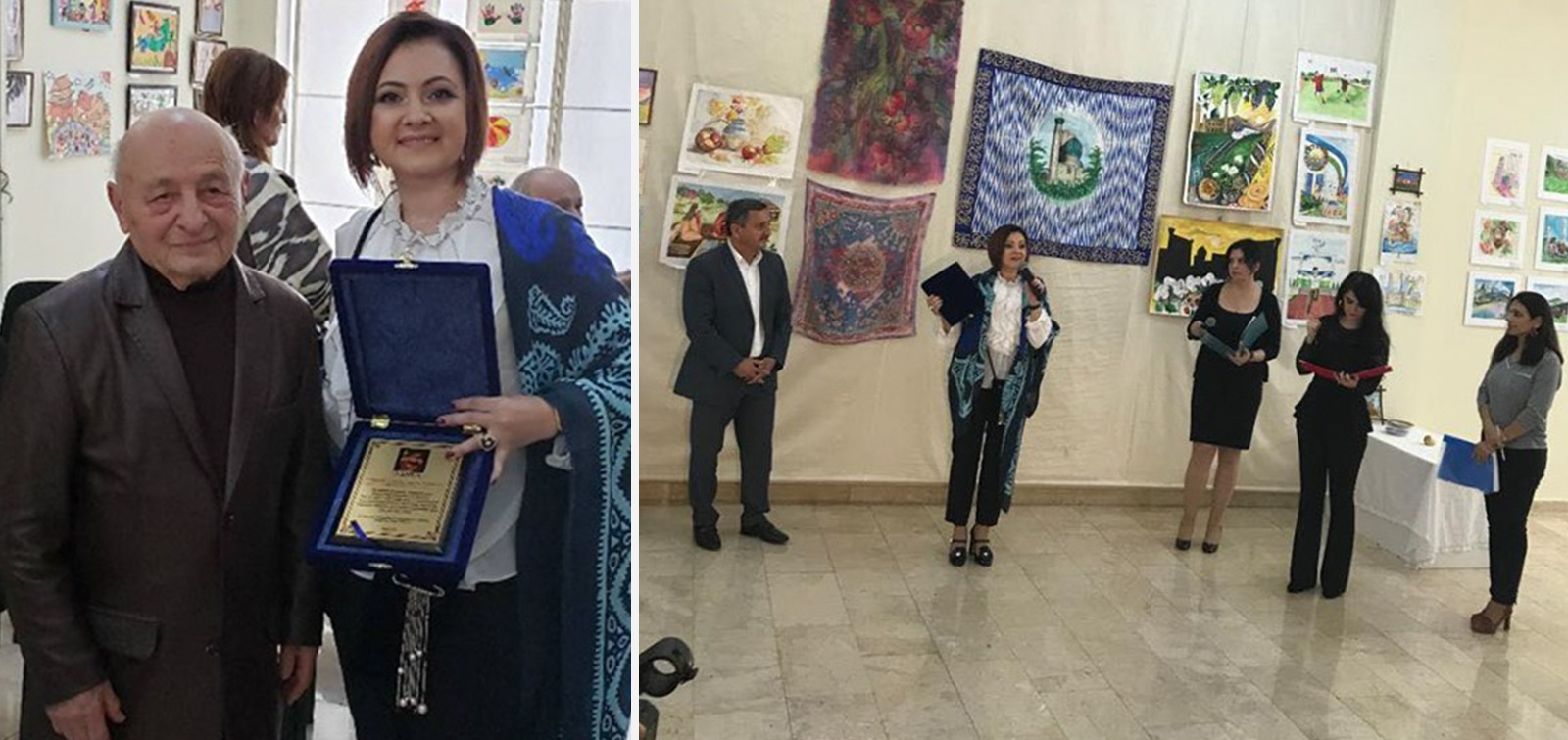 Baku has hosted the International Festival "Pure Colors"
The opening ceremony of the VI International Festival of Paintings for children and adolescents "Pure Colors" was held at the museum and exhibition complex of the Azerbaijan State Academy of Fine Arts (ASAFA). The opening ceremony of the event, organized by the Ministry of Education, ASAFA and the Youth Center "Kainat" was attended by representatives of various ministries and organizations, embassies, cultural and creative centers.
Children and teenagers from 3 to 18 years from over 20 countries have joined the festival. Among them were representatives of "My Way" Child and Youth Development Center operating in New York, USA. The president of the center is Alyona Badalova and the artistic director is Emin Guliyev.
The competition program includes the nominations "Azerbaijan: modern life, history and culture of the country", "Modern life, history and culture of my country", "Sport", "Ecology", "Safe world". The festival participants presented their works in traditional types and genres of fine art (painting, graphics, small sculpture, decorative and applied arts), as well as multimedia, installation, computer graphics and animation of modern art.
Honorary prizes were presented to the participants.