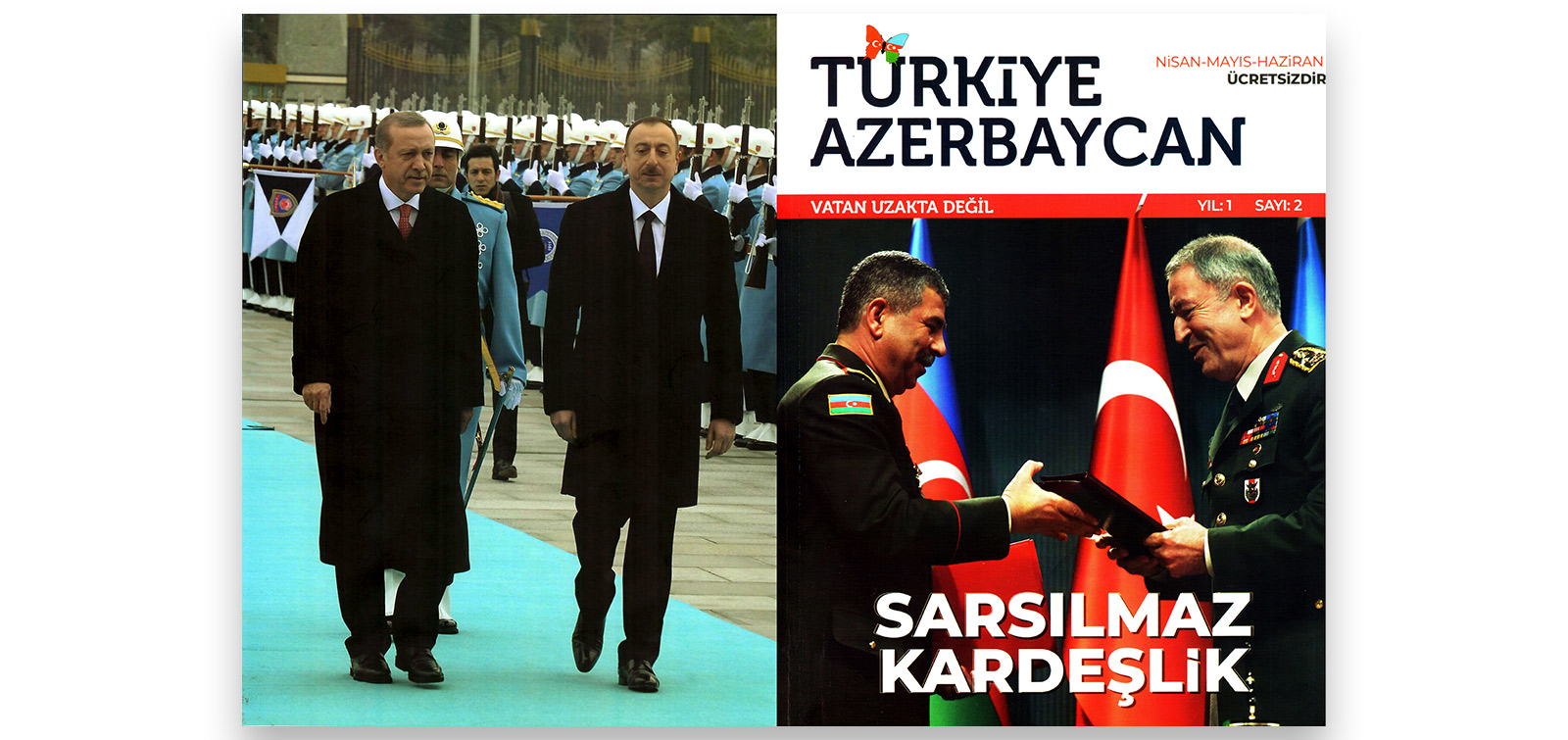 The next issue of Turkey-Azerbaijan magazine has been published
Second issue of "Turkey-Azerbaijan" magazine, which contains current and important news in the Turkic world and information about the activities of the Turkey and Azerbaijan diaspora, has been published. Information and author articles about the decision to revoke visas between the two countries and the public attitude to this decision, the results of the "Nasimi 650" II Summer Camp of Diaspora Youth, state events in Azerbaijan and Turkey, significant days, are included in the second issue of the journal.
The magazine, published with the financial and information support of the State Committee on Work with Diaspora of the Republic of Azerbaijan, is distributed free of charge to state and public organizations, diaspora organizations in Turkey, Azerbaijan and other countries of the world.
The main focus of the magazine is the strengthening of the unity of our peoples and diasporas, the formation of united Turkish Diaspora.