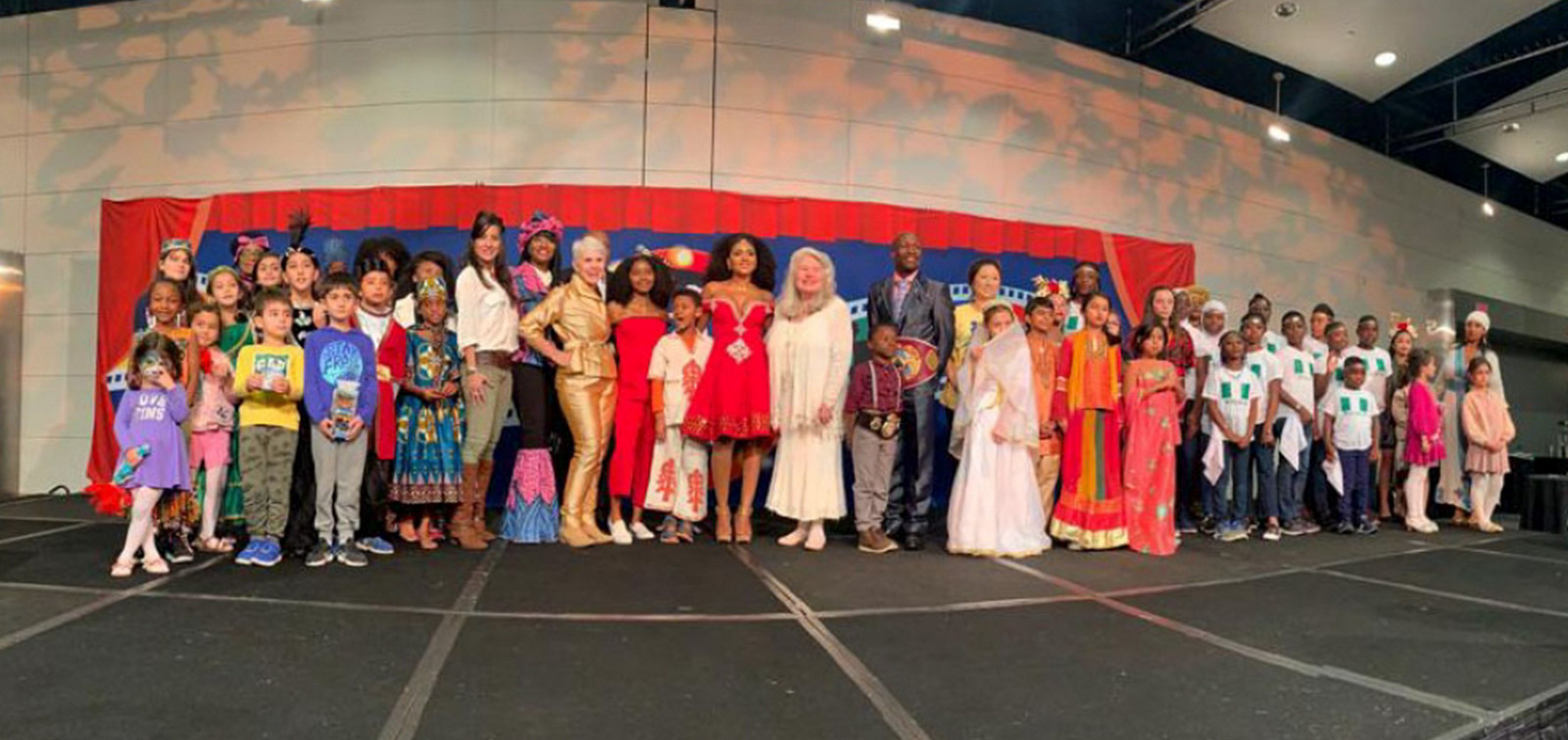 Azerbaijani children performed at the International Children Festival in Washington
Our country was represented at the International Children Festival in Washington. The festival held at the Ronald Reagan International Trade Center was organized with the support of the "Culturfied" Foundation.
Examples of national music, dance, art and cuisine were presented at the festival, which was attended by more than 30 countries and nearly 6,000 participants.
The mission to represent our country belonged to the students of Azerbaijan School. They sang "My chickens", "Eynur" and "Popuri" and showed our national costumes at the "Fashion Show" part of the festival. Both national dances and costumes were met with great interest.
During the event, the samples about the history, geography, culture, art and cuisine of our country were presented in Azerbaijan corner.
It should be noted that, Azerbaijan School was established in February 2017. It operates at the Azerbaijan Trade and Cultural Center under the US-Azerbaijan Chamber of Commerce with the support of our Embassy in the US. Azerbaijani language and history, national values are taught and our national holidays are celebrated at the school, where Azerbaijani children from Washington and surrounding cities are involved.