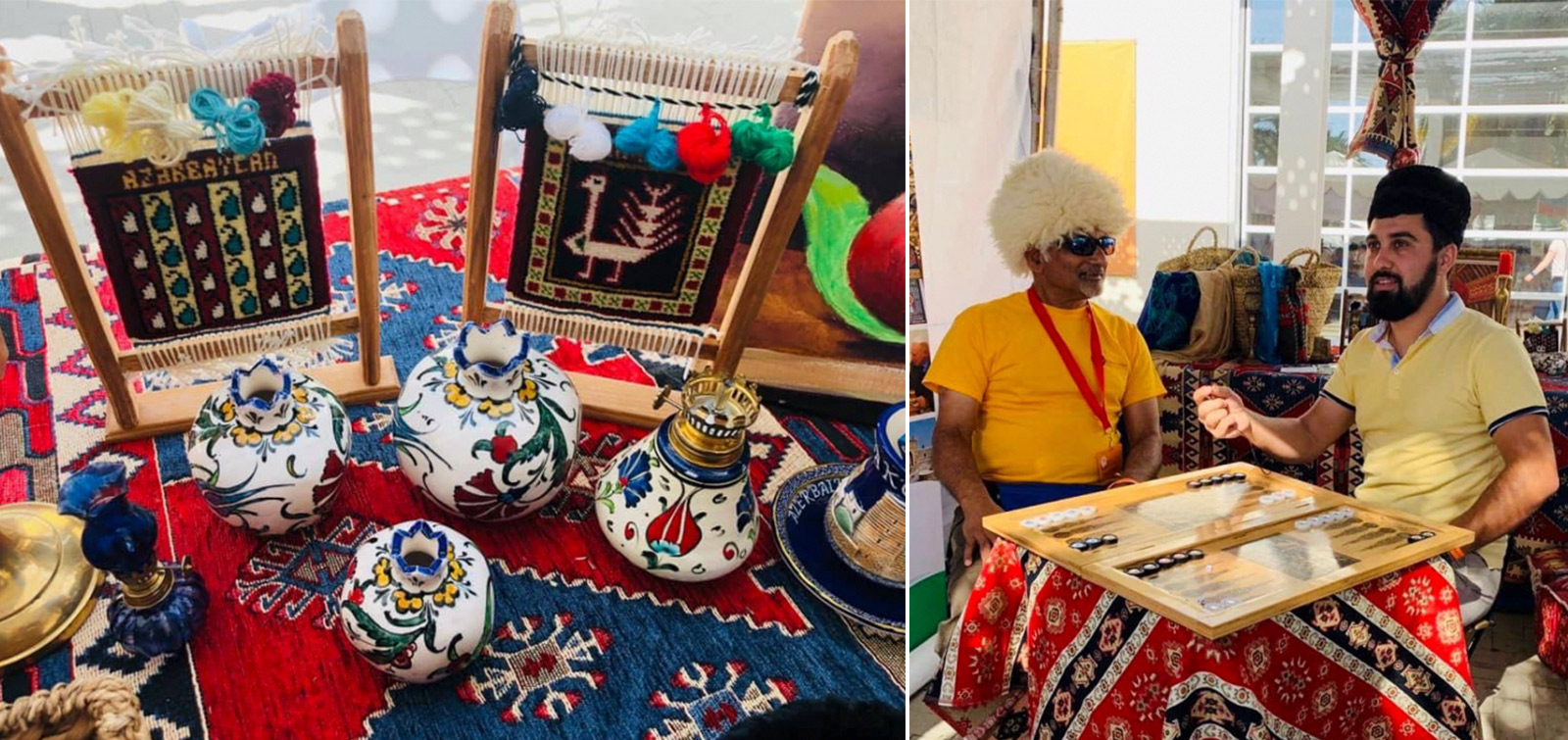 Azerbaijan featured at Festival in California
The "Irvine Global Village Festival" was held in Irvine, California, USA.
Our country was represented by California-Azerbaijan Friendship Association at an international festival attended by more than 50 countries.
Established with the support of Consulate General of Azerbaijan in Los Angeles, the Azerbaijan booth featured a variety of books, magazines, national costumes, carpets, antique appliances, kitchen examples, banners and souvenirs depicting our country.
Members of the association informed the participants and guests about the geographical location of the country, its mysterious nature, architectural monuments, ancient history, rich culture, music, cuisine, as well as tourism opportunities.
This information, as well as our national costumes, dances and cuisine samples have aroused great interest among the participants.