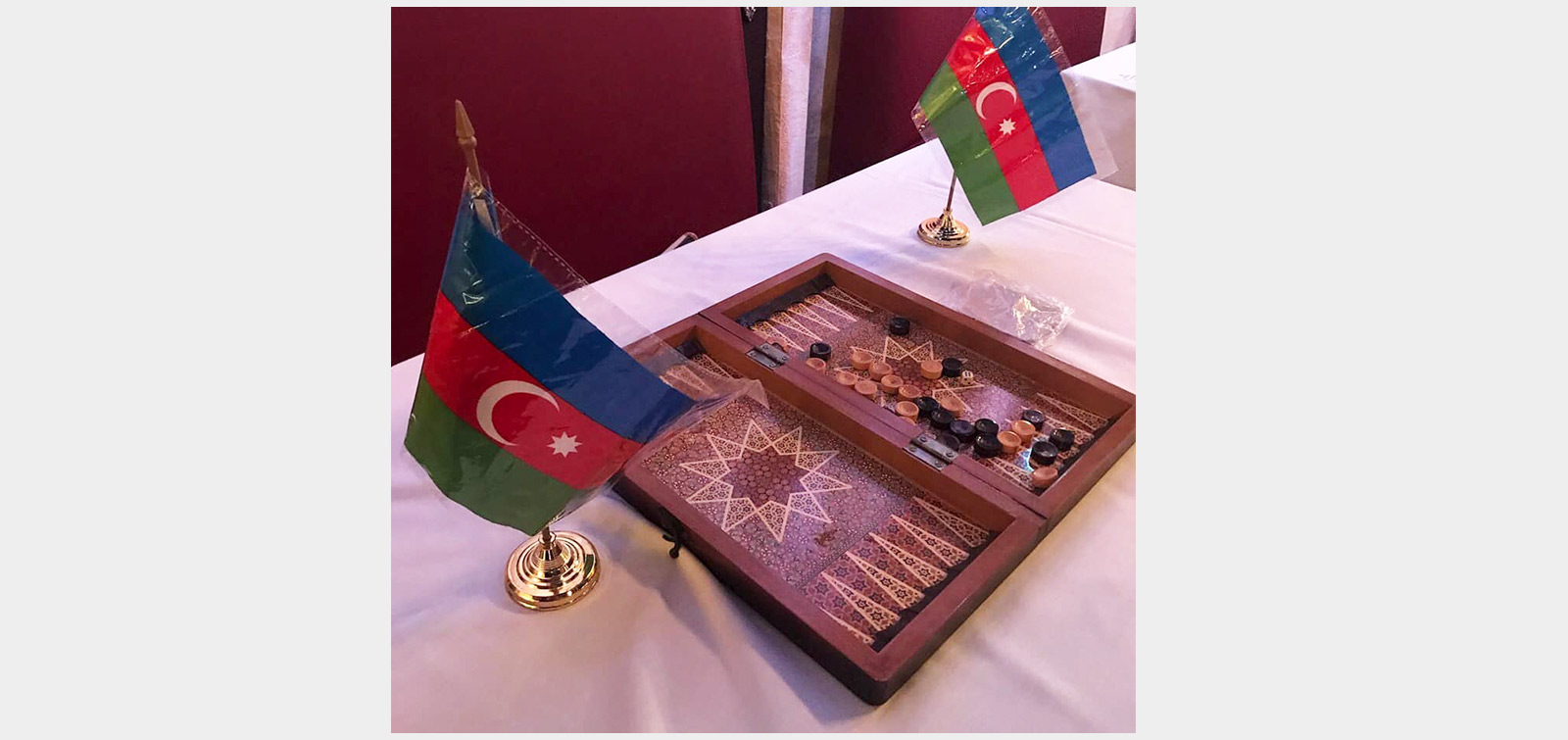 The next cultural event was organized in Miami
The next cultural event was organized in Miami, Florida by the Azerbaijan-America Cultural Association. This time, the Association organized I International Backgammon tournament, an ancient game of our people.
Representatives from various communities in Miami participated in the tournament on table game. The best result among women belonged to Nabat Eminova and among men belonged to Vural Chingiz. Various gifts were presented to the winners.
The main goal of the tournament is to strengthen the ties between the communities, strengthen the team, organizing leisure time and promote our culture.
It should be noted, that backgammon has an ancient history. According to archeological findings, historical sources of Azerbaijan and other considerations, it is said that, the backgammon have been played in our country since the end of the 6th - early VII centuries. In 1934, the backgammon was included in the program of the second republican spartakiad.