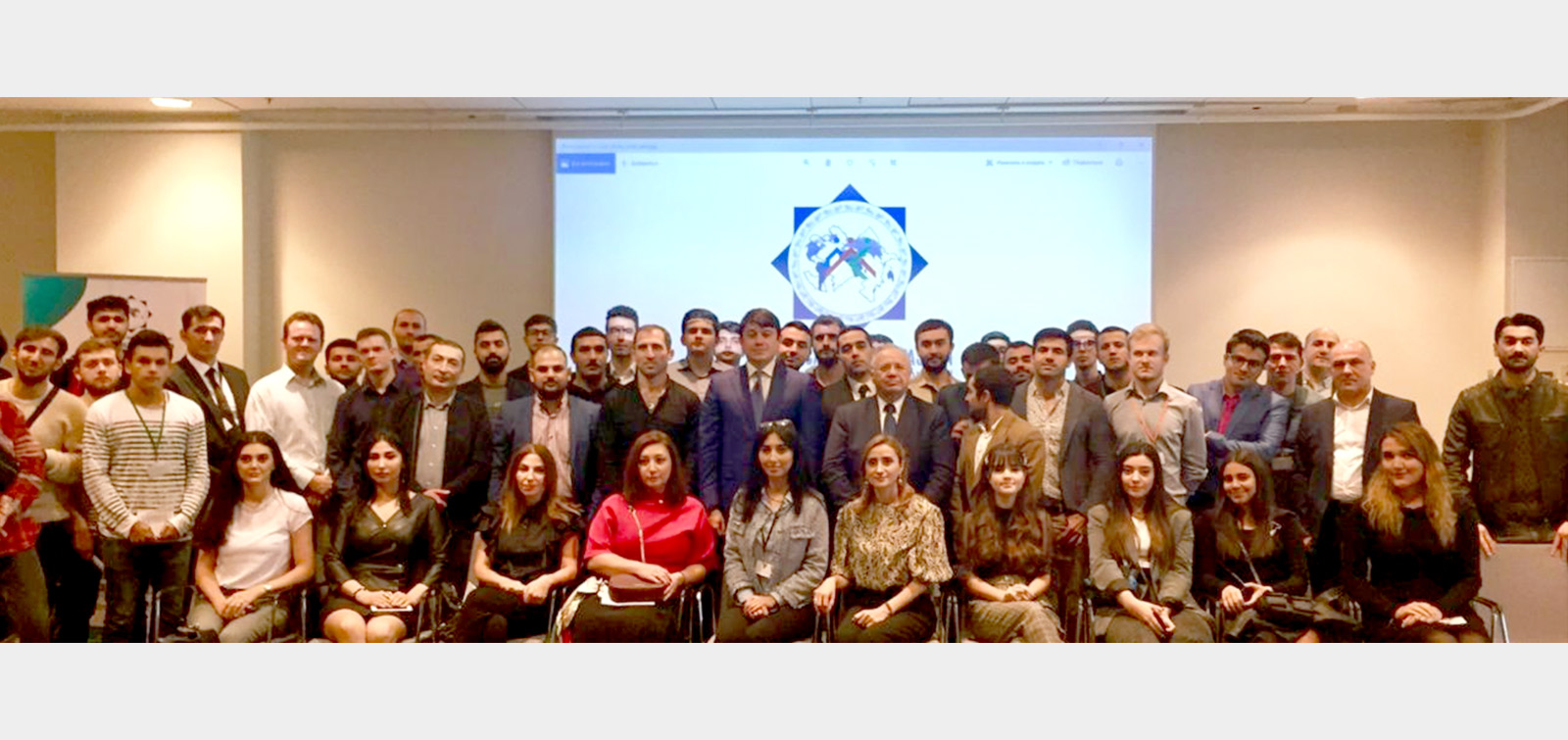 Coordination Council of Azerbaijanis in Poland was established
Chairman of the State Committee on Work with Diaspora Fuad Muradov and the Committee delegation attended the founding meeting of the Council.
The event started with the performance of the national anthem of Azerbaijan.
Delivering an opening speech in the event, Chairman of the Committee gave detailed information on the current situation in Azerbaijani communities. He spoke about the strategic partnership between Azerbaijan and Poland, recent high-level visits, exchange programs in education, and increasing the number of Azerbaijani students in various Polish universities. Reminding that President Ilham Aliyev had set a special task before him when he was appointed head of the State Committee, F.Muradov said that the most important of them were to meet with Azerbaijani communities around the world, to get acquainted with their problems and to convey the message that the state always stand by our compatriots.
Stressing the willingness of the State Committee on Work with Diaspora to provide any possible support to Azerbaijanis living in Poland, the Chairman of the Committee inquired about the difficulties faced by our compatriots, including the participants of the meeting in this country.
Hasan Hasanov, Ambassador Extraordinary and Plenipotentiary of Azerbaijan to Poland shared his views and made recommendations for the organization of our compatriots living in Poland, their better integration into society.
Participants of the meeting expressed their gratitude for the attention and care. The proposal to establish Coordination Council of Azerbaijanis was voiced at the event.
Finally, the Coordination Council of Azerbaijanis in Poland was established. Khalil Hasanov, Lala Zeynalova and Rasul Mammadov were chosen as the coordinators of the Council.