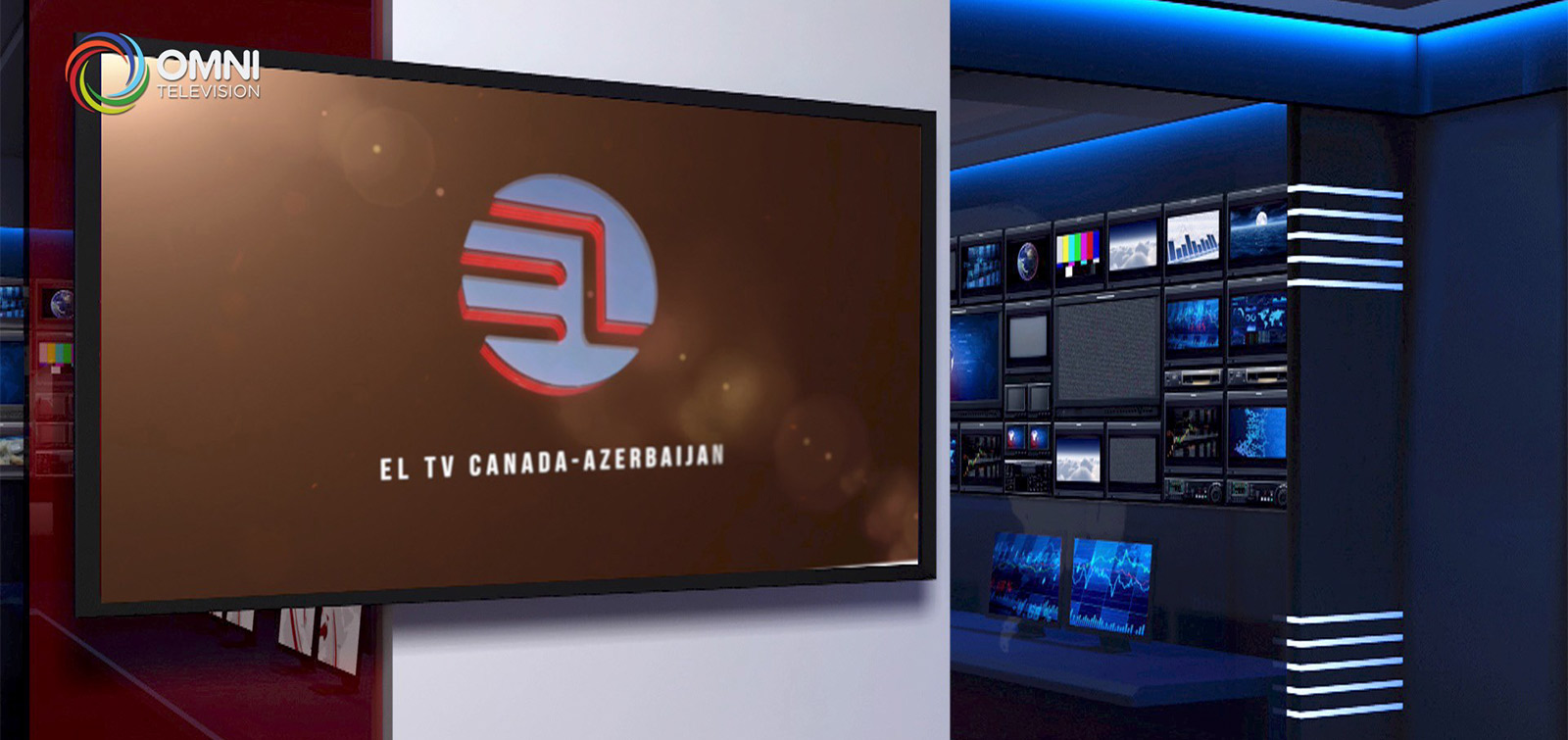 In Canada, the program has been broadcast in our native language
Canadian local TV channel "Omni Television" launches the "EL TV Presents" program in Azerbaijani.
The program is led by our compatriot, well-known director Elchin Mukhtarov living in this country. The aim is to promote our homeland, our national and cultural values, to better inform diaspora organizations, public associations, educational centers, and business structures created by Azerbaijanis in various Canadian cities and inform them of the events held.
Acquaintance with expert opinions on Canada's public life, education, health care system, banking sector and accelerating adaptation to the local community for newcomers are main goals of the program.
The first issue of the program was met with great interest by our compatriots.
Note, that the "EL TV program", which is protected by Canadian law, is independent. During the term of the contract, its broadcasting rights belongs to "Omni TV" and "EL TV Production".