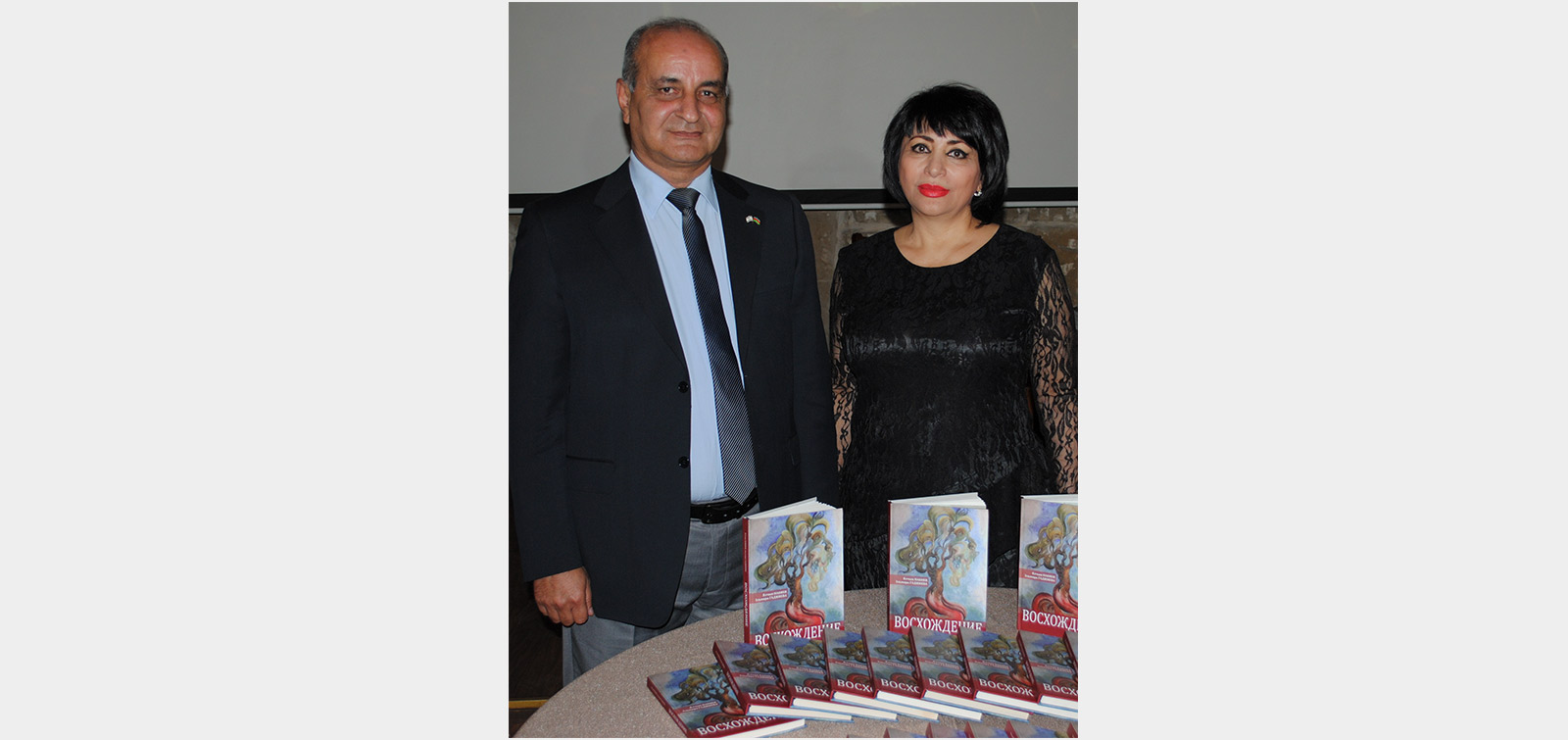 Presentation of the novel "Ascent " was held in Baku
In Baku, the presentation of the novel "Ascent" reflecting friendship between Azerbaijanis and Jews was held. The novel talks about the loyalty of two friends - Azerbaijani and Jew -to protect the concept of friendship as a sacred factor and pass it on to future generations.
The events described in the novel continue from the Second World War to the present day. The novel extensively reflects description of Azerbaijan, its national-moral values, the traditions of multiculturalism and tolerance.
The presentation was attended by Azerbaijani and Israeli guests, state and public representatives.
Speaking at the event, the authors of the novel Yalchin Nabiyev and Elmira Hajiyeva said that the novel highlights the high morale, humanism and commitment to ideas as a topical issue.
Later, the speakers - head of the CBC's Author's Broadcasting Department Lamiya Vazirova, director of Azerbaijan Culture Center under AZIZ Yegana Salman, and others congratulated the authors and described the novel as a new contribution to the strengthening of the Azerbaijani-Jewish friendship.