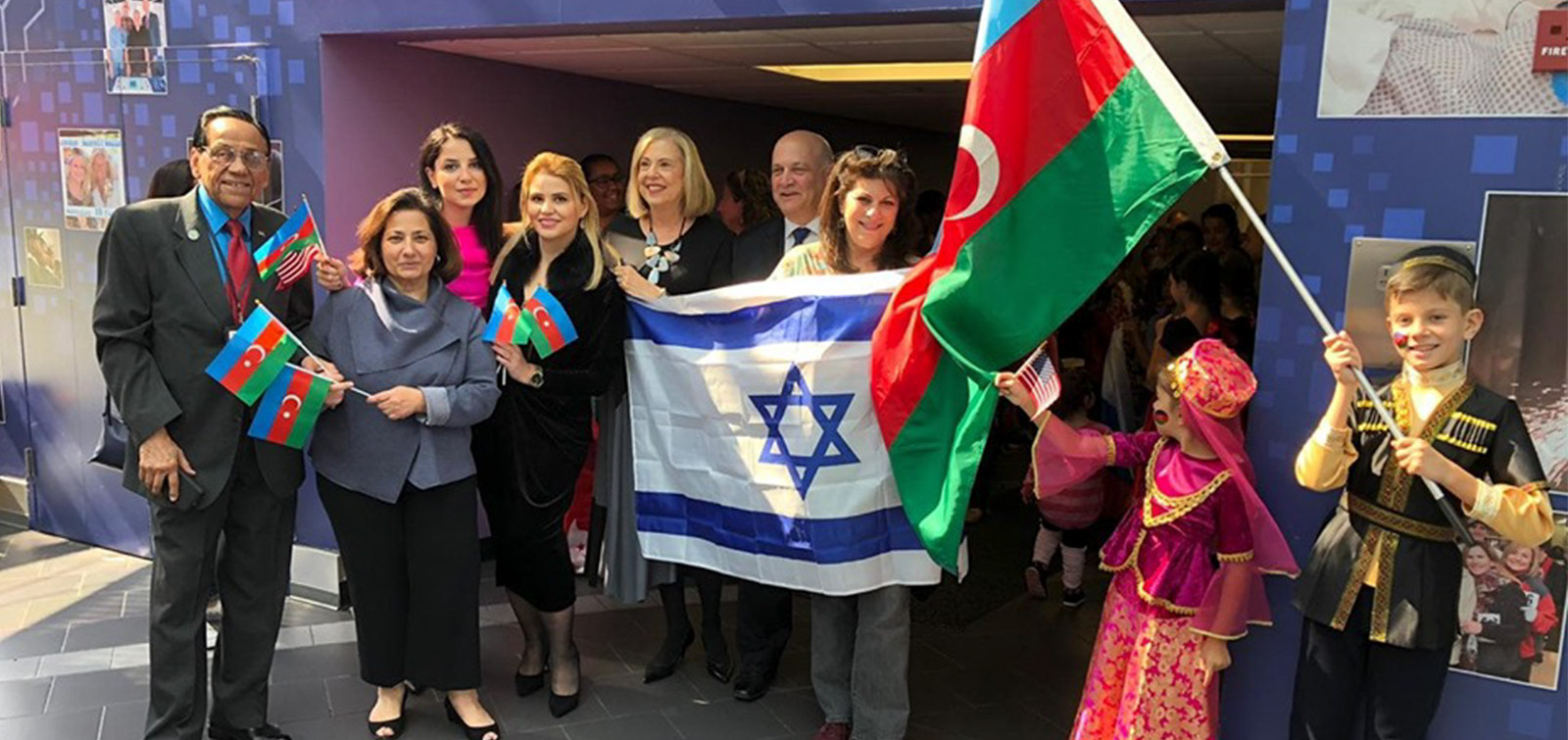 Azerbaijan's national anthem was played at Camden College
The International Day of Camden College (Camden County College) was held in Philadelphia.
America-Azerbaijan Society (AAS) represented our country at the event. At the opening ceremony, along with other countries, National Anthem of Azerbaijan was also played.
Colored flags, carpets reflecting our traditions, national costumes, books, and various souvenirs were displayed in the Azerbaijani corner, our compatriot Azer Demirov played different music on the violin. Chairperson of AAS Tomris Azeri thanked the college leadership for this invitation.