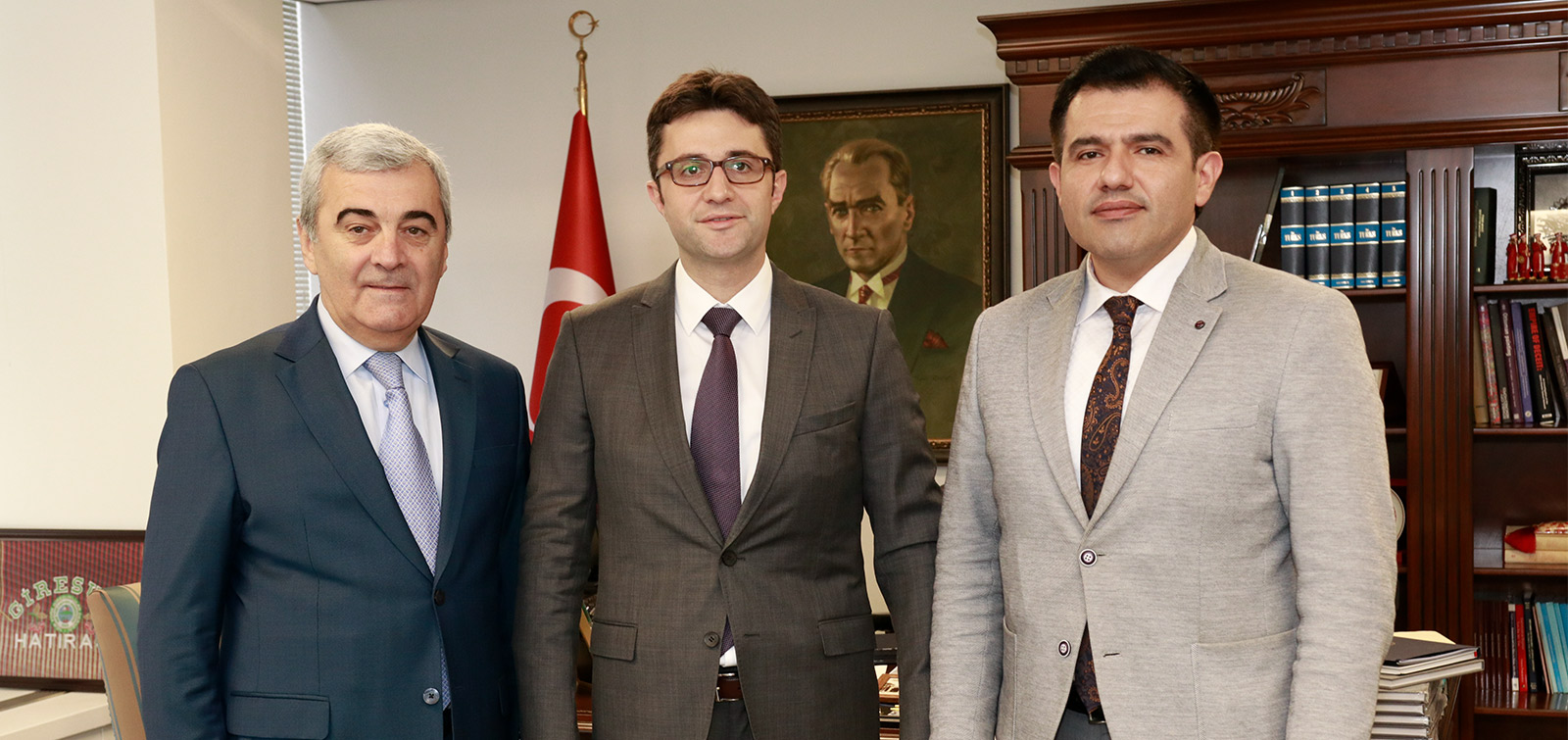 Cooperation between Turkey and Azerbaijan diasporas was discussed
Delegation of the State Committee on Work with Diaspora met with Consul General of Turkey in New York Alper Aktash during the visit to the USA.
During the meeting, they talked about the importance of the joint activities of the Turkey and Azerbaijan diaspora, the effectiveness of the steps taken in this direction, the joint cooperation of the entire Turkic world and the Turkic states.
The Consul General mentioned his participation in the meeting of the Turkic-speaking communities in New York and expressed readiness to provide all possible support to the Azerbaijani diaspora. He said that our diasporas must unite their power and efforts to achieve greater results in a country like the United States.
At the end of the meeting, a family photo was taken.