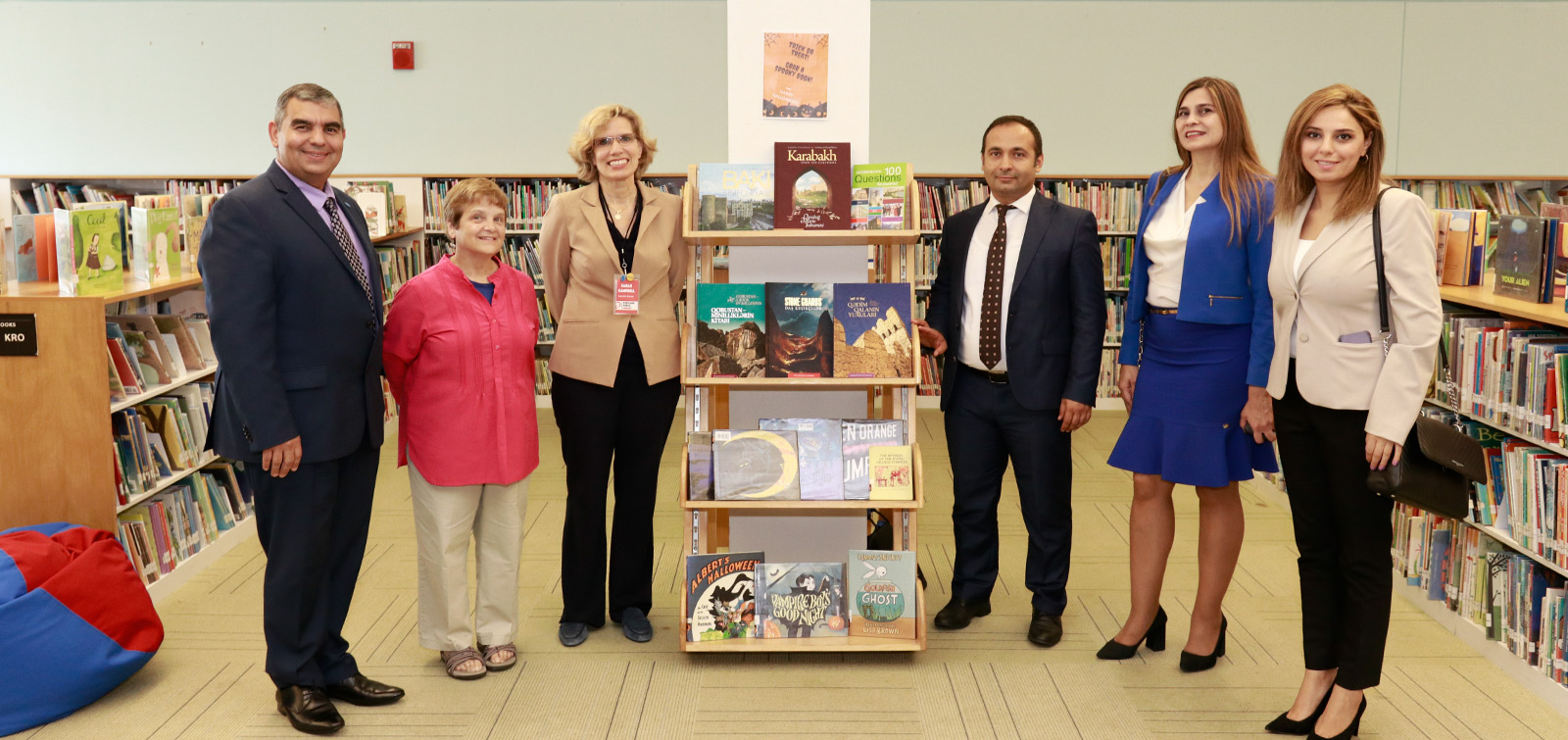 Congressmen were informed about the problems of our compatriots
A delegation from the State Committee on Work with Diaspora has held meetings at the Education Center in Portland, Maine, the Grand Chamber of Commerce, the House of Representatives, the Senate, the Ministry of Finance, and the office of Senator King in Augusta city in the United States.
US-Azerbaijan relations, the truth about the Nagorno-Karabakh conflict, the occupation of our lands by Armenia, the integration of the Azerbaijani diaspora into the local community and other issues were discussed at the meetings with director of the Education Center Anita St.Onc, Chairman of the Board of Grand Chamber of Commerce Quincy Henztel, Congressmen Richard Farnsvord, Dennis Kesch, Finance Minister Henry Beck.
Opening courses for Azerbaijani children to keep their native language and identity in mind, providing scholarships to Azerbaijani students, working closely with senators and congressmen with the Azerbaijani diaspora, proposals for establishing relations between Azerbaijan Trade Chamber in Vashington and with the State of Maine, organizing of export and sale of products produced in Azerbaijan to Meine, and the establishment of relations between the State House of Representatives, Senate and the State Committee.
Books about Azerbaijan were presented to the Portland Public Library and the Public Library in Augusta.