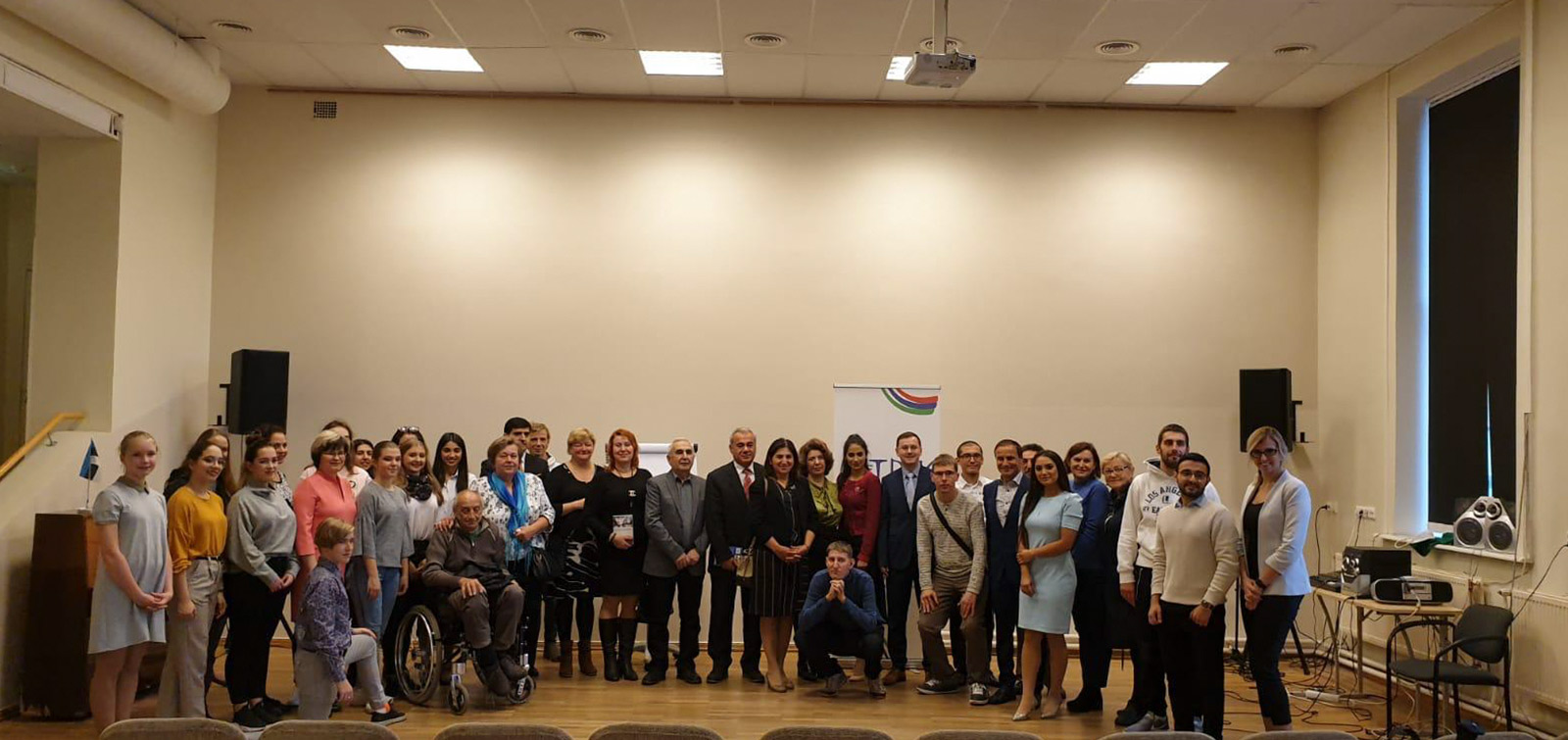 National Minority Day has been celebrated in Estonia
Culture Day of Azerbaijan was held within the framework of the events dedicated to this remarkable date in Tallinn. The event was organized with the support of the Ministry of Culture of Estonia, Integration Fund, Estonian-Azerbaijani Cultural Center, "IRS "Estonian-Azerbaijani Youth Center.
Film, dance, national cuisine samples dedicated to our country was demonstrated at the event attended by Mayor of Christina district Jaanus Riiben, representatives of the Integration Fund, the embassies of Azerbaijan and Turkey, as well as the media.
It should be noted that, the founding conference of the Estonian National Forum of Minorities was held on September 24, 1988 at the Tallinn Polytechnic Institute. At that time, the Azerbaijani community in Estonia was one of the founders of the Forum.