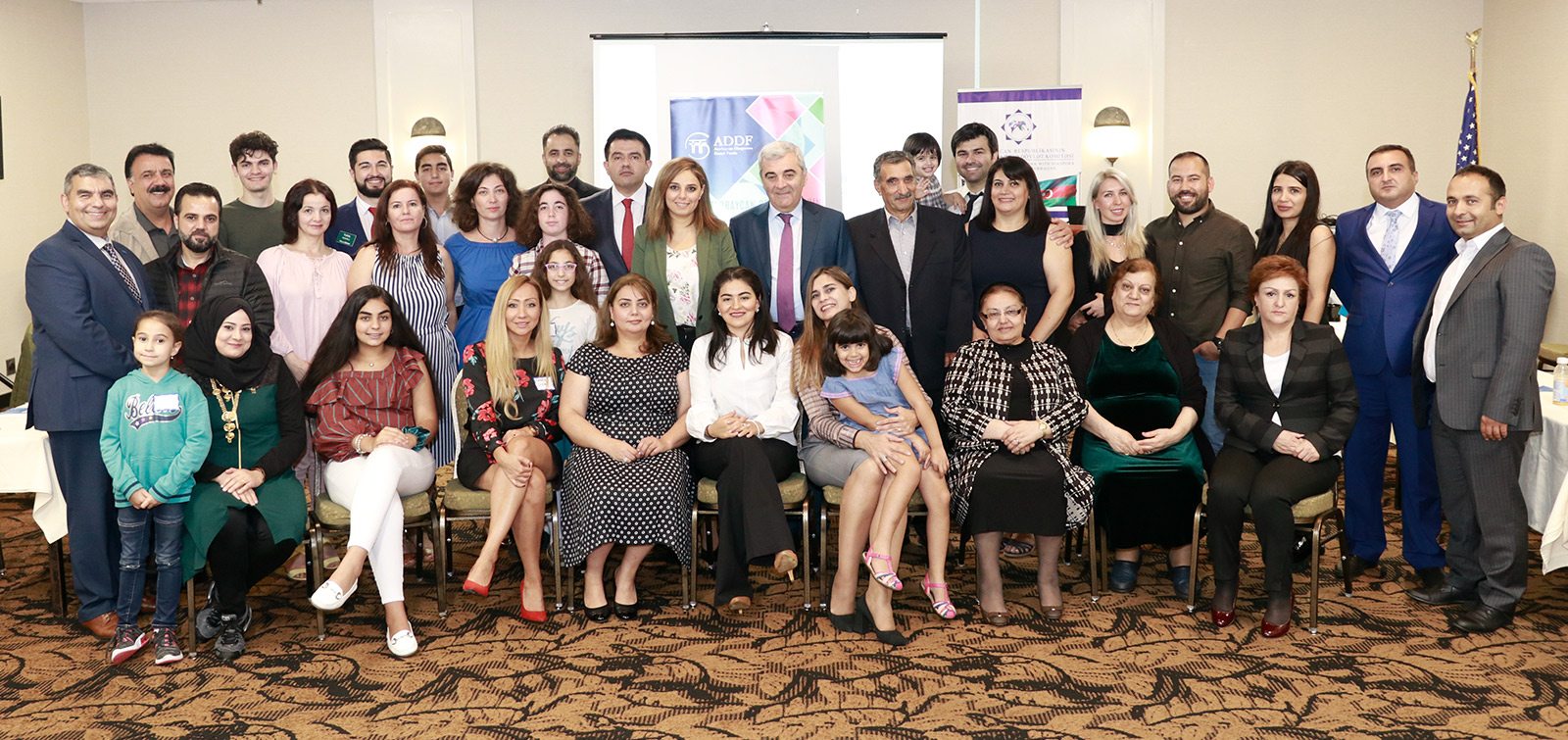 The meeting with our compatriots was held in Portland
Delegation of State Committee on Work with Diaspora in US has met with Azerbaijanis living in Portland, Maine. The event was attended by representatives of the Azerbaijani and Turkish communities, as well as guests from around the world.
During the meeting a video reflecting the activities of the State Committee on Work with Diaspora was demonstrated, detailed information was provided on the activities of Fund for Support to Azerbaijani Diaspora and the forms of appeals to the Fund and activity directions of the Fund, the diaspora policy of our country, the development of our country at various historical stages, international relations, especially the Nagorno-Karabakh problem.
They talked about the steps taken for organizing the Azerbaijanis living in Portland, their unity across various platforms, and the ways in which our country is recognized at a higher level. Proposals from community members were listened around this topic and an interesting exchange of views was held.
It should be noted that, the attendance of Azerbaijani children of school age was also welcomed. The participants of the event emphasized the importance of Weekend Azerbaijani Schools that were opened in Europe, opening of them in Portland.