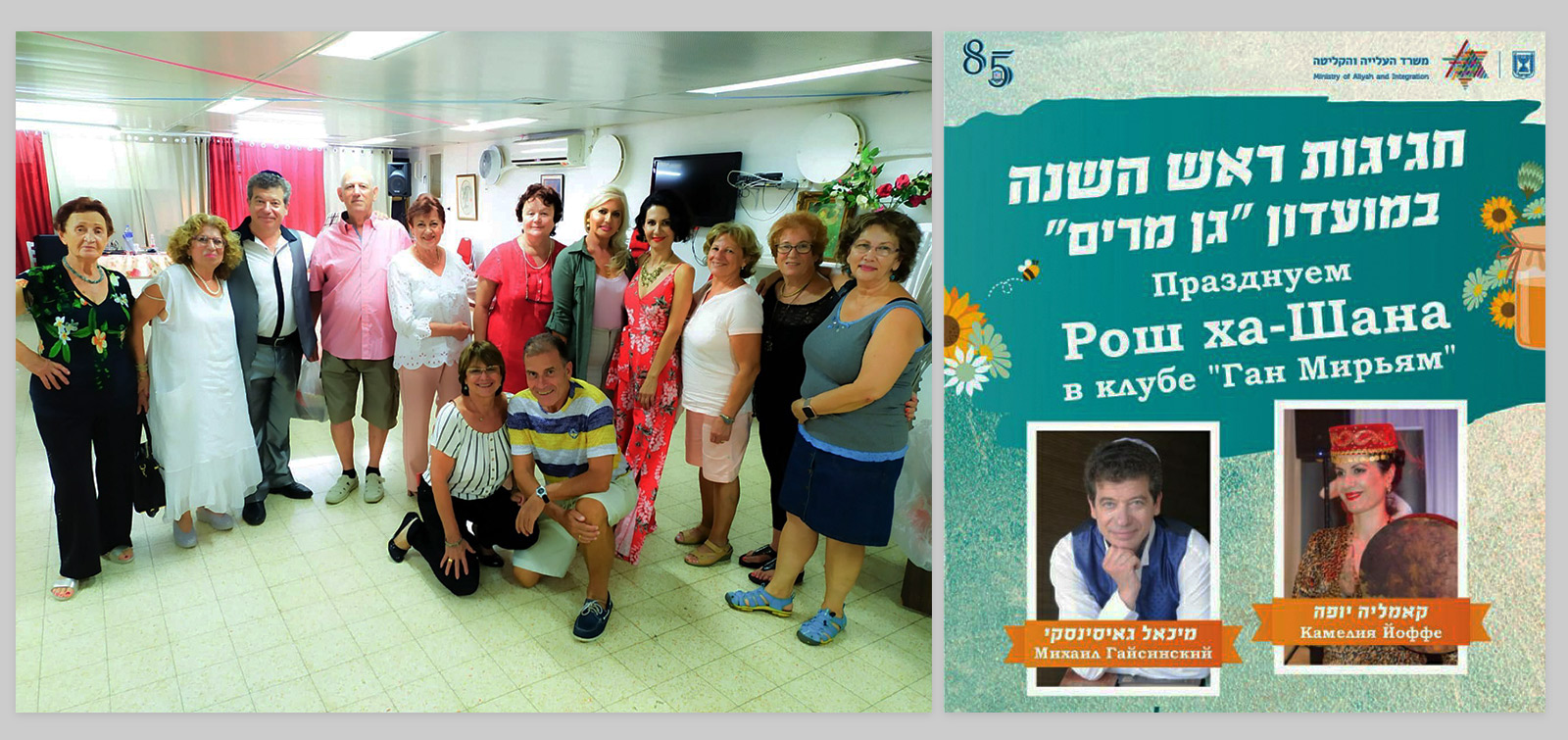 Azerbaijani songs were also performed during the Rosh - Hashanah holiday
A concert dedicated to the Rosh-Hashanah holiday was held at the "Blood Miryam" club in Kiryat Bialik, Israel.
At the concert, which was attended by repatriates from Azerbaijan, our compatriot Kamelia Yoffen performed songs by outstanding singers Rashid Behbudov, Muslim Magomayev and Polad Bulbuloglu. The songs attracted interests of audience, even those who do not speak Azerbaijani.
Rosh- Hashanah, which is called New Year and calls for spiritual health, is also celebrated by mountain Jews living in Guba's Red Settlement. They go to the synagogue on the first day of the feast to worship in the morning and evening, with the intention of gaining spiritual purity and making a successful move.