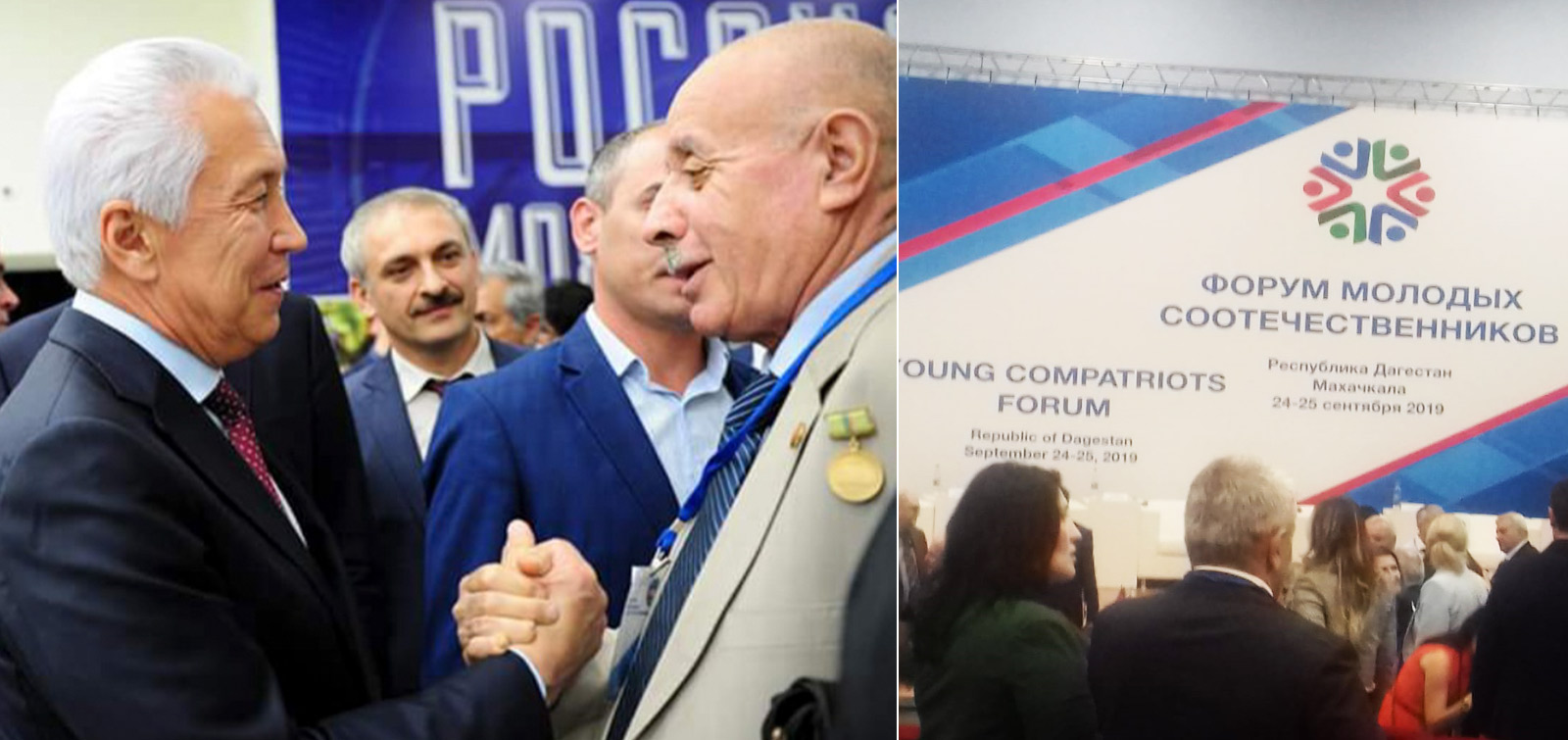 Diaspora leader delivered a speech at the forum in Makhachkala
A forum of young compatriots was held in Makhachkala on September 24-25. The event, which took place at the museum "Russia-my history", was attended by the political leadership of the Republic of Dagestan, government officials and chief akhund.
Rakif Azizov, the chairman of the National-Cultural Autonomy of the Makhachkala Azerbaijanis, was also invited to the forum. He spoke at the event telling about high-level relations of centuries and friendship between Azerbaijan and Dagestan. The head of the Republic of Dagestan, Vladimir Vasilyev, supported the views expressed by our compatriots about our countries. V. Vasilyev emphasized at forum: "Azerbaijan is our friend and brother."