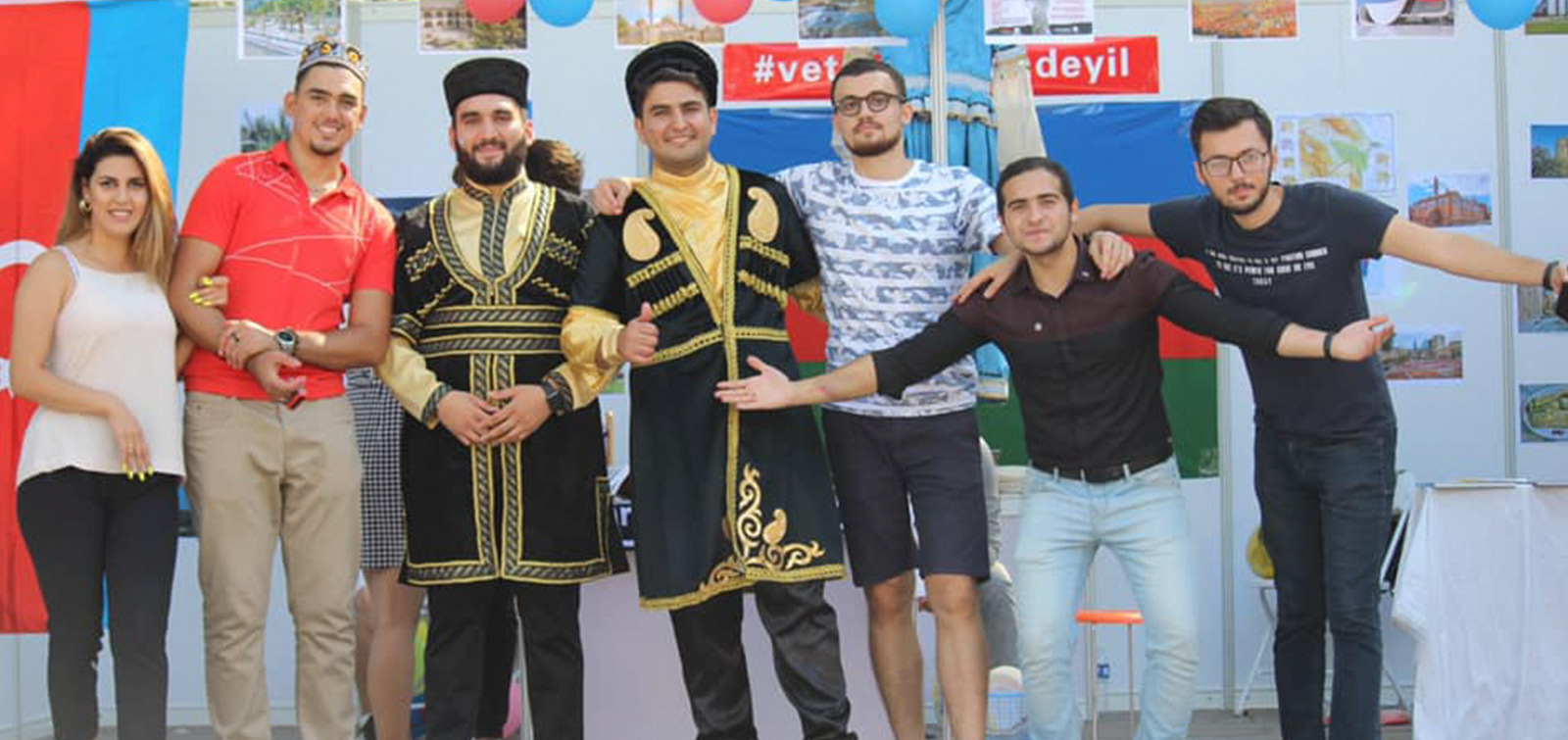 Azerbaijani students participated in international culture festival
A traditional international culture festival was held at the China University of Petroleum in Beijing
The main purpose of demonstrating cultural examples from different nations is to facilitate cultural integration of students and to promote intercultural understanding.
With the support of the State Committee on Work with the Diaspora and the Embassy of Azerbaijan in China, Azerbaijani students also demonstrated the rich culture of our country. Attractive photos, books and magazines, national costumes, souvenirs reflecting the culture, nature, development of our country, historical and modern architectural monuments were demonstrated at the festival.
Our national sweets such as shakarbura,pakhlava as well as the famous sample of Azerbaijani cuisine dolma were offered to the visitors of the Azerbaijani pavilion.
As well as, publications in Chinese and English were distributed to visitors.