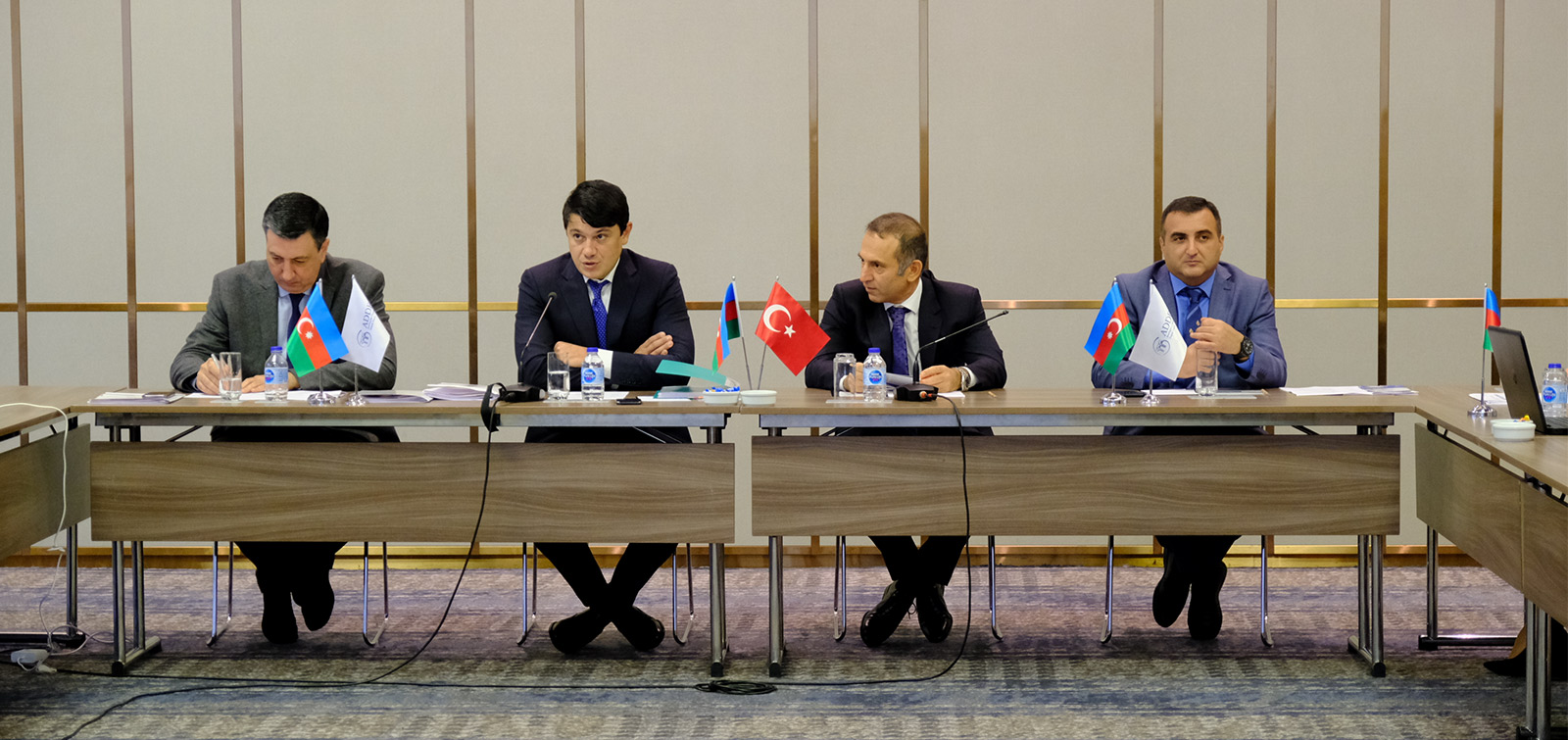 Representatives of Coordination Councils of Azerbaijanis living abroad met in Istanbul
The first meeting of Coordination Councils of Azerbaijanis living abroad was held in Istanbul, Turkey.
The purpose of the meeting is to exchange ideas and inform our compatriots who join Coordination Councils.
Chairman of the State Committee on Work with Diaspora Fuad Muradov welcomed the participants, gave opening speech and rmentioned the issues to be discussed.
The Consul General of Azerbaijan in Istanbul Masim Hajiyev told that he was pleased to see the representatives of the Coordination Councils in Turkey and wished them success.
The speech of Chairman of the Committee on diaspora policy of Azerbaijan, the concrete steps taken in this direction, the networking of Azerbaijanis living abroad, their integration into modern online platforms to achieve more organized activities was welcomed.
The meeting was followed with the presentation of a report reflecting the work of the Coordination Councils till today.
Discussions on the organizing of the permanent and systematic activities of the Azerbaijani Diaspora, especially those living in Europe against the actions of the Armenian leadership, making occasional irresponsible statement was held and directions for providing adequate answers have been identified and a road map has been prepared in this regard.
Then the participants of the 1st meeting of Coordination Councils of Azerbaijanis living abroad were informed about the activities of Fund for Support to Azerbaijani Diaspora and the application forms for the Fund.
At the meeting, the sides exchanged views and made a final decision defining the perspectives for joint activities.