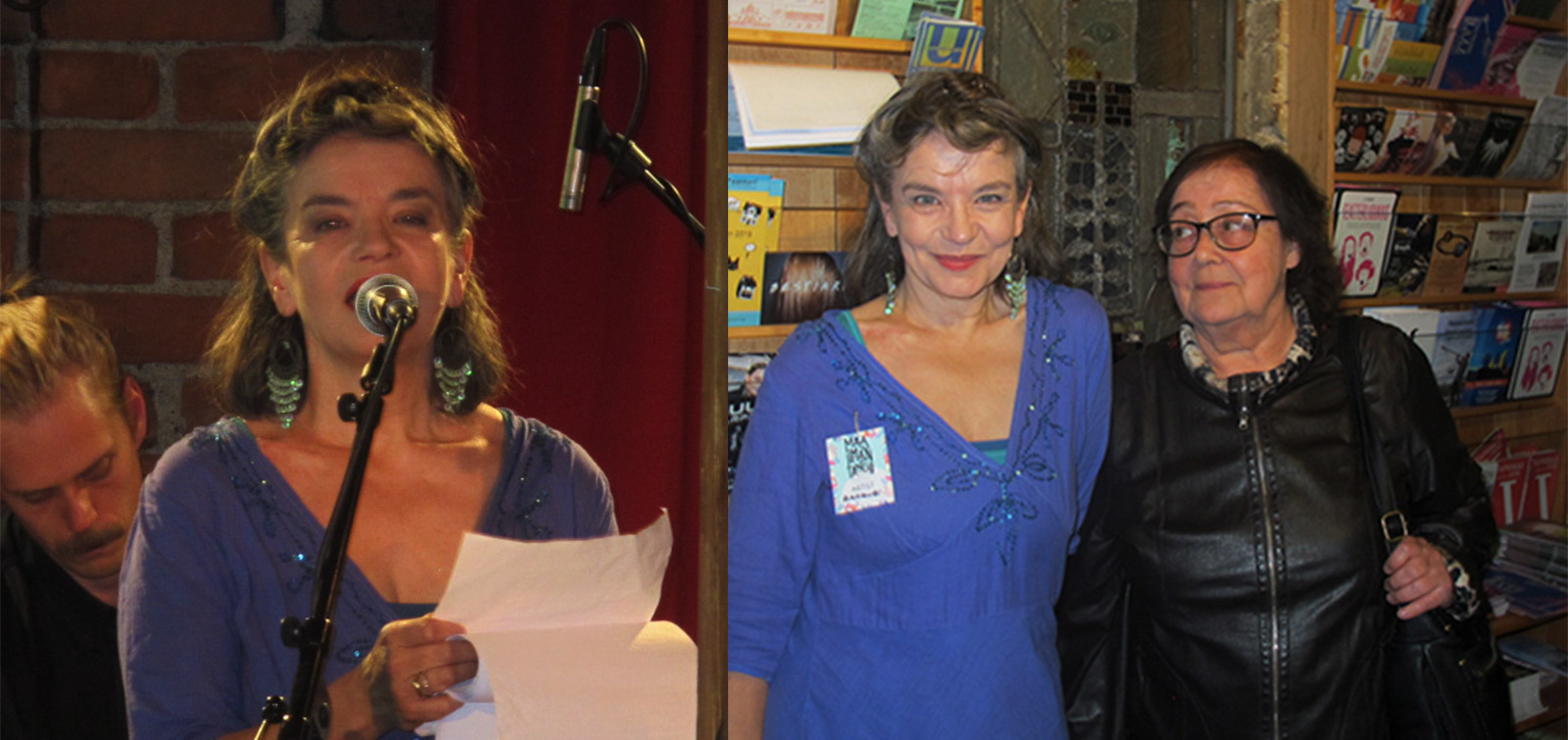 The works of Azerbaijani poets were presented at the International Festival
Finland's second city Tampere has hosted an international art festival. The event, organized by the Tampere Poetry Club, opened with the "Women's voice" musicial poetry night. The event was attended by cultural and art figures representing not only Finland but also all Europe.
The poems were performed by the famous actress and singer Pirkko Uitto and accompanied by an orchestra. These poems also include works from anthology " I will go and cry a little" of Azerbaijani poets published in Tampere. It should be noted that, our poet Tahira Jafarova translated these poems into Finnish.
Pirkko Uytto began her performance with the rubais of Mahsati Ganjavi and then read three poems by People's poetess Nigar Rafibeyli. She finished her performance with the poem "I will go and cry a little" by the young poet, Vice-President of the Heydar Aliyev Foundation Leyla Aliyeva.
The participants of the event welcomed the works of Azerbaijani poets with great enthusiasm and applause.