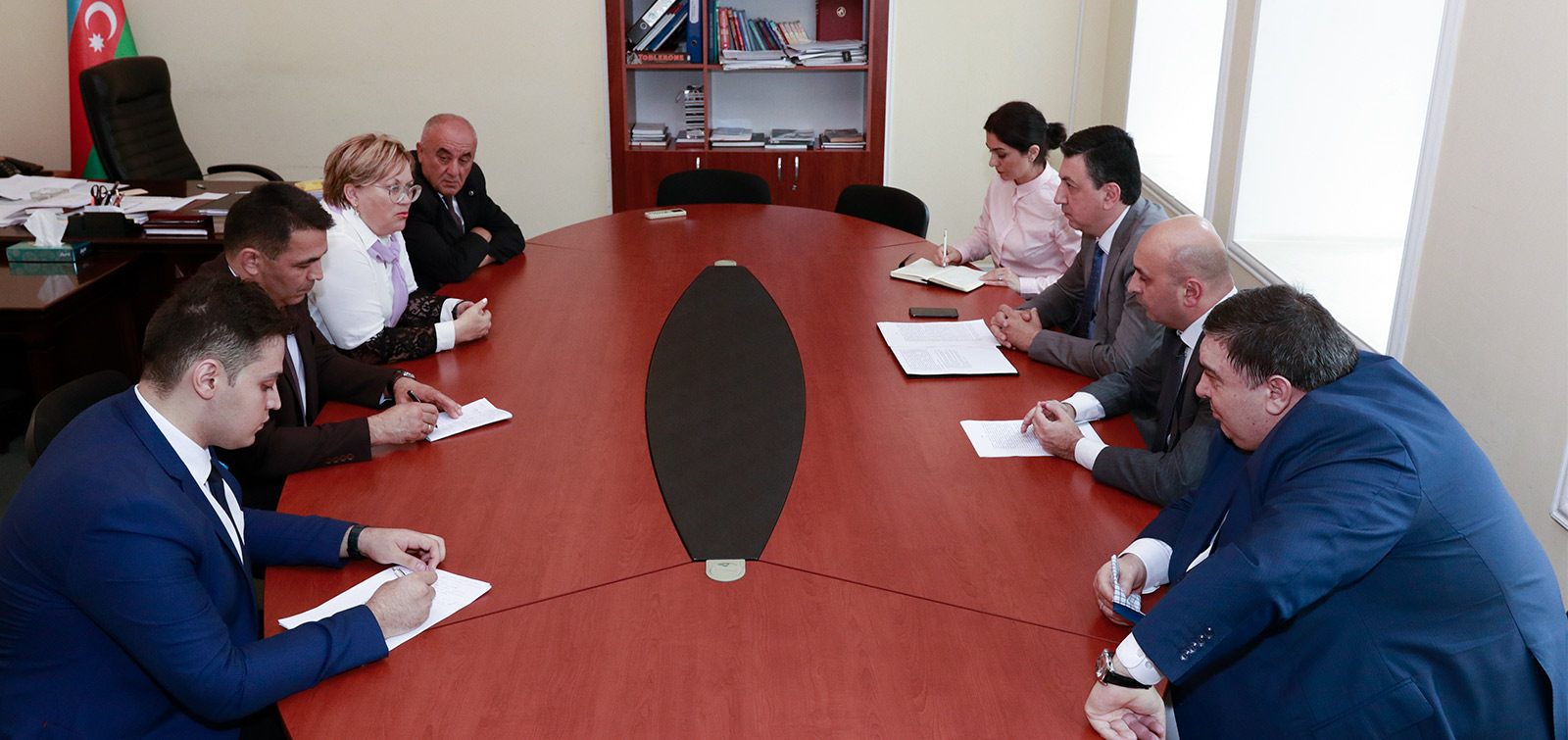 Our compatriots contribute to the development of the Sverdlovsk region
A meeting with the delegation from the Sverdlovsk province of Russian Federation was held at the State Committee on Work with Diaspora. The meeting was attended by Tatiana Merzlyakova, Ombudsman of the region, Director of the Department for Fighting and Control to Corruption Ilham Shiraliyev, the head of the diaspora organization, businessman Shahin Shikhlinski. The activities of the Azerbaijani community, the problems of our compatriots and the strengthening of relations were discussed at the meeting.
Faig Guliyev, Deputy Chairman of the State Committee spoke about the relations between Azerbaijan and Russia in the diplomatic, economic, cultural and educational spheres and the development of these relationships.
Tatyana Merzlyakova spoke about cooperation with the relevant agencies of Azerbaijan on human rights, active participation of the Azerbaijani diaspora in Sverdlovski's life, and noted their contribution to the development of the law, science, education and sports areas of the province.
Ilham Shiraliyev and Shahin Shikhlinsky also gave detailed information on the problems faced by our compatriots at the meeting.
In the end, it was stated that appropriate steps would be taken by other agencies to solve the problems of our compatriots living in Sverdlovsk in the near future.