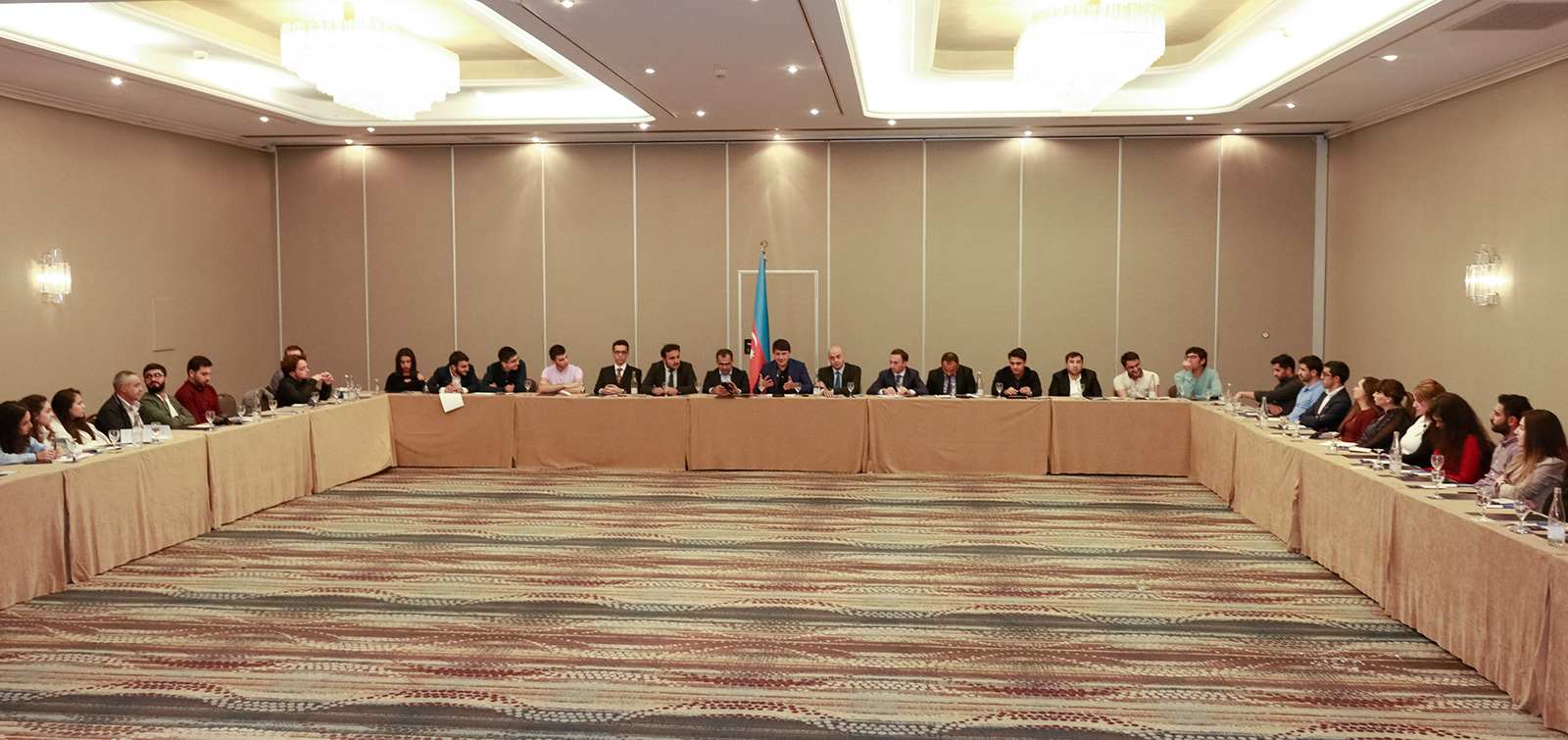 A meeting was held with the Azerbaijani community in Strasbourg, France
A meeting with the Azerbaijani community was held in Strasbourg within the framework of Fuad Muradov's visit to France.
During the meeting, Chairman of the Committee Fuad Muradov spoke about the diaspora policy of the Azerbaijani state, the role of Azerbaijanis living abroad in the implementation of this policy, the importance of their networking and the importance of their active participation in the delivering Karabakh truth to the world community.
A video reflecting the committee's activities over the past year has been demonstrated, forms of applying to the Fund for Support to Azerbaijani Diaspora by Azerbaijani communities, diaspora organizations and individuals was explained broadly.
The role of the Coordination Councils in the centralization of activities in various parts of the world, including France, was discussed at the meeting.
Chairman of the State Committee on Work with Diaspora listened to the suggestions of our compatriots and creating opportunities for communities to work more effectively, particularly opening of new schools in areas where Azerbaijanis are most populated were discussed.
The meeting was also attended by the representatives of the Azerbaijani Embassy to France.