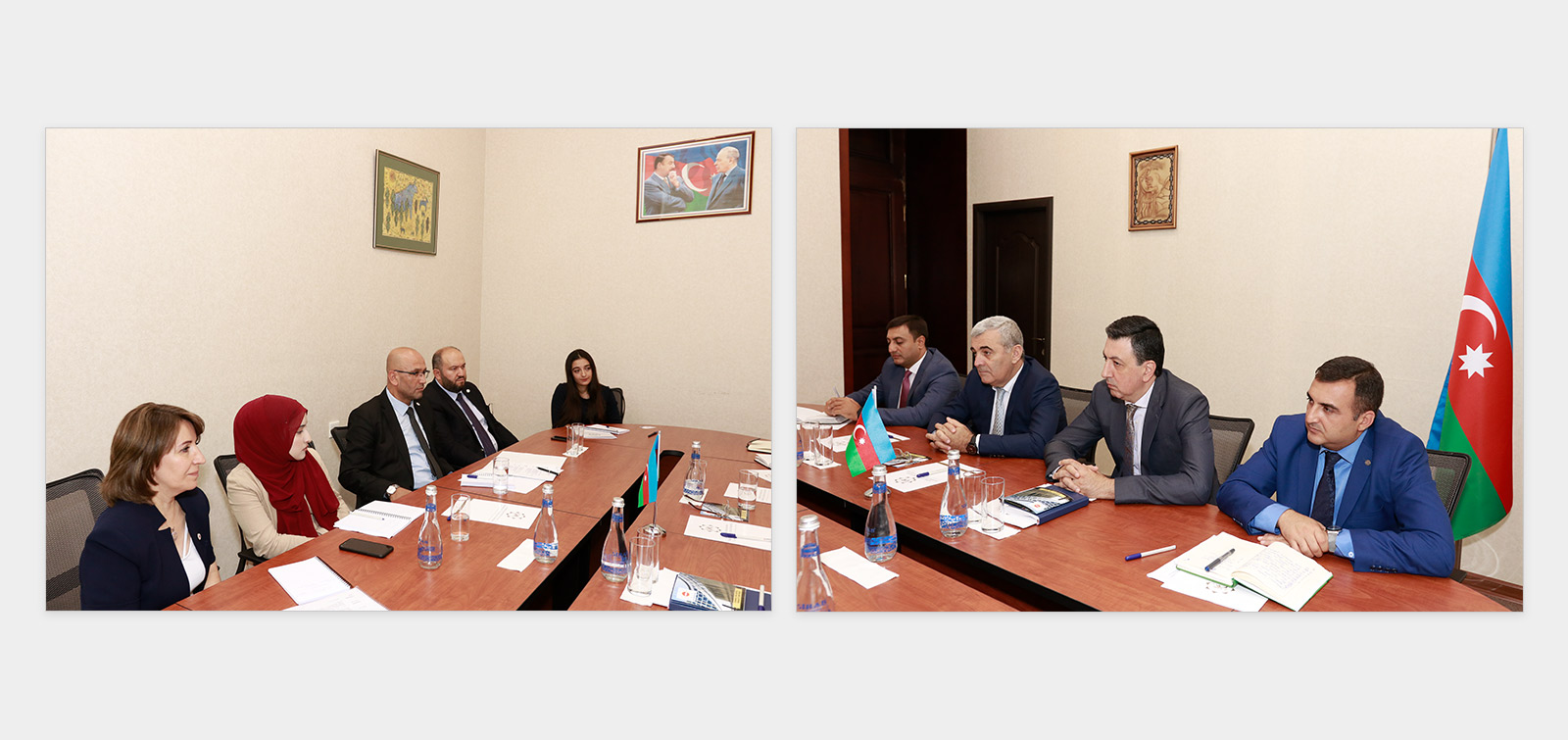 Cooperation opportunities with the international organization was discussed at the State Committee
The meeting was held with a delegation led by the head of the international organization COJEP Ali Gedikoghlu at the State Committee on Work with Diaspora. The delegation including head of the COJEP department on Work with the European Parliament Ifakat Yuna, EU relations coordinator Sati Arik and UN coordinator Dudu Kelesh
was informed on the activities of the SCWD.
Strategic relations between Azerbaijan and Turkey and joint activities of the diaspora of the two countries was discussed at the meeting. The sides exchanged views on ways of establishing cooperation between the State Committee on Work with Diaspora and COJEP. It was noted that this cooperation could contribute to ensuring the access of the Azerbaijani diaspora to international organizations and strengthening their positions. In the end, it was decided to develop a roadmap for joint activities and submit it for discussion.