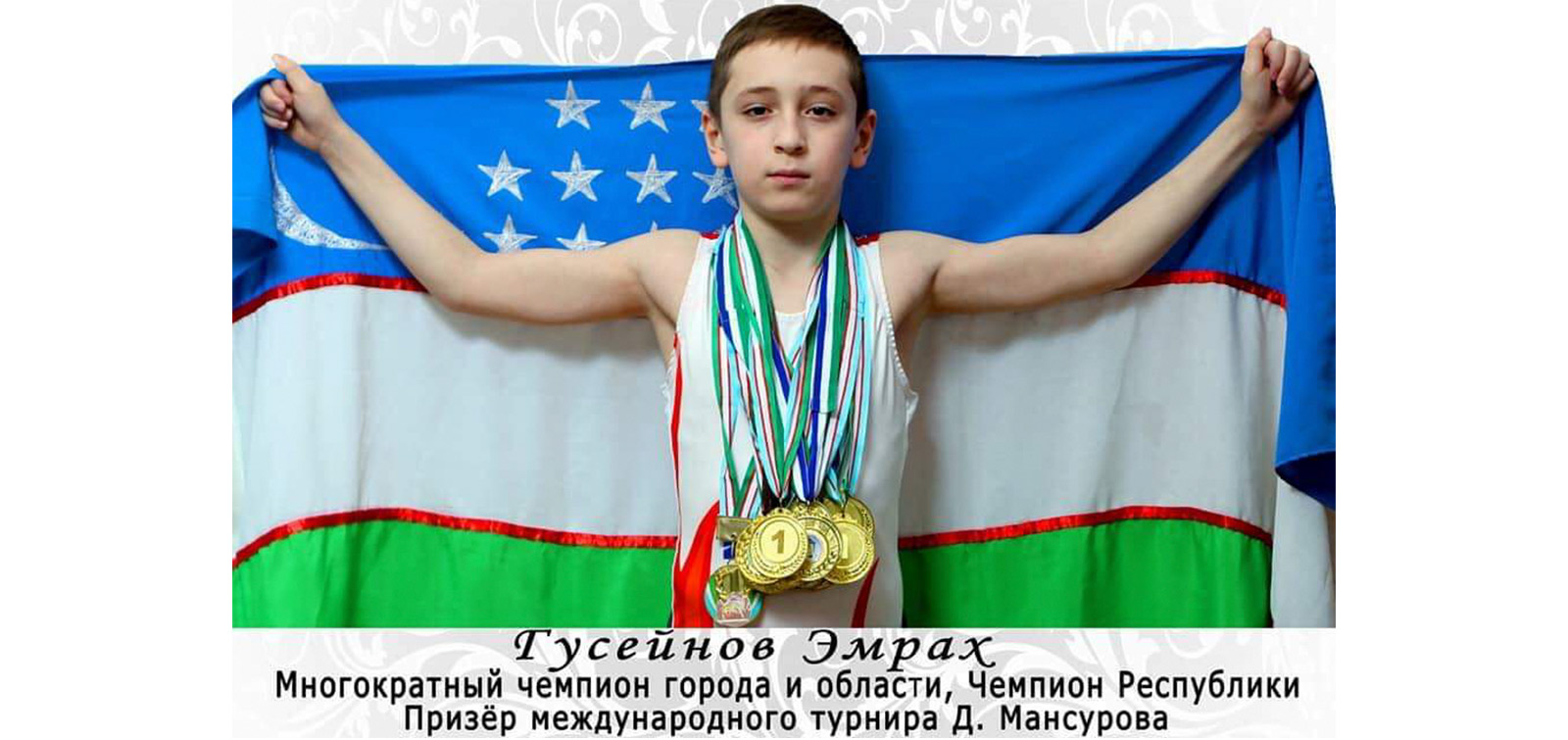 Our young compatriot became a champion in wrestling
Our young compatriot Amrah Huseynov, who lives in Uzbekistan, became a winner of the international Greco-Roman and freestyle wrestling tournament in Bekabad.
The young wrestler in the weight class up to 42 kg won the title of the freestyle wrestling champion. Currently, Amrah Huseynov is in the 7th grade of secondary school.
The young athlete grew up in a family of athletes. His father, Mehdi Huseynov, was a trainer at the wrestling department at the Azerbaijan Cultural Center in Tashkent on time.