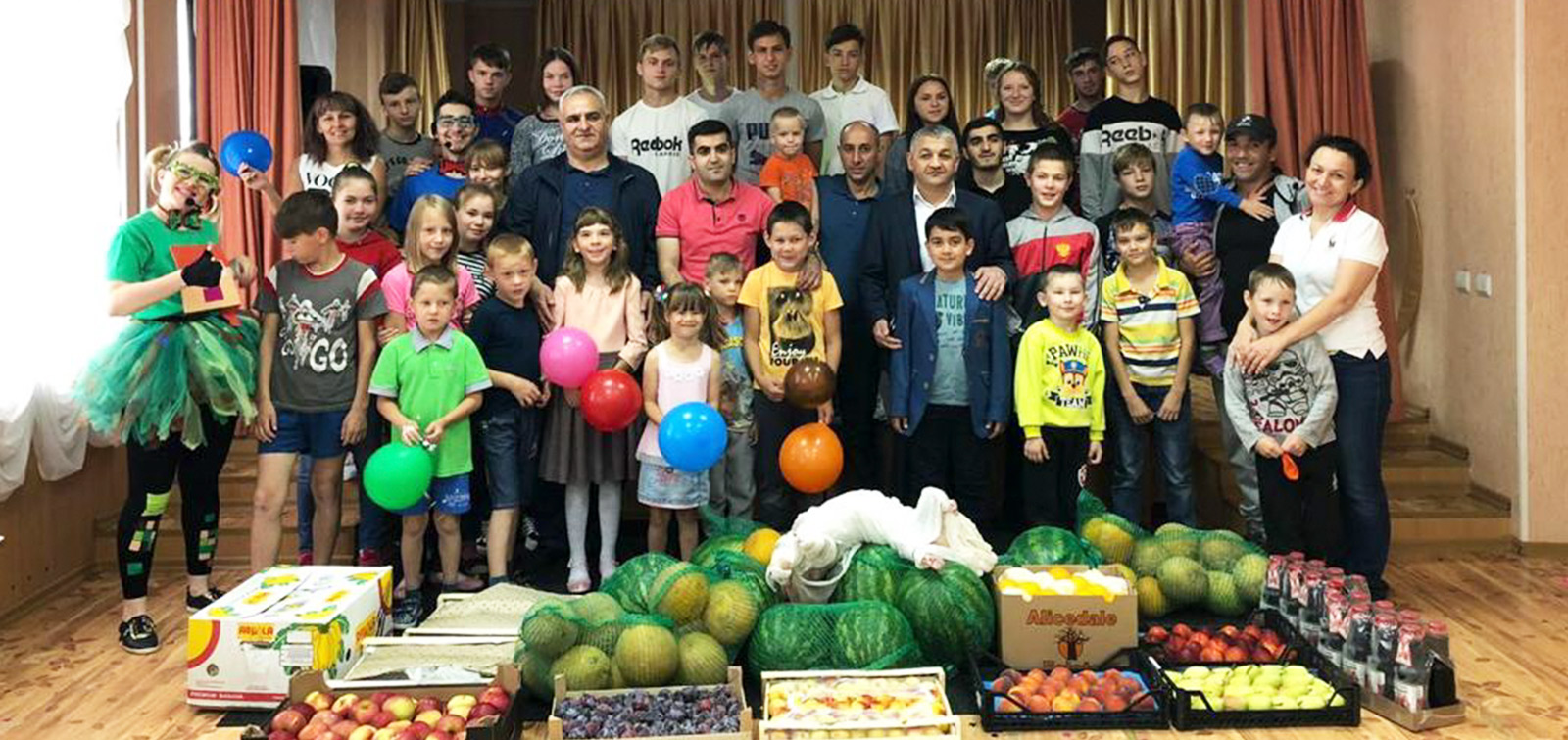 Our compatriots pleased Leninogorsk schoolchildren
Tatarstan's Leninogorsk city has launched a charitable campaign "Help to prepare for school - 2019!". During the action held at the "Jubilee" Park, children preparing to go to first class were given bags full of school supplies on behalf of philanthropists.
Speaking at the event, the mayor of the city, the secretary of the local branch of the "United Russia" party, Ryagat Husainov, said that as a result of preparatory work beginning in July, it was possible to solve school readiness issues of 130 first-graders and and a total of 400 pupils. Azerbaijani Diaspora organization "Birlik" was among the charitable donations of our children. Our compatriots gave to schoolchildren not only school supplies, but also fruit gifts. Ramiz Mammadov, the Chairman of the "Birlik" organization, was awarded the letter of gratitude for this active participation.
Note that, earlier, during the Gurban Bayram (The Feast of Sacrifice), the "Birlik" Diaspora organization pleased the children of the city orphanage with gifts and presents.