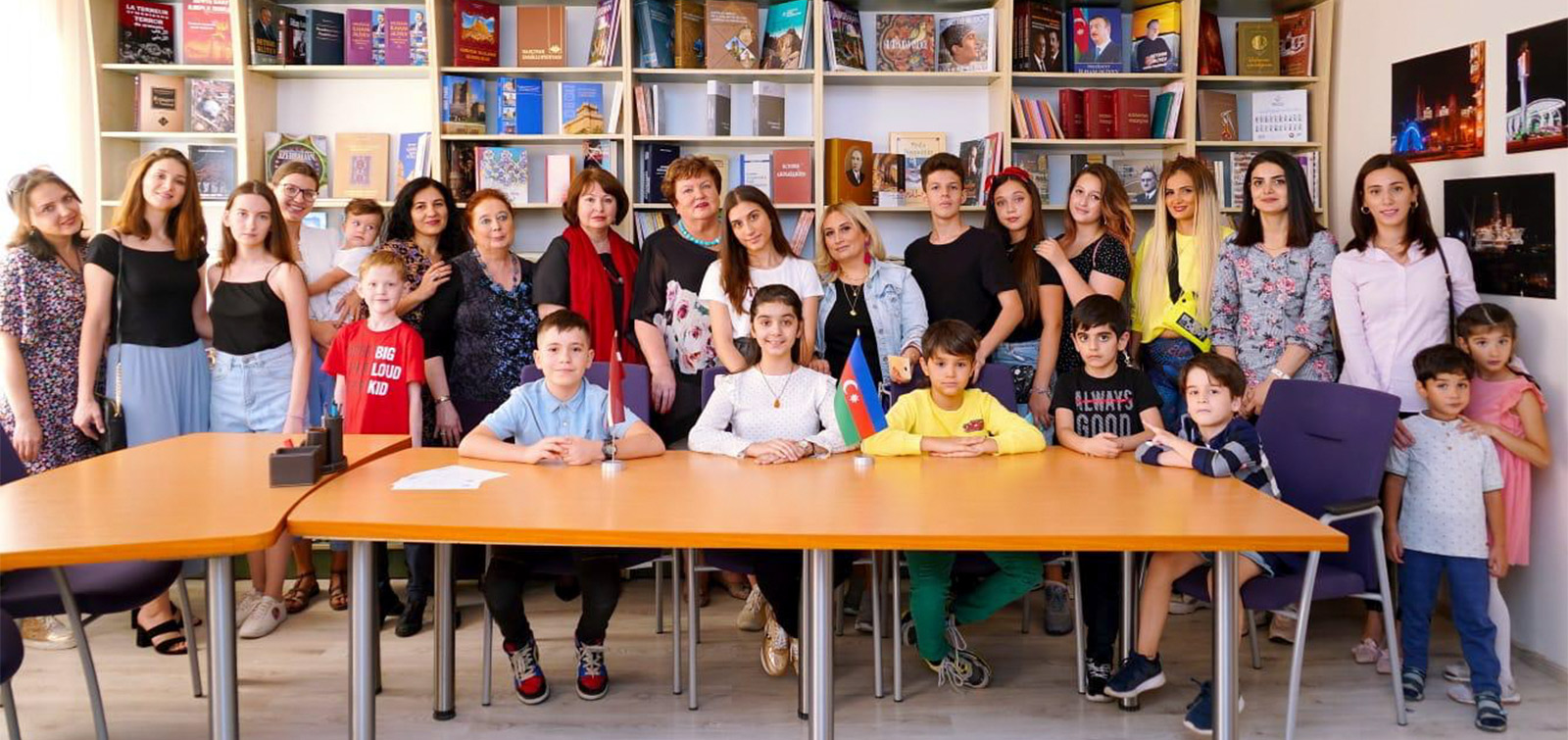 "Gunay"- theatre studio has performed in concert program in Riga
"Gunay" theatre-studio, which operates under the Baku Children's Theatre, made a tour to Latvia to participate in the "AMBERSTAR-2019" international art contest. Before the competition, our young artists performed at the concert at the Academic Library of the Latvian University in Riga. Members of our community and local community attended the event, organized by the support of our Embassy in Latvia and the member of the Coordination Council of Azerbaijanis living in the Baltic States on Latvia Elnur Rahimov.
The national dances and music performed by the young artists, and the poems caused great interest of the audience. The "Three bonfire" spectacle based on the motifs of the "Kitabi-Dada Gorgud" epic and the dance of the girls from the opera "Arshin mal alan" were particularly welcomed.