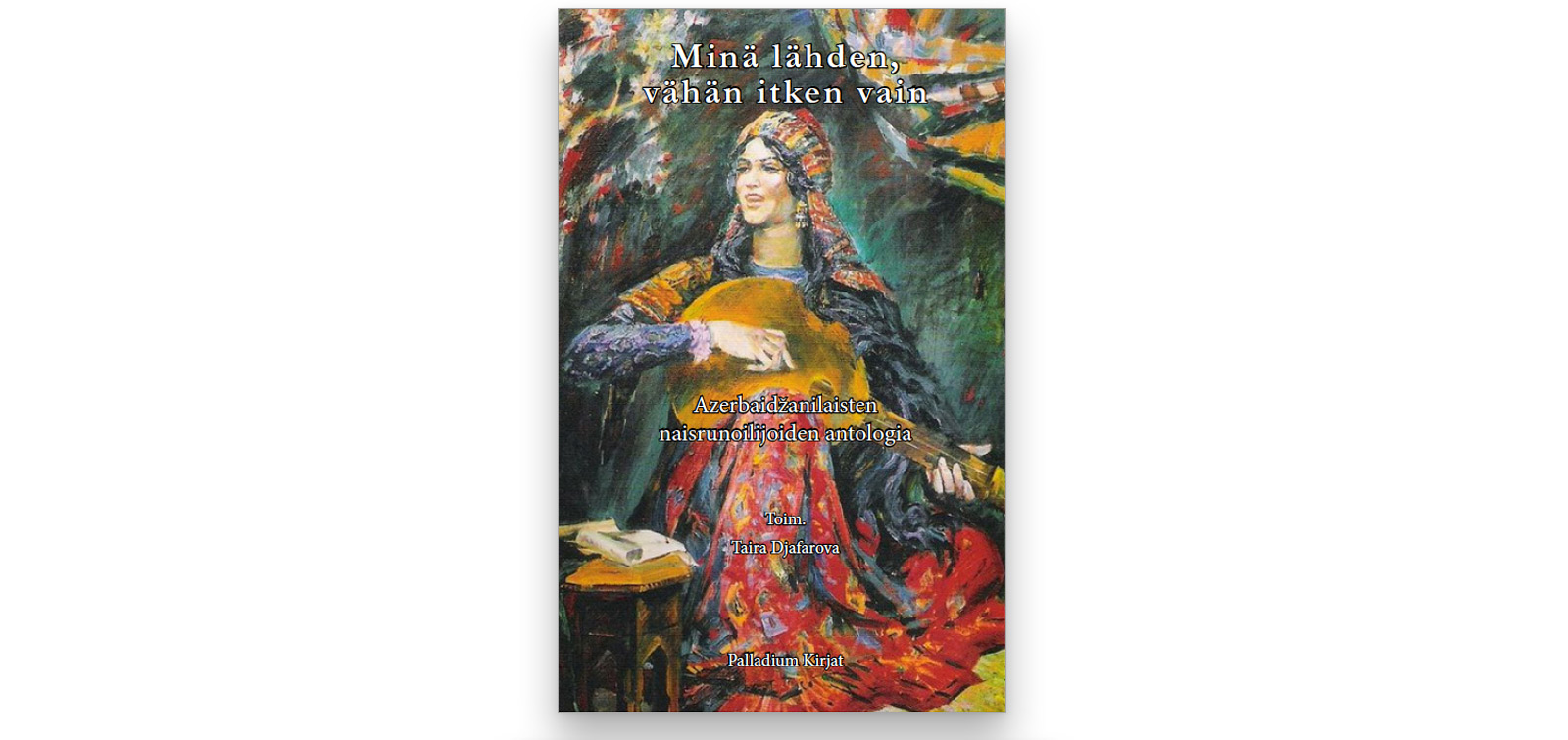 The works of our poetess were published in Finnish language
An anthology of the works of Azerbaijani poetess was published in the "Palladium kiryat" publishing house in Finland.
The book covers the period from the 12th century to the present day. The book include our classics Mahsati Ganjavi, Khurshidbanu Natavan, Aghabayim Agha, as well as Soviet period poetess Nigar Rafibeyli, Mirvarid Dilbazi and many others. The modern Azerbaijani lyric is represented by Sona Valiyeva, Doctor of Philology, founder of the "Kaspi" Press and Education Center. The collection is ended with the poems of young poetess, Vice-President of the Heydar Aliyev Foundation Leyla Aliyeva.
Presentation of anthology will be held in Baku and Helsinki this autumn.
It should be noted that, the project was implemented by our compatriot Tahira Jafarova. It is not the first time that she promotes our literature among the Finnish people.