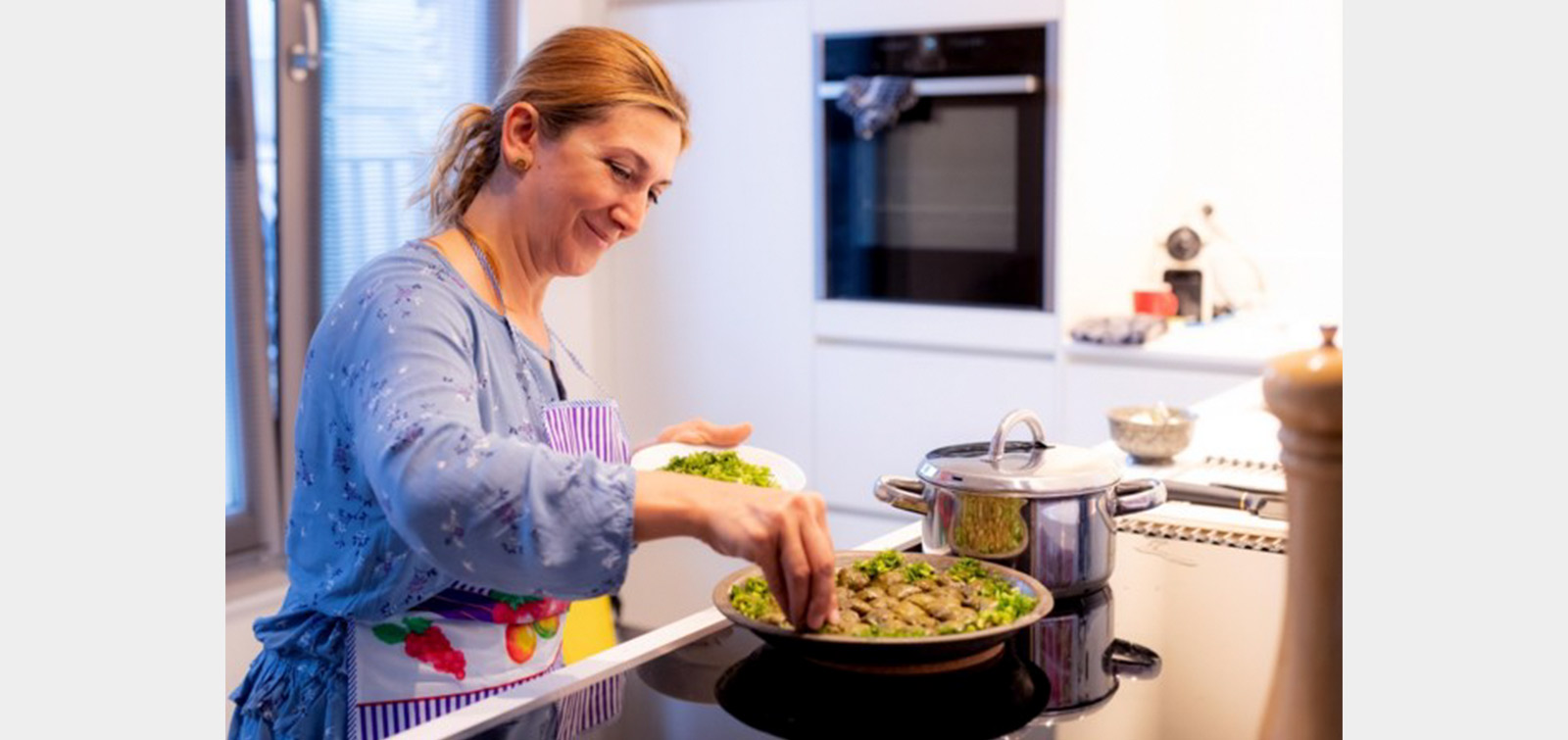 Dutch media highlights Azerbaijani cuisine
The Dutch newspaper "De Lumburger" has published an article about Azerbaijani cuisine.
The article also mentioned that dolma-one of the most popular dishes of our national cuisine refers to Turkish-Azerbaijani cuisine. Detailed information on the preparation of Azerbaijani dolma, its delivery to the table and the recipe were presented to the readers.
"De Lumburger" newspaper also shares the views of Irada Ulukhanli, head of the "Union for the United, Undivided and Democratic Azerbaijan" operating in Maastricht. She spoke not only about dolma, but also about the richness of our culture and cuisine, the hospitality of our people.