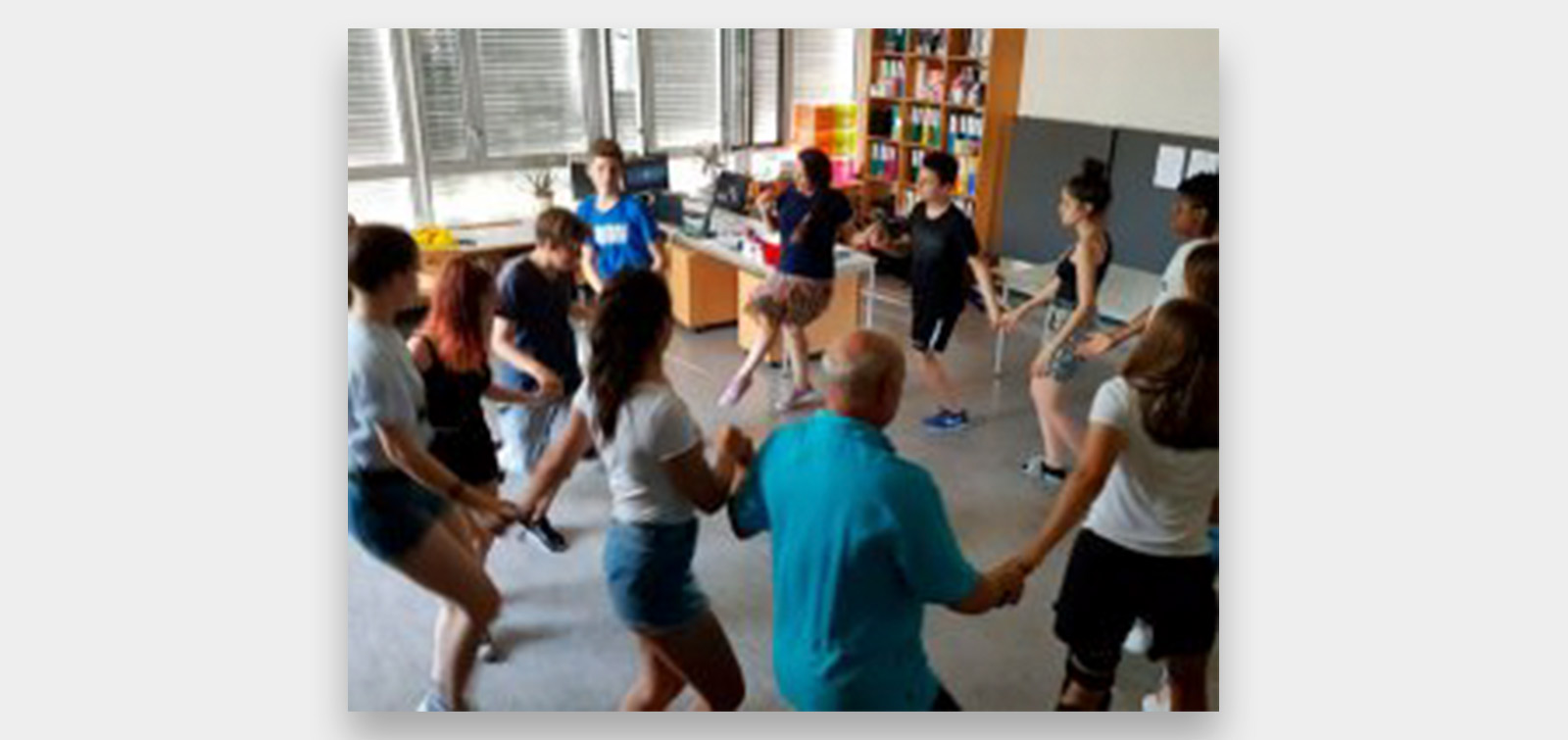 Azerbaijani dances are taught to the schoolchildren in Switzerland
Our compatriots living in Switzerland are eager to take part in integration events and projects realized in public and cultural life of this country. One of these projects is related to promoting the culture of migrants.
The project, financed by the Migration and Integration Department of the Aargau region for three years, is now presented in schools. The head of the project is Gasim Nasirov, the head of the Cultural Center of Azerbaijanis in Switzerland.
Nasirov said that the main goal is to introduce culture of migrants of the country to the pupils and to tell them what the integration is. Within the framework of the project, Azerbaijani dances are also shown to schoolchildren. For this purpose, Gulnara Akhundova, the teacher of the Azerbaijani school "Karabakh", has been invited to involve in the project. For three years G.Akhundova teaches national dances to children in Switzerland.
It should be noted that, Azerbaijani dances recently presented in Aargau with the participation of 100 students aged 16, were met with great interest.