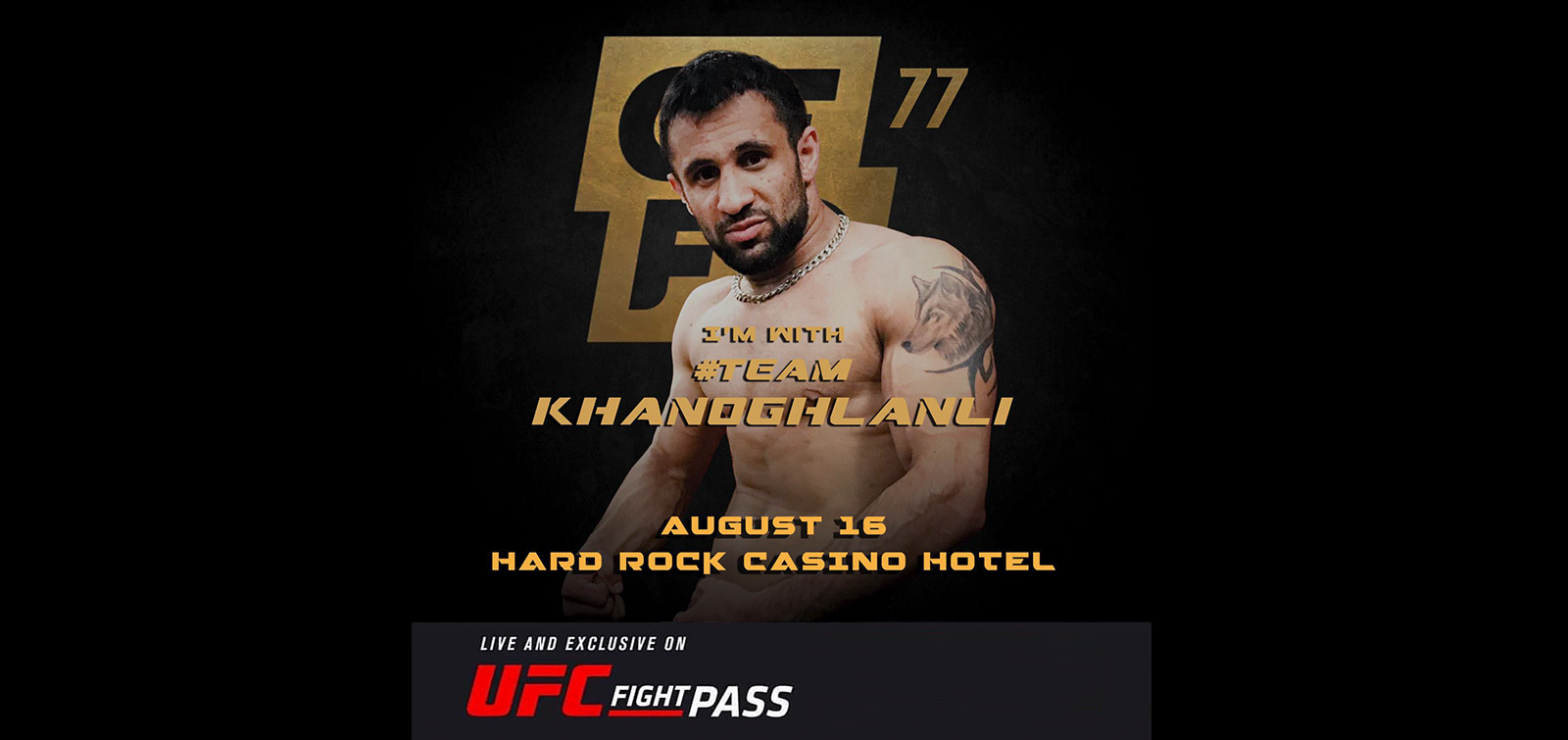 Let's support our compatriot who will compete in esteemed competition in America
Our compatriot Elgun Khanoglanli, who lives in New York, will compete in the race on ultimate fighting on August 16 in New Jersey, US. For the first time in the history of the country, he is the first Azerbaijanian who will compete for a license to UFC.
Elgun Khanoglanli was awarded the title of Azerbaijani, European and world champion in the category of ultimate fighting. He represented Azerbaijan worthily in a number of countries around the world - Italy, Iran, Turkey, Estonia, Belarus, Georgia and Northern Cyprus.
Elgue Khanoglanli, who lives in New York at the moment is training at the Diaz brothers' hall, the UFC star of the "Brooklyn MMA" sports club. On August 16, he will compete at the Hard Rock Casino in Atlantic City, New Jersey, and will compete for a UFC license. On behalf of the State Committee on Work with Diaspora, we call all our compatriots to support Elgun Khanoglanli in this decisive battle!