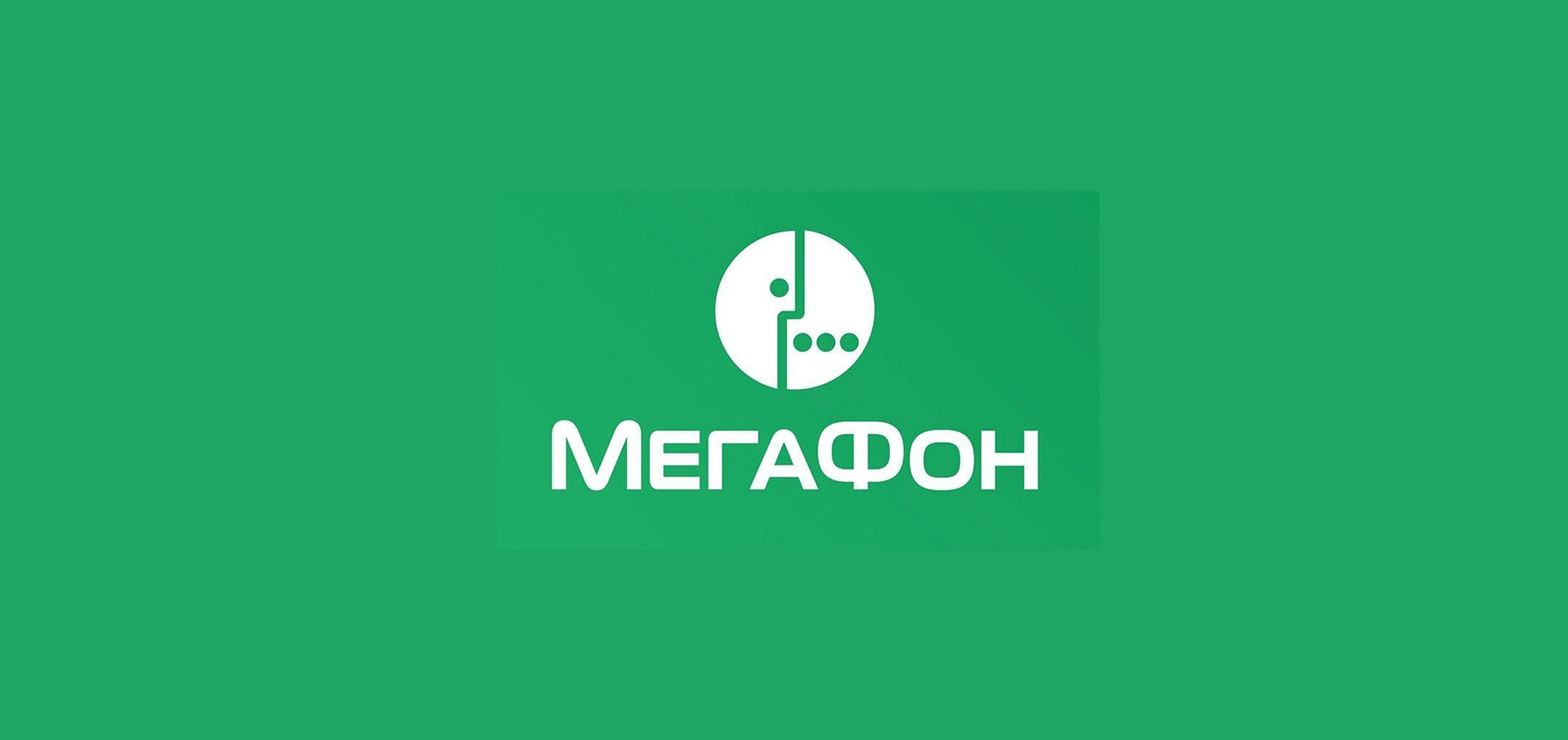 "MegaFon" apologized to our country
Strong reaction and protest of our diaspora organizations and our compatriots in Russia to the "MegaFon" telecommunications company, which exhibits irreverent behavior against the territorial integrity of Azerbaijan has yielded its results.
Yesterday the website of the company "Megafon" removed the provocative information that showed Nagorno-Karabakh as an independent state. Head of the press service of Megafon Yuri Mikhalchuk apologized for the problem:. "Nagorno-Karabakh is the territory of Azerbaijan. We made mistake, but the mistake has been corrected. We sincerely apologize to you on behalf of the company ".
It should be noted that, "MegaFon" spread information on separate communication prices for separatists, showing Nagorno-Karabakh as an independent state.