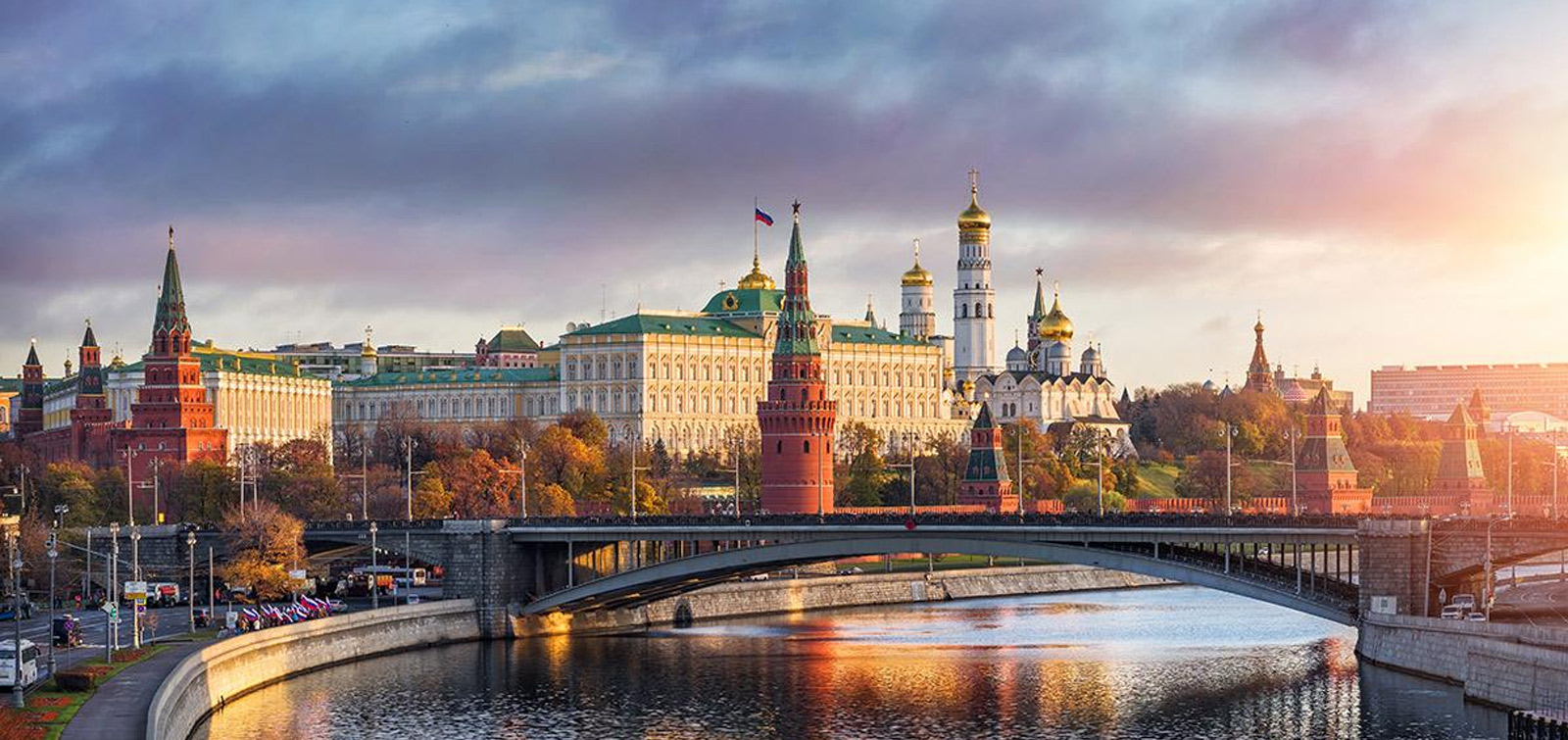 Our compatriots in Russia protest against "MegaFon"'s disrespect to Azerbaijan
MegaFon, one of the largest Russian telecommunication companies, has shown disrespect for Azerbaijan's territorial integrity. "The World Azerbaijani Cultural Fund" in Russia has called for the immediate change of the decision that shows in it's menu (list of delivery prices of existing goods and commodities / document abou food and dish names and their prices) the indivisible component of Azerbaijan Nagorno Karabakh as an independent state and has estimated it as a provocation against our country.
The Fund's statement says: "Russia's well-known mobile operator "MegaFon" again demonstrated disrespect to the territorial integrity of Azerbaijan. "MegaFon" has once again shown Nagorno-Karabakh as an independent state, which is an integral part of Azerbaijan and occupied by Armenia in its price-list, despite the internationally recognized international borders, the friendly neighborhood and strategic partnership between Russia and Azerbaijan."
The Fund considers that this act of "MegaFon" is a shameless act done for the interests of the Armenian separatists and obvious provocation: "Our compatriots have reminded the company that the Russian Federation recognizes the territorial integrity of the Republic of Azerbaijan and considers our country as the most reliable strategic partner in its region. The company should know that there is no international legal entity as the "Nagorno-Karabakh Republic". This region is known as the territory of Azerbaijan within the framework of international law and there are four UN resolutions on the withdrawal of the Armenian troops from the occupied Azerbaijani lands, including Nagorno-Karabakh."
"Today, hundreds of thousands of Azerbaijanis living and working in Russia benefit from "MegaFon"'s services. We call the management of the company to take account the situation and end the provocative actions against Azerbaijan."