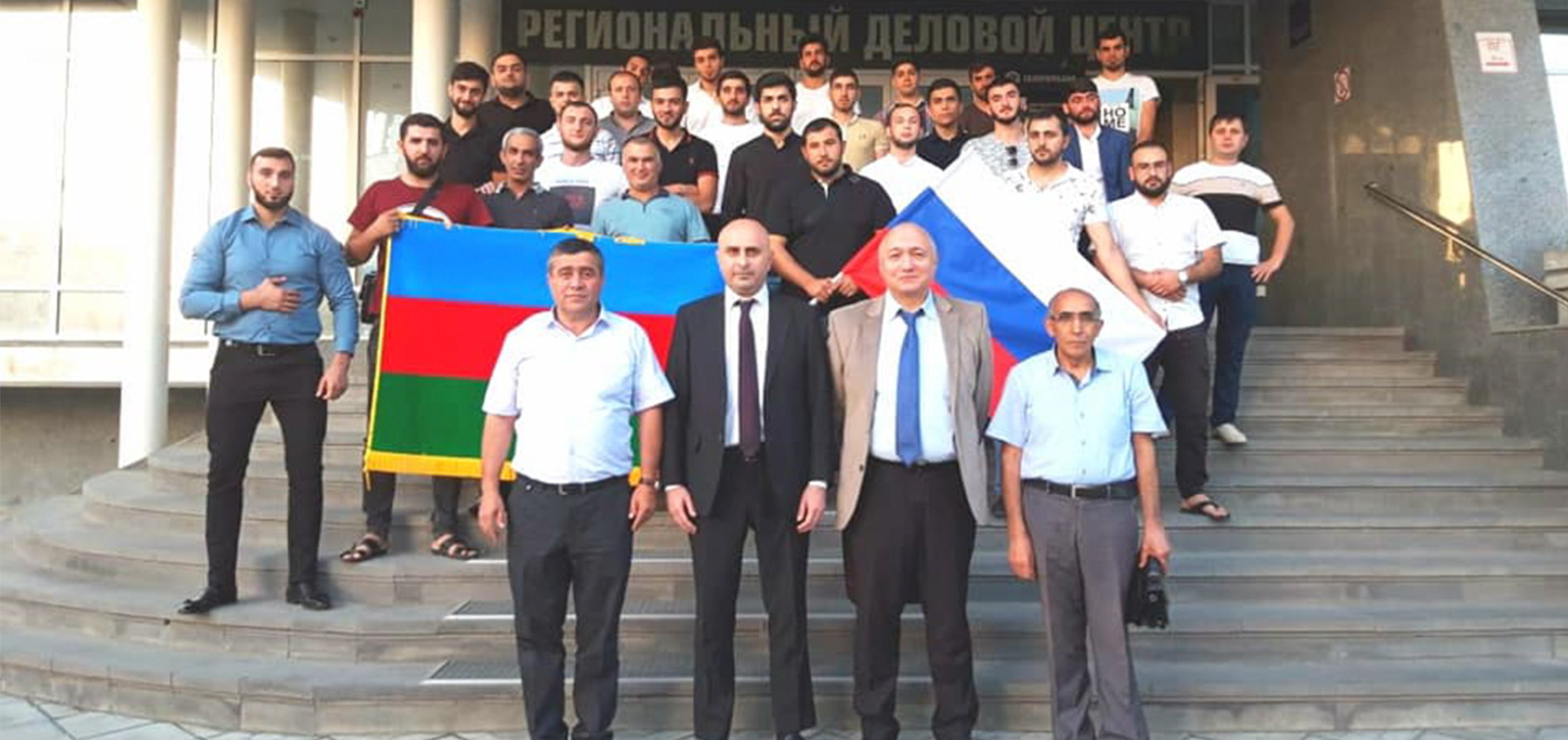 Our youth are satisfied with the conditions in Russia
On July 2, a meeting with Azerbaijani youth living and studying in Stavropol in the Regional Business Center in Pyatigorsk, Russia. Head of the department of the State Committee on Work with Diaspora Ruslan Guliyev, expert Teymur Atayev, head of the local Azerbaijani community Tahmasib Zeynalov, representatives of youth from Pyatigorsk, Mineralnye Vody, Kislovodsk and Jeleznovodsk attended the meeting organized by the youth wing of "Araz"society.
During the discussions, our compatriots said they consider all opportunities to realize the intention to establish the Azerbaijani Cultural Center in Pyatigorsk.
To their opinion, it is important for the preservation of the national and cultural values of our people. At the same time, young activists have noted that they do not feel themselfes strange in Russia and do not face any distressing situation in Pyatigorsk, where many nationalities live.
Representatives of the State Committee called our young people to take advantage of opportunities created in Russia, to realize their potential in all fields, to move forward and always to raise the name of our Motherland and our people.