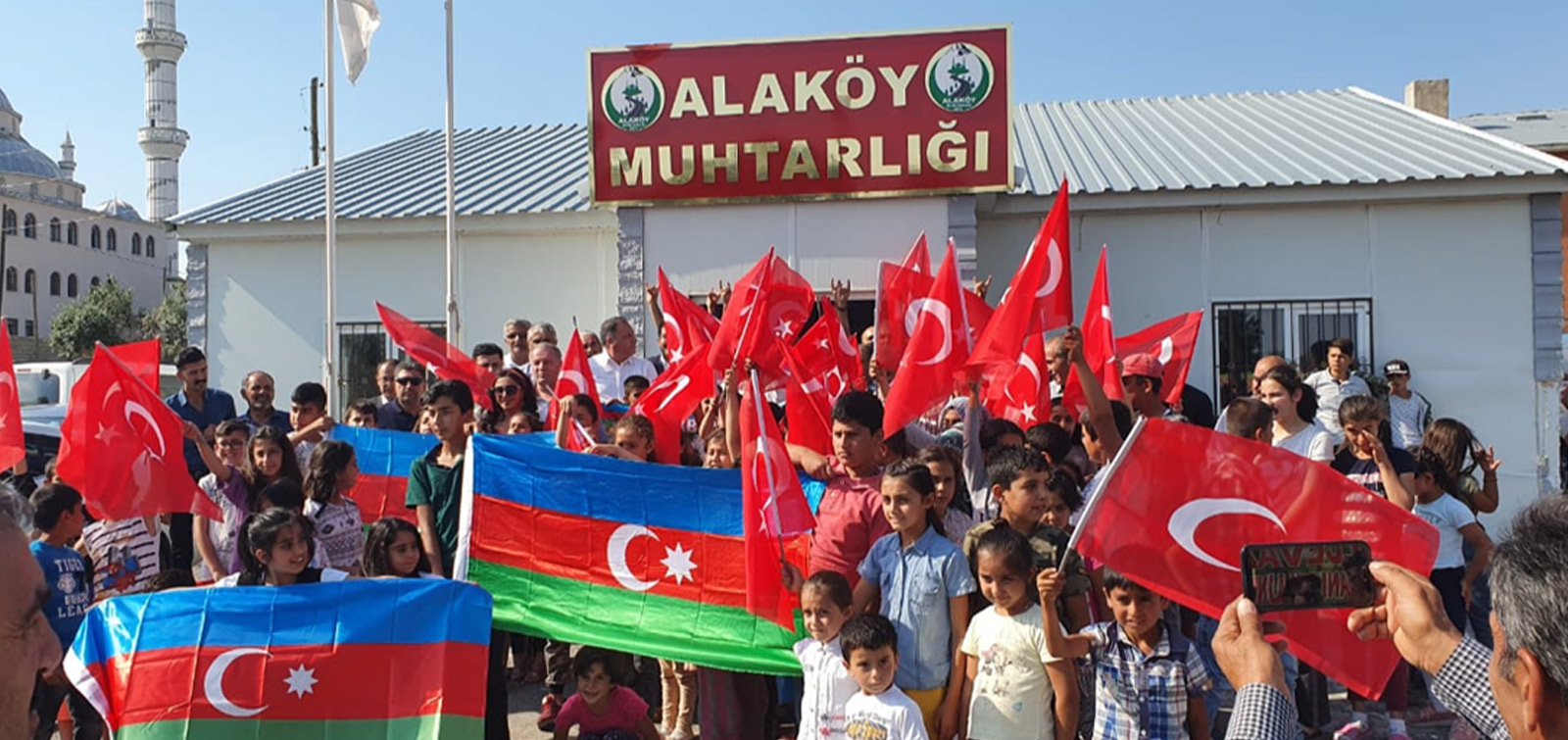 A number of meetings were held in Van, Turkey
A number of meetings were held in Van, Turkey with the support of the State Committee on Work with the Diaspora and International Association to Fight Unfounded Armenian Allegations (ASİM-DER).
The delegation represented in the International Diaspora Center held meetings with Van City Governor, Van City Police Chief, MP from The Justice and Development Party (AKP) on Van, AKP and Nationalist Movement Party (MHP) Van organization heads, 100th Year Van University.
A meeting was held in the village of Van Alakoy, where the Azerbaijanis live compactly. At the meeting held in the village Alakoy, representative of the State Committee Kenan Mammadov gave information on the work done to promote and protect the cultural heritage of Azerbaijan, as well as measures to be taken in Van and surrounding regions where our compatriots live compactly.
Then, 250 different toys and Azerbaijani flags were presented to the pupils of Alakoy village secondary school named after Martyr Chetin Aysan.
It should be noted that one of the areas where ethnic Azerbaijanis lives compactly in Turkey is Van region.
More than 10 villages of Van consist of ethnic Azerbaijanis who have moved from Iran to here.