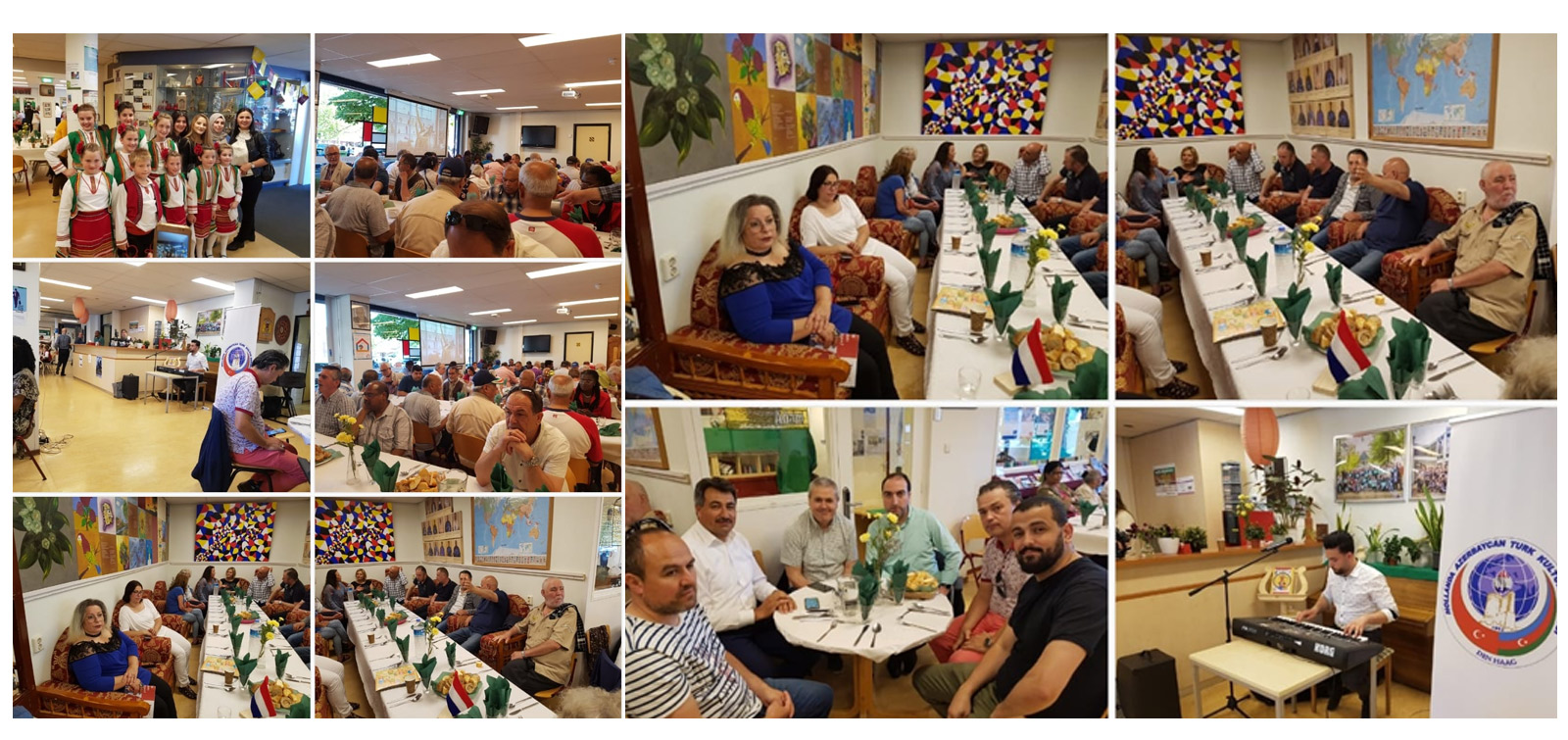 Meeting of the cultures in the Hague
An event titled "Cultures get acquainted" was held in Hague, the Netherlands on June 28.
The event was organized by Azerbaijan-Turkey Cultural ssociation in Netherlands. Association spokesperson Aydemir Chetin said that the main purpose of the event was to bring together people with different religions, languages and cultures, to familiarize them with each other, to help them live together in peace and harmony.
The event featured music and dances from the Dutch, Azerbaijani, Turkish, Bulgarian, Indian and other nations. Guests thanked the organizers and the Hague City Council for the warm atmosphere and atmosphere of mutual understanding, stressing that it is very important to hold such events frequently.
The Chairman of the Association Ilhan Ashkin mentioned that they would take this into account in the future activities.